When does an economic recession occur?
If a country's GDP remains negative for two consecutive quarters, it is defined as an economic recession in economics. Generally, companies' earnings decrease during recessions. Therefore, the salary of the employees is reduced. Also during a recession, companies also lay off people to reduce the financial burden. This increases unemployment. Simply put, the government receives less money in the form of taxes to spend on public services.
'Stop buying cars and TVs'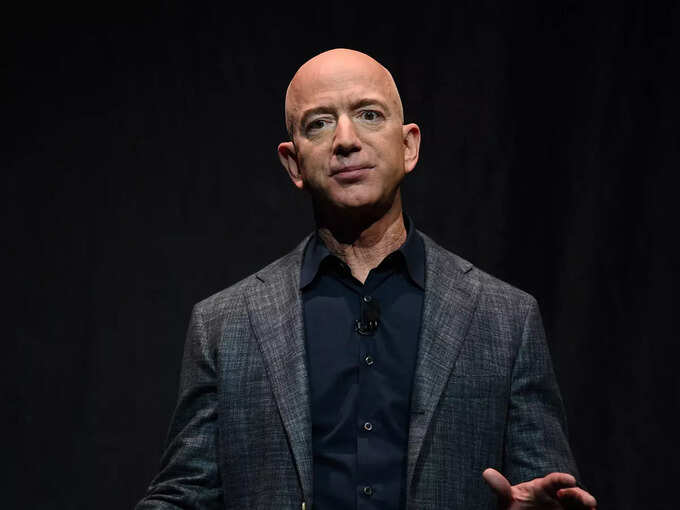 Now if we talk about the current economic crisis, according to experts there is no direct threat of recession on India. Britain is stuck in recession while now economies like US, Europe and China are almost certain to be stuck in recession. Amazon founder and former CEO Jeff Bezos has banned people from buying expensive items like cars and TVs due to fears of a recession. He said in an interview that the condition of the global economy is not good. Therefore, recession may occur in the future. Bezos said the effects of the recession could be long-lasting. That's why people in America should avoid buying expensive things.
India faced difficulties twice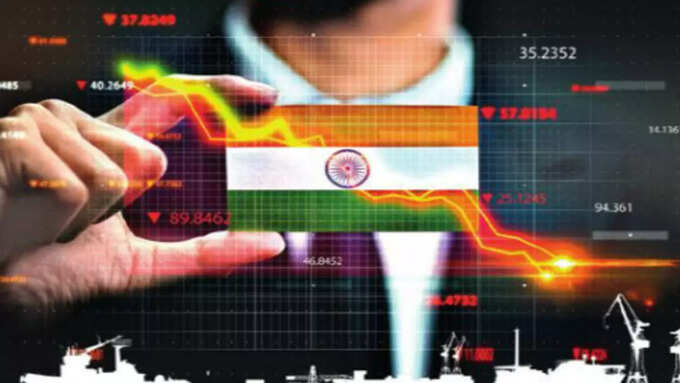 India has been in recession twice since independence. In 1991, India faced its first financial crisis. At that time, India had only 3 weeks of foreign exchange left to cover its import expenses. As a result, India defaulted on debt repayments and the country's gold was being sold. But still the situation was not under control. In such a situation, Narasimha Rao's government took big steps like economic liberalization to get the country out of crisis. Then in the year 2008, India faced the challenges of economic recession for the second time. Although there was no recession in India then, India could not stay away from the crisis of other countries including America.
What to do to avoid recession?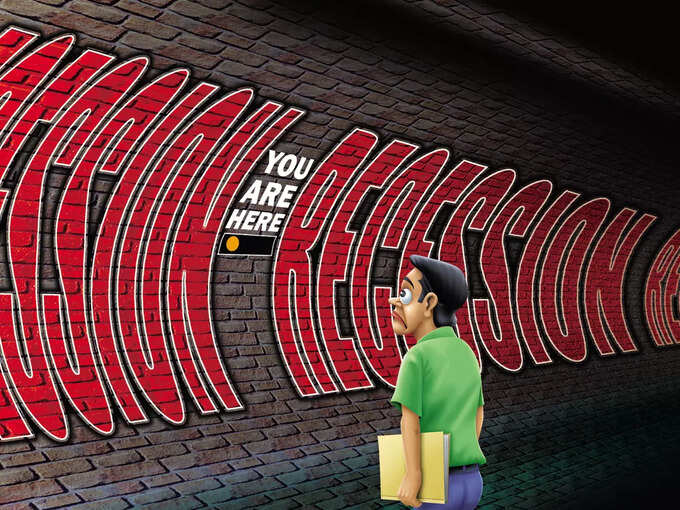 People need to reduce their spending to avoid the risk of recession. Try to save money and build an emergency fund. This emergency fund should be for at least six months of sustenance. For that, purchase of expensive items should be stopped. Also get health insurance before the recession starts, because disease is such a disaster that no one knows when it will strike. This can increase your expenses and ruin your budget. In such a case, if you have health insurance, it will be easier for you to get treatment and its cost will not burden your budget.
Invest in gold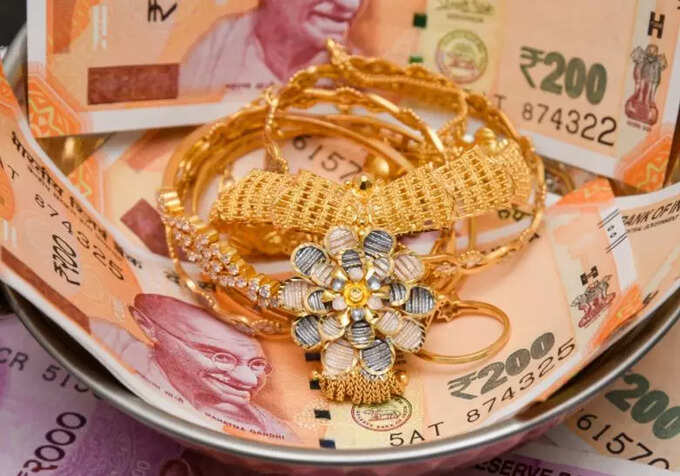 Investors should invest in gold when there is fear of recession. Gold is said to be the companion of sorrow. Real estate values ​​fall during a recession and in a sudden financial crisis, it may not be a bargain for you. On the other hand, the value of gold increases during financial crisis. With the help of gold it is possible to cash gold within minutes. That's why gold can bail you out during recessions.