Source

Indian Institute of Technology, Mumbai (IIT Mumbai)
IIT-Mumbai is counted in the list of best engineering colleges in the world. The prestigious institute in the world of technology attracts students with various courses. So, the courses here are talked about everywhere because of the advanced technology and research here. This year also 10 JEE toppers of the country have also chosen IIT Mumbai.
Institute of Chemical Technology, Mumbai (ICT, Mumbai)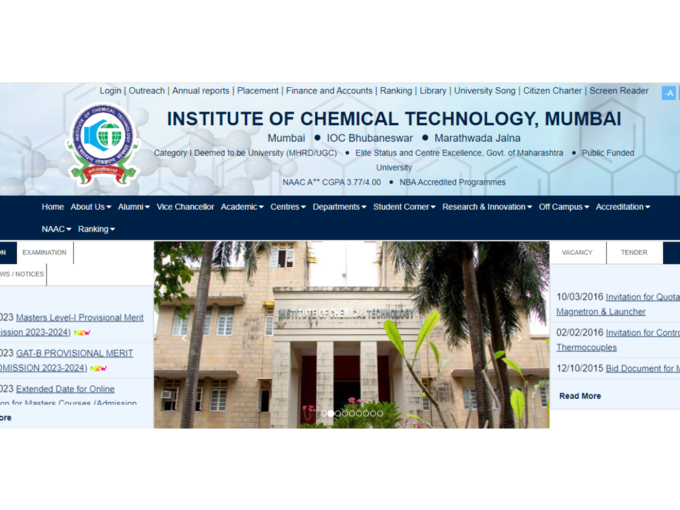 ICT was established on October 1, 1933 by the then Vice-Chancellor Sir Vitthal N. Chandavarkar as the University Department of Chemistry and Technology (UDCT), University of Mumbai. It is one of the leading institutions in the country focusing on training and research in the fields of chemical engineering, chemical technology and pharmacy.
Visvesvaraya National Institute of Technology, Nagpur (VNIT, Nagpur)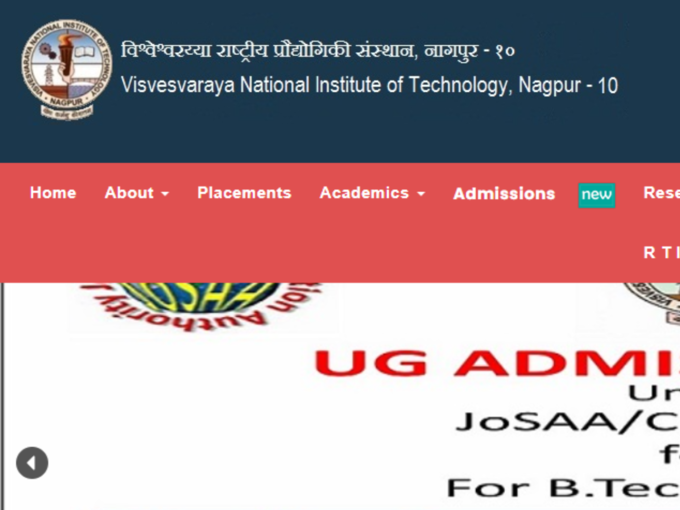 According to the list of NIRF i.e. National Institute Ranking Framework, this college is ranked 30th. Established in 1960, VNIT offers courses in more than 13 disciplines and at various levels.
College of Engineering, Pune (COEP, Pune)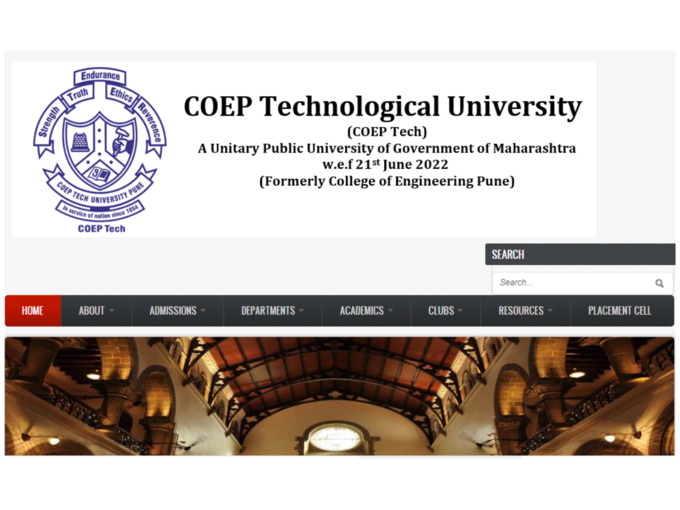 COEP is an important name among the oldest and reputed engineering colleges in India. This college, which will be the first to start mechanical engineering in India, is still in the news for many reasons. Even today, students struggle to get admission here.
Army Institute of Technology, Pune (AIT, Pune)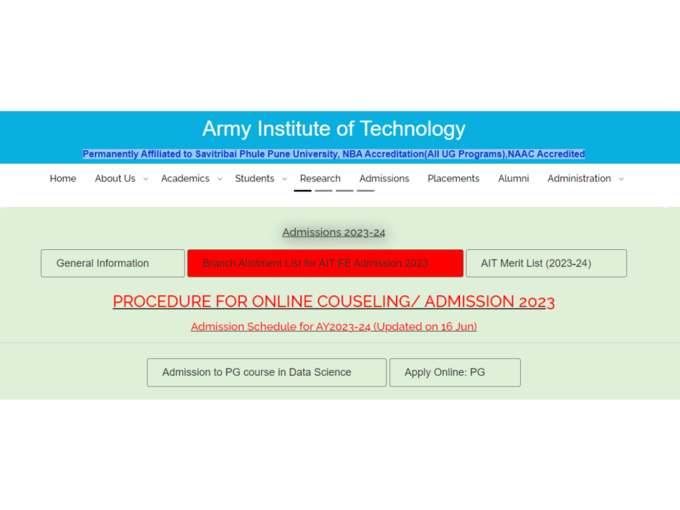 It is an important engineering college ranked 91st i.e. one of the best and reputed 100 as per NIRF ranking. This college is run under Pune University.
Bharati Vidyapeeth Deemed University College of Engineering, Pune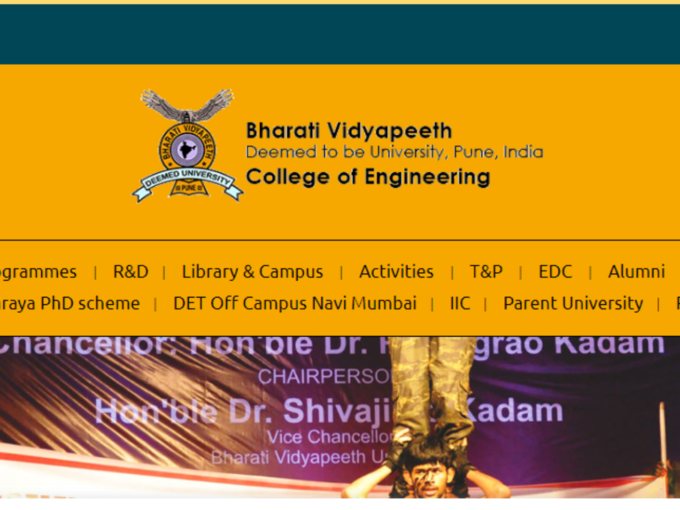 Bharti Vidyapeeth Deemed University College of Engineering Since its establishment in 1983, the name Bharti Vidyapeeth has been an indispensable name for education in the world of technology. Even today, courses in many subjects are available here, and the demand for them is increasing.
Veermata Jijabai Technological Institute, Mumbai (VJTI, Mumbai)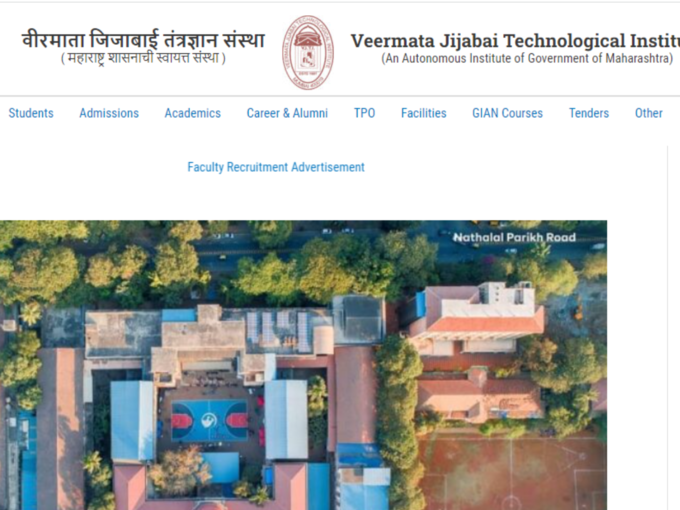 This institute was started in 1887 as Victoria Jubilee Technical Institute. Later in 1997 it was renamed as Veermata Jijabai Technological Institute. Even today students try hard to get admission in VJTI College.