Source

Every role is wrong..!
Be it Raghavendra in the serial 'Love Lagna Locha', or Rajvardhan in the currently much talked about serial 'Bhagya Dele Tu Mala'… he always won the hearts of the audience by doing full justice to every role that came his way.
Choice of Science stream in 11th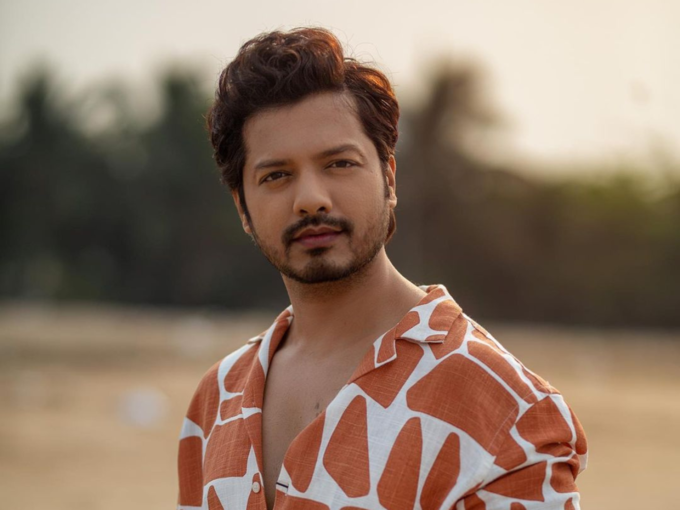 Born on August 16, 1988 in Mumbai, Vivek Sangle spent his entire childhood in Abhudaya Nagar, Kalachowki, Mumbai. This is where Vivek completed his schooling. While Vivek has made up his mind that he wants to pursue his further education in commerce after 10th. On the advice of some relatives, he opted for science in the eleventh grade.
Mismatch with science…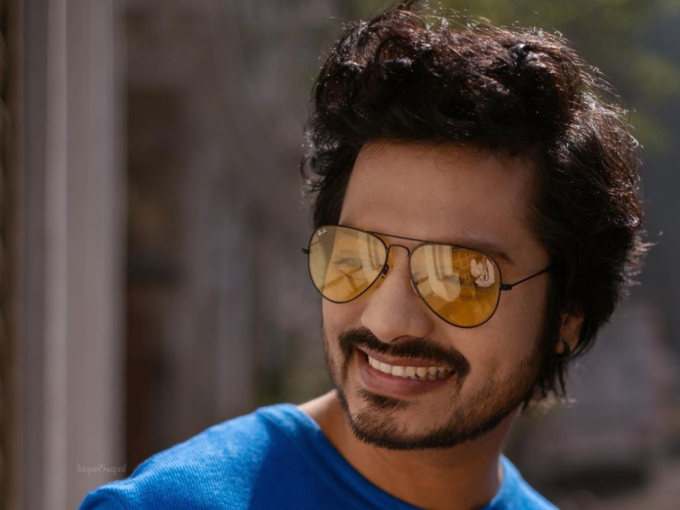 He started his college education by taking admission in Kirti College, Mumbai for Class XI Science. However, the 12th has not been as successful as it should be.
IT Diploma chosen route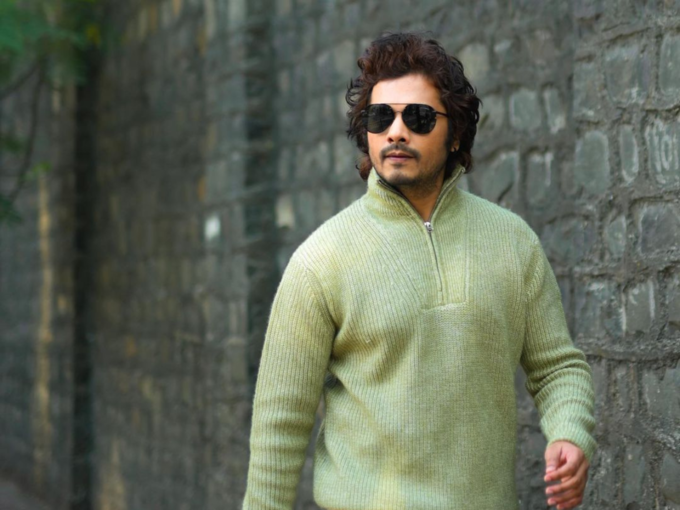 Undeterred by his low marks in 12th, Vivek started again. Admitted to Y Patil College for Engineering Diploma in IT. But even here he was not satisfied. In the end, it was a mess that did not match with the 3-year diploma course.
I became an actor without deciding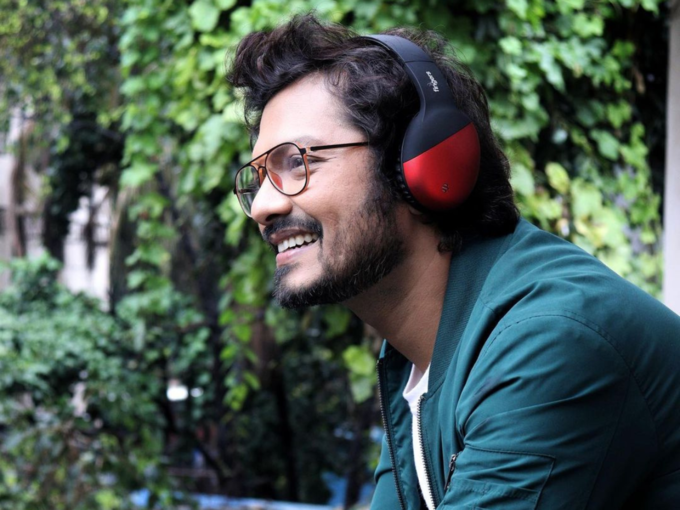 But Vivek, who believes that "things that are destined come in your life at the right time and your dreams come true with hard work", started his journey towards acting. He entered the field without deciding to choose the field of acting as a career and left a home in the hearts of the audience.
So, I would have become a good chef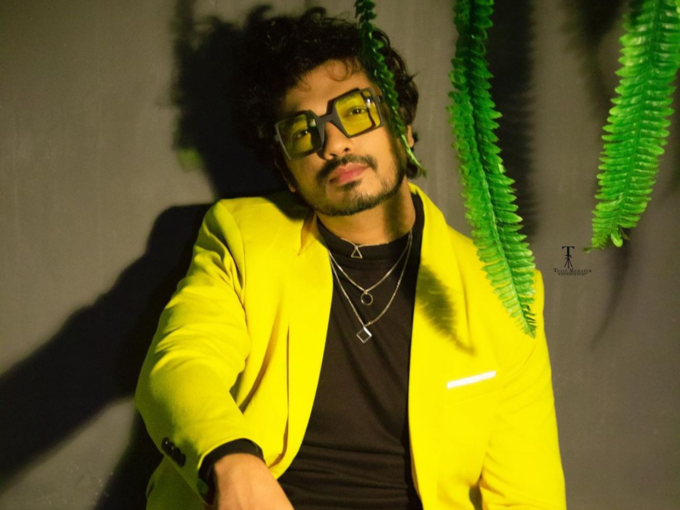 Originally, Vivek, who loved cooking, initially wanted to become a chef. So, "If I wasn't an actor, I would have definitely become a great chef," insists Assam Vivek.
In 2013, Vivek made his acting debut with a lead role in Sahyadri Channel's serial 'Kalpataru'. Further, he is entertaining the audience through various roles in the serials like 'Devayani', 'Love Lagna Locha', 'Aami Doghi', 'Ai Majhi Kalubai' and currently 'Bhagya Dele Tu Mala'.