Shah Rukh Khan Trainer Prashant Sawant On Heart Attack: Prashant said that incidents of heart attacks during exercise have created a fear in people's minds about fitness. After Corona there have been many changes in people's body and immunity. They may not be aware of these changes, many people have also started having heart related problems, but going to the gym and working out has a positive effect on the body, it does no harm. Exercise may not cause a heart attack. Lifestyle is responsible for this. After approaching any celebrity, I first check their lifestyle. Their medical history, blood tests are done. If the lifestyle is not right, then the diet is decided accordingly.
It is necessary to take care of health
During the Corona period, according to their own knowledge, many people did diet or exercise without consulting anyone. Doing things without any expert knowledge can be harmful. A lot of celebrities say I want this body or whatever, but doing something wrong takes a toll on your body. People push themselves so much that it takes a toll on the body. It is important to have a good body, but it is important to take care of your health.
A time for everything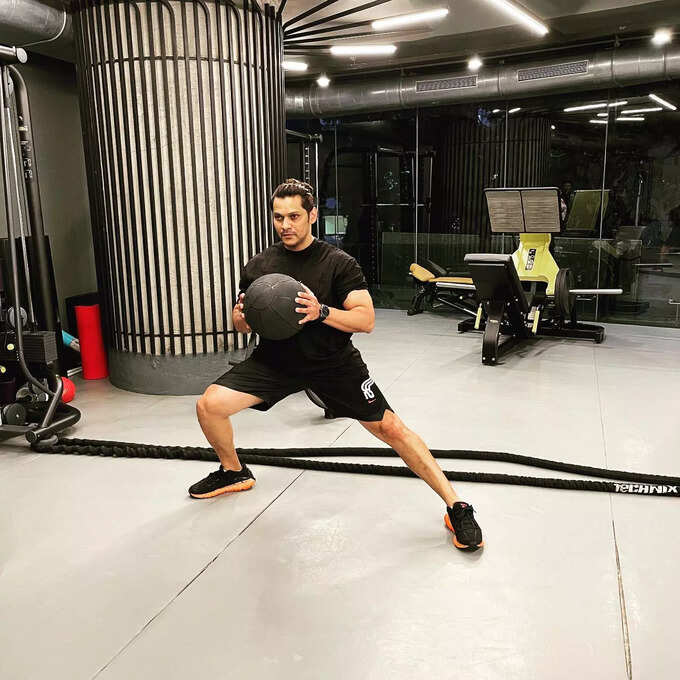 Many artists have health challenges in some projects, many take risks to get them, which is wrong. Prashant also said that if a celebrity insists on getting a biscuit body in less time without making any lifestyle changes, he tells them that it is not possible. There is no magic, there is a time for everything, discipline works accordingly, he said.
Working in the industry for 25 years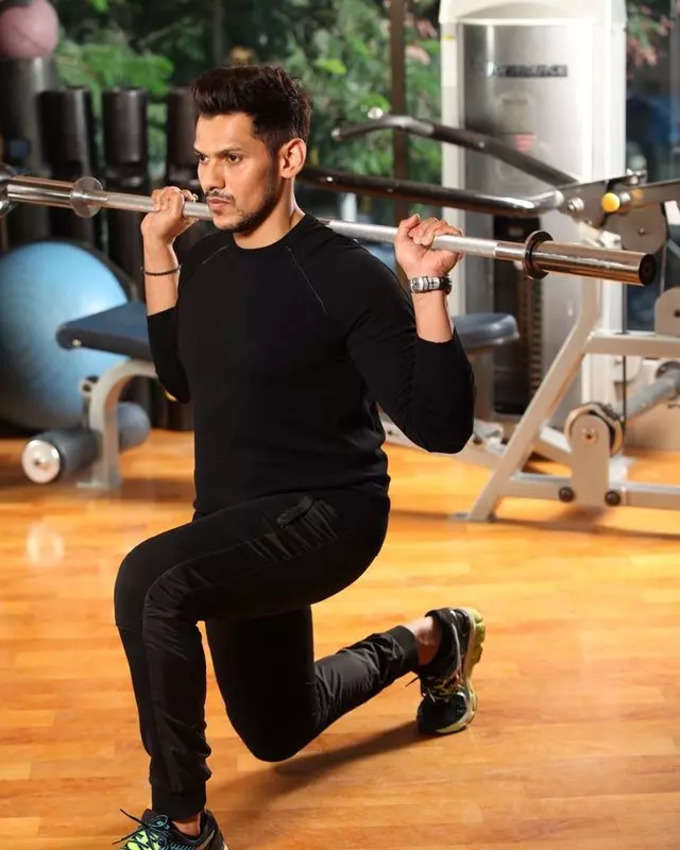 Prashant said that I have been a part of this industry for the past 25 years. Never heard of someone dying while doing gym. These cases have increased after Corona. There has been an increase in such cases after Corona. Corona virus has damaged our body more. Every body reacts differently. Now people get tired early in the gym, many have trouble breathing. Now many people get tired early in the gym, it is difficult for them to exercise as before.
Impact on the fitness industry as well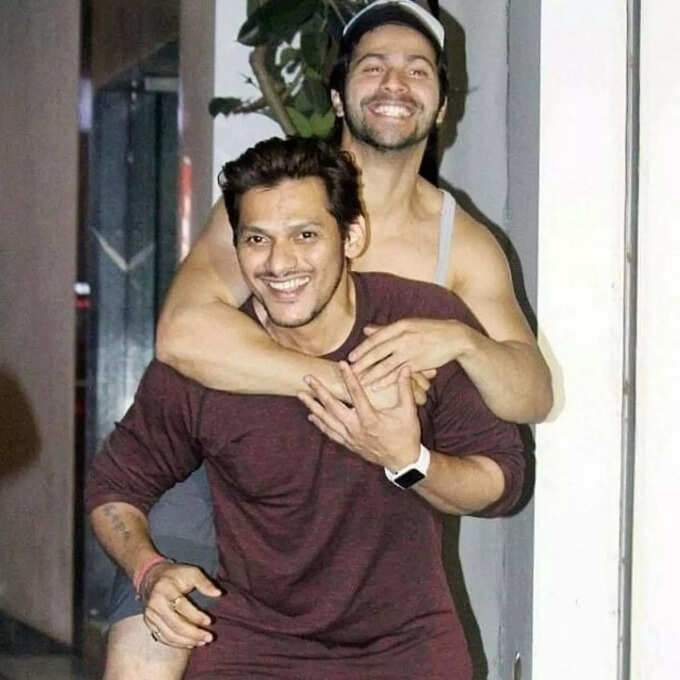 Prashant said that this fear created in the minds of many has also affected the fitness business. He said that this fear is not suitable for his business. Earlier gyms were closed due to Corona. During that time there was a huge loss. Now people are living their lives after a long period and thinking of going to the gym, but they have this new fear. He said that due to such incidents, he felt it was dangerous to come to the gym.
Many actors died of heart attacks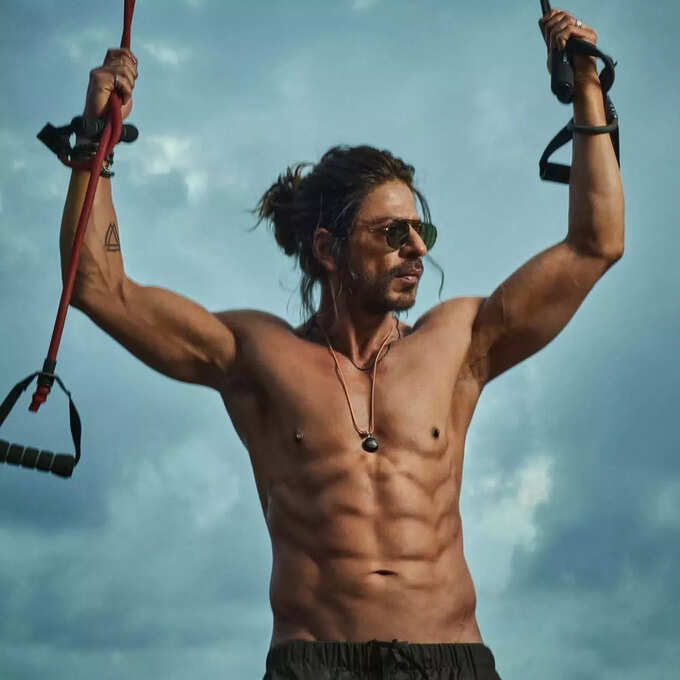 A few days ago actor Siddhant Veer Suryavanshi passed away due to a heart attack. While working out in the gym, his health suddenly deteriorated. He was admitted to the hospital, but doctors declared him brought dead. Doctors said that he died due to a heart attack while exercising. This is not the first such death of a theory. Many actors have died while exercising before. Raju Srivastava, Siddharth Shukla also died of heart attack.