Praveen Tarde's name is constantly in the news for the past few days due to one amazing role, movies. Praveen Tarade is celebrating his birthday today. The life of this artist, who has achieved so much success today, was not that easy. With great hard work and courage, he has earned his name in the industry today. His name is a big talk in the film industry and his role is also liked by many audiences. Praveen Tarde gave an interview to a news channel. This time he mentioned some things in his life. He said, I used to live in a 10×10 room. At that time, my wife Snehal Tarde used to be taunted saying who did she marry. At that time, he said that if money is everything to his wife, now he will show how money is by earning it.
Spectacular response to the movie
The movie 'Dharmaveer' was released in theaters on May 13. This movie did a great job at the box office. Even after its release on the OTT platform, many watched the movie. The story, screenplay, dialogue and direction of this movie was done by Pravin Tarde Movies. The movie 'Dharmaveer' got a stormy response from the audience. Talking about the experience of 'Dharmaveer', he had said that out of all the films I have done so far, this movie made me sweat the most.
'Dharmaveer'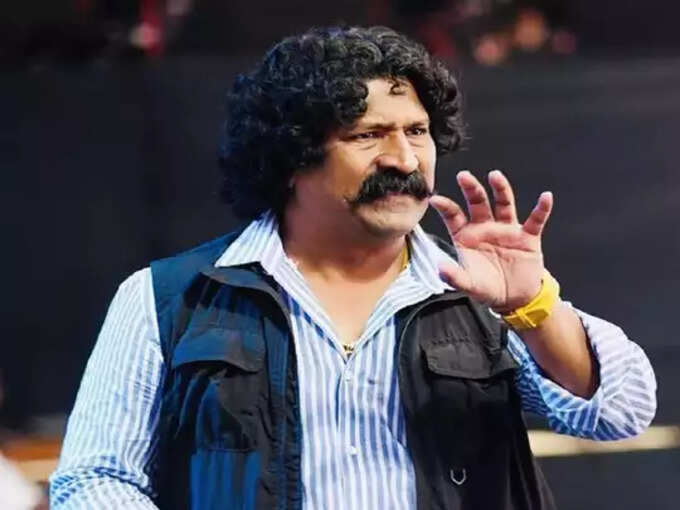 He also said that this is the fastest completed film of my films so far. It was his endeavor that everyone who came in contact with Dighe Saheb should feel like his own. That is why as a director he has carefully considered every scene. After the screening of the movie, Dighesaheb was like that, and he expressed his happiness that every hard work done for the movie has come to fruition.
'Sarsenapati Hambir Rao'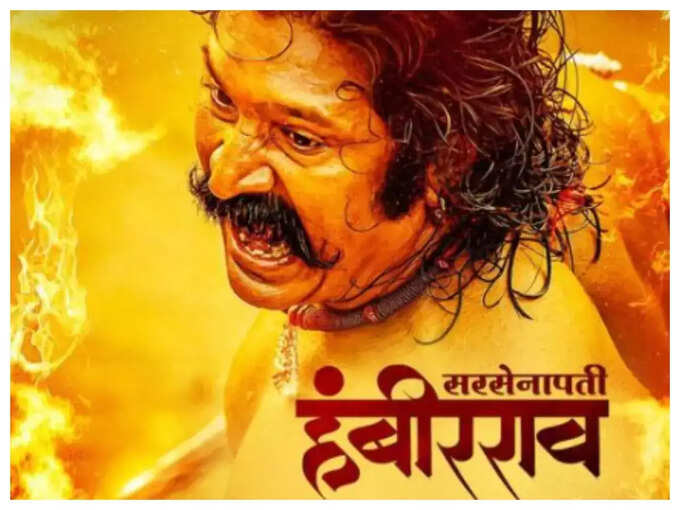 After that, his second film in a row became a storm. Sarsenapati Hambirrao movie was released on May 27. Dialogue, direction, story, screenplay of 'Sarsenapati Hambir Rao' was done by Praveen Tarde. In this movie, he played the lead role of General Hambir Rao. Marathi audience gave a great response to both these films. It was not an easy journey for Praveen to give so many super hit films in Marathi consecutively.
…so the play had to be abandoned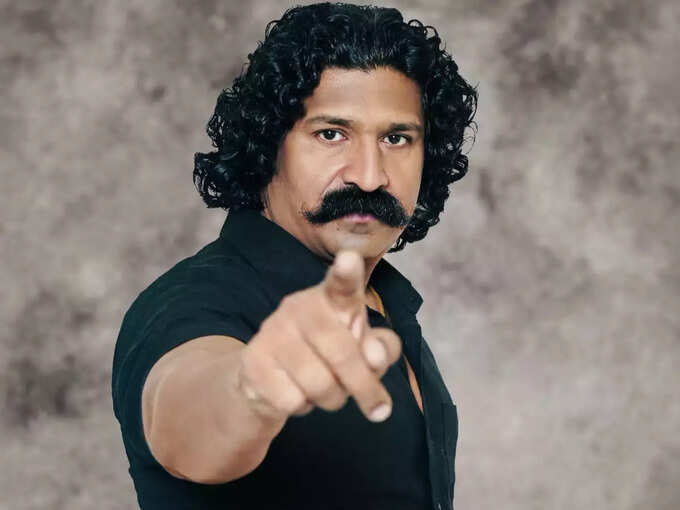 Praveen had a special love for drama, but he had to leave it. He told this story in an interview. His wife Snehal Tarde was taunted saying who she married, out of anger he left the play. He also expressed his regret that I stopped the play from that day. Even in such a situation, the wife was with him. He also said that a girl leaves her home and comes with us, lives a long life with us.
Gifted as many as seven flats to wife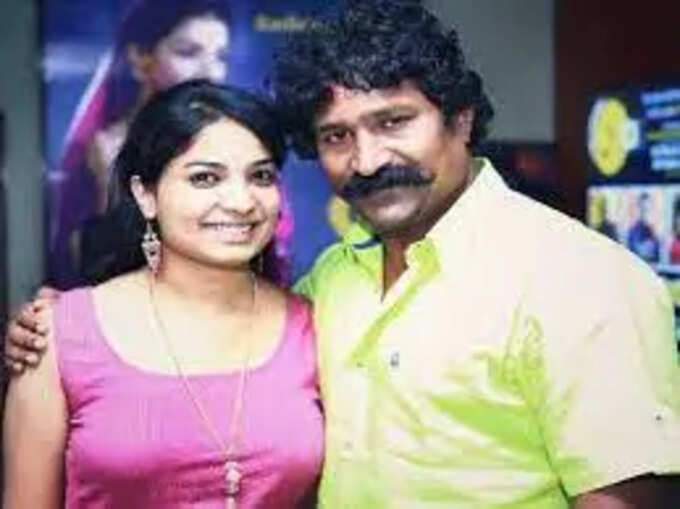 After that, he (Pravin Tarde Wife) said that he (Pravin Tarde Wife) gifted as many as seven flats to his wife in seven years by working day and night. Praveen Tarde's wife Snehal has played roles in both 'Dharmaveer' and 'Sarsenapati Hambir Rao'. Snehal played the role of Birje Bai in 'Dharmaveer' and Laxmi Bai Hambirrao Mohite in 'Sarsenapati Hambirrao'.