Answering why Tabu hasn't married yet, she jokingly says that Ajay Devgan is responsible for it. Tabu is not married till now, but she has been in the limelight many times for her affairs. There were talks of Tabu's affair-dating with Sajid Nadiadwala, Nagarjuna, Sanjay Kapoor. Sanjay Kapoor and Tabu's relationship lasted for a very short time. After Sanjay Kapoor, Tabu was in a relationship with director Sajid Nadiadwala. Tabu was a close friend of director Sajid Nadiadwala's wife Divya Bharti. After the death of Divya, Tabu and Sajid grew closer. After the movie 'Jit' the closeness between them increased. Sajid Khan was with Tabu, but he couldn't forget Divya Bharti. So his relationship could not last for long.
Tabu is not married
The tension between Sajid and Tabu was increasing. After that Tabu was rumored to be with South star Nagarjuna. Nagarjuna was married at that time. This relationship gave Tabu the most pain, but these two never announced their relationship in front of everyone. After dating Nagarjuna for 10 years, Tabu broke up with Nagarjuna. Tabu never had an affair or got married after that.
Will you ever be a mother?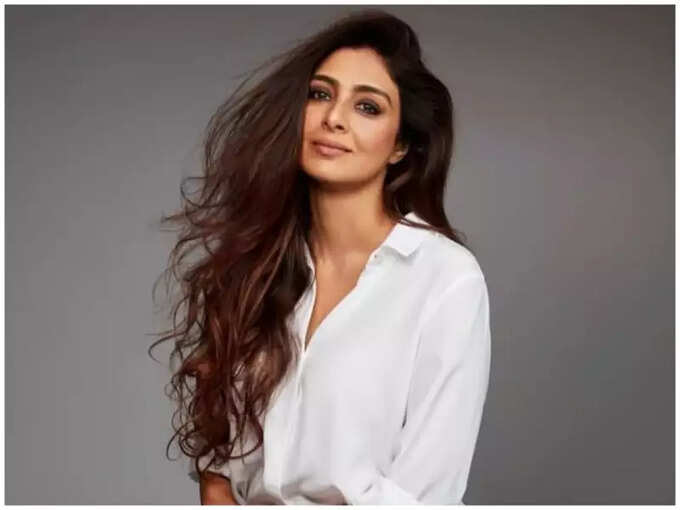 In an interview in 2017, Tabu blamed Ajay Devgn for not getting married. She also told that Ajay is following her constantly. Taboon had said in the interview that he told the children not to talk to me. Tabun is not married, but she was also asked if she would ever become a mother.
If I say no to motherhood…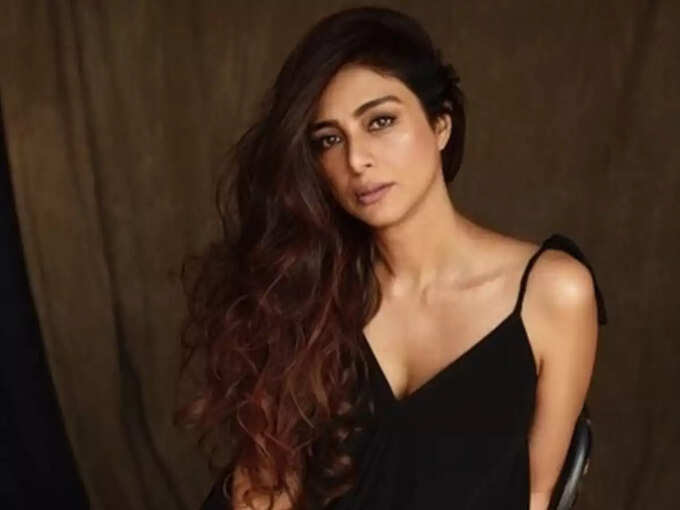 On this question, in an interview at that time, she said that if I say no to motherhood, it will be foolish. Sometimes I want to be a mother, even to get married, but my understanding calms that down. Talking about being a mother, talking about children, Tabu said in an interview that I don't think there is anything wrong in having a child without marriage. If I want to be a mother, no one can stop me. But I don't want to deliberately separate children from both parents.
Filmy background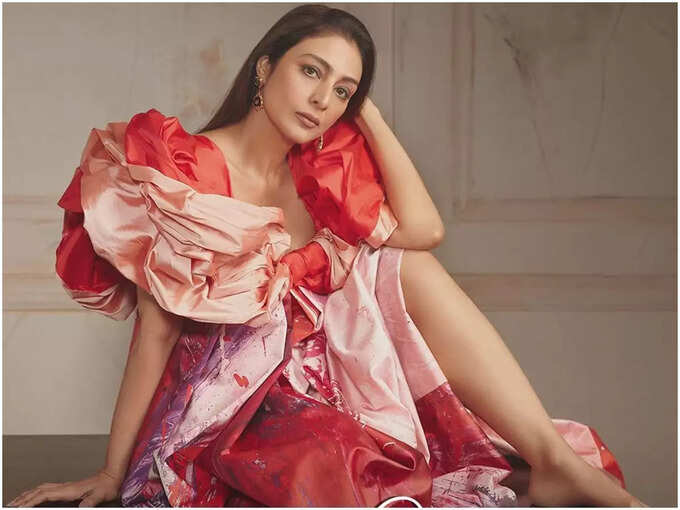 Tabu is the niece of Shabana Azmi, Tanvi Azmi and Baba Azmi. Her sister Farah Naaz was also an actress. Despite having so many family members in the industry, Tabu never wanted to enter the film industry. In an interview, she said that despite her film background, she never thought she would become an actress. She didn't even like to watch movies.
…so father's surname is not applied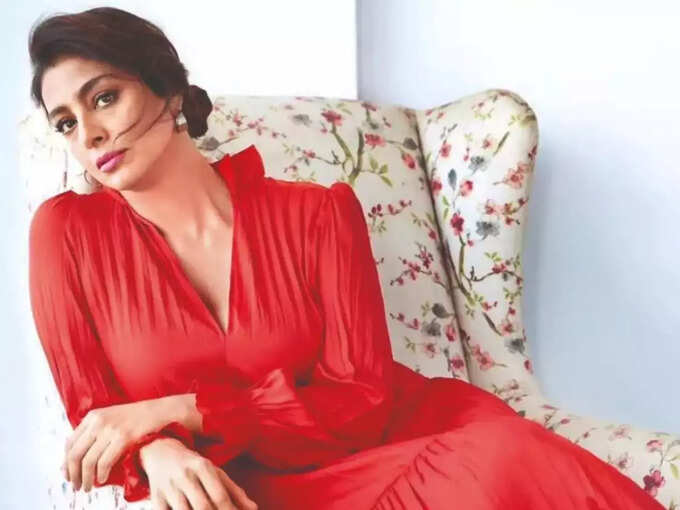 In an interview, Tabu said that her parents were divorced. Her mother alone raised her and her sister. Tabu never meets his father. Her father remarried. She never uses her father's surname Hashmi. Tabu made his acting debut as a child actor in the movie 'Bazaar' in 1982. She was only 11 years old at that time. She then played the role of Dev Anand's daughter in 'Hum Naujwaan' in 1985, when she was 14 years old.