Source link

Story Behind Making of Ae Mere Watan Ke Logo: The song 'Ae Mere Watan Ke Logon' sung by Lata Mangeshkar still gives me goosebumps even today. This patriotic song was first sung by Lata Didi on January 27, 1963 in front of the country's first Prime Minister Jawaharlal Nehru. Jawaharlal Nehru had tears in his eyes after hearing this song. The magic of this song is still the same today, it has the power to bring tears to a patriot's eyes. As the country celebrates Republic Day on January 26, 2023, the memories of the song 'Ae Mere Watan Ke Logong' are fresh. The song 'A Mere Watan' was penned by Kavi Pradeep, while the music is composed by C Ramachandra. But do you know how this song was created?
After that defeat, the whole country was tired
On January 26, know the story of the making of this song on Republic Day, the national poet Pradeep himself told about it in an interview. In an interview given to the BBC in 1990, poet Pradeep commented on how this song was created. Talking about how the concept of this song came about, he said that India was defeated in the war with China in 1962. After this, the whole country became mentally disturbed. Everyone was thinking that how to encourage the citizens. (Jawaharlal Nehru and Kavi Pradeep, Photo: Twitter@SoarinMountains)
The country was in need of upbuilding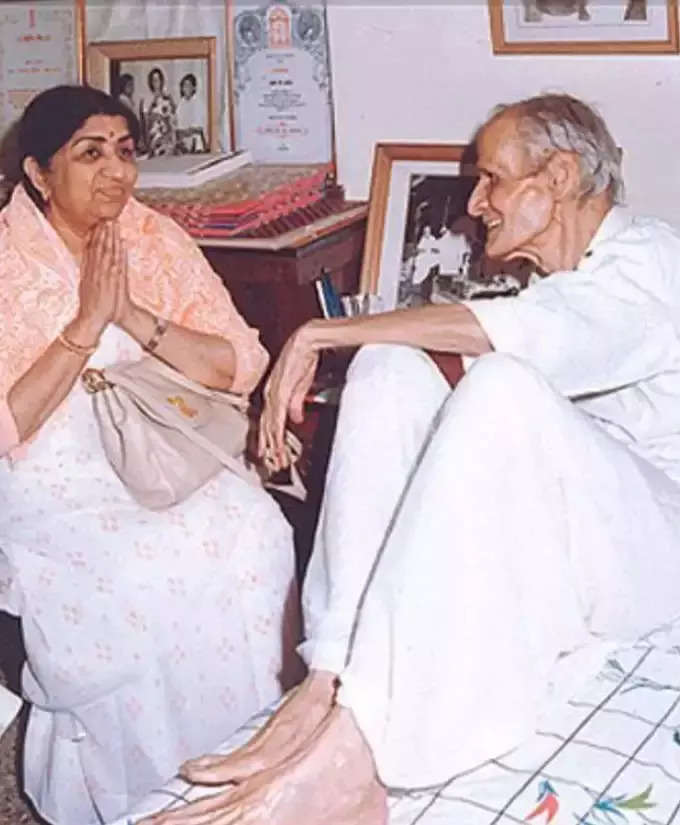 Poet Pradeep further said that at that time all eyes were on film industry and poets. Politicians also expressed an expectation from the film industry and poets that something should be done to raise the morale of the country. They meant to create something that would excite the countrymen once again. Since poet Pradeep has written many patriotic songs before, he was asked to write such a song for the country, which will once again instill courage and patriotism among the countrymen. (Lata Mangeshkar with Kavi Pradeep, Courtesy- Twitter)
Lata Mangeshkar's famous song 'E Mere Watan' was written like this.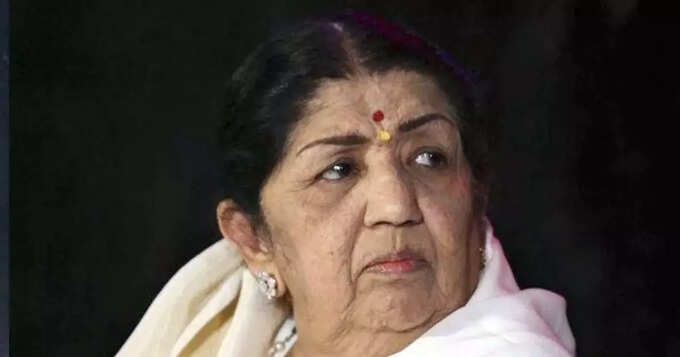 At that time, the song 'A Mere Watan Ke Logong' was written by poet Pradeep. The story behind writing this song is also interesting. It is said that Pradeep was once walking along the seashore in Mumbai and was looking at the waves remembering the state of the country. That's when he suggested some lines. Then Kavi Pradeep asked a person passing by for a pen and wrote the lines on the foil that came in the cigarette box. Poet Pradeep later wrote the entire song 'A Mere Watan Ke Logo' by adding a few more lines to those lines. Poet Pradeep talked to C Ramachandra and composed the music for this song.
Lata Mangeshkar didn't want to sing 'E Mere Watan'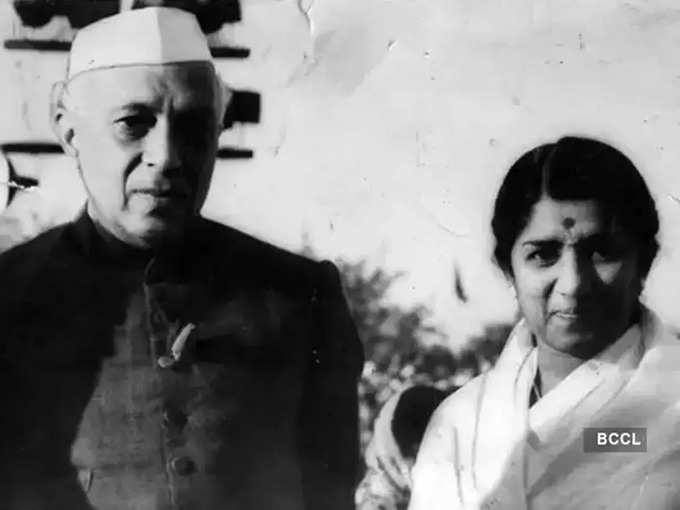 Lata Mangeshkar, Mohammed Rafi and Mukesh were the three great voices of that era. According to poet Pradeep, Mohammad Rafi was going to sing Naushad's 'Apani Azadi Ko Hum Hargeez Mitta Sakte Nahi' at that time. Raj Kapoor had signed Mukesh for the song 'Jis Desh Mein Ganga Bahti Hai'. In such a situation, only Lata Mangeshkar was left to sing 'E Mere Watan Ke Logong'. When Lata Mangeshkar sang this song for the first time in front of Jawaharlal Nehru, he was moved to tears. Lata Mangeshkar had said in an interview that when she was asked for 'Ae Mere Watan', she refused. But after repeated explanation by poet Pradeep, he prepared to sing the song.
The teacher was Kavi Pradeep, an opportunity to sing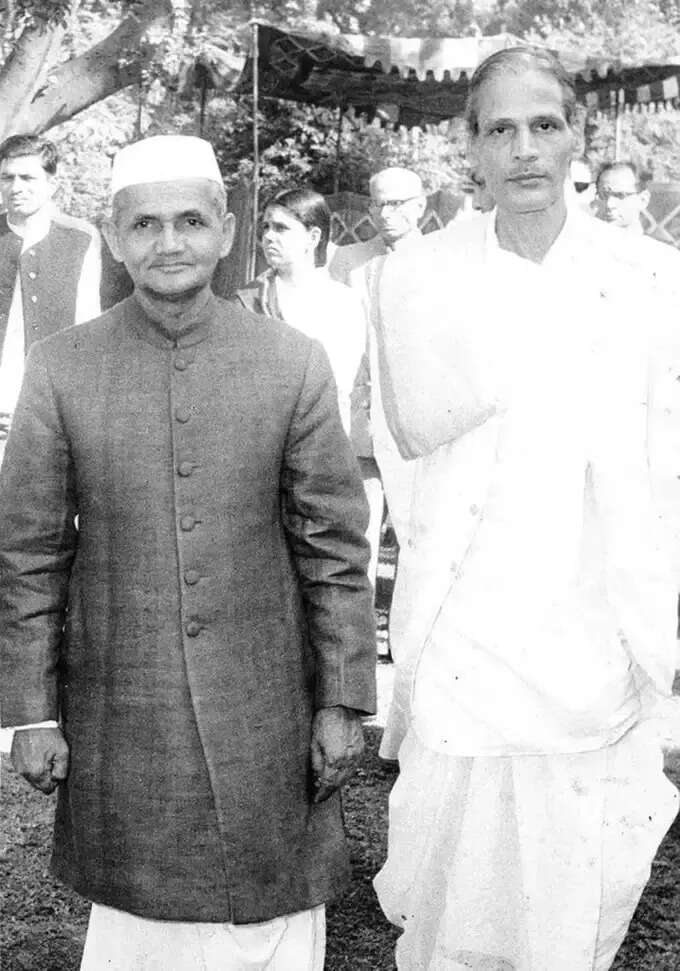 Kavi Pradeep had said in the same interview that he was a teacher in a school. But he was also fond of writing poetry. Once he came to Mumbai for some work and participated in a poet's meeting there. There, Kavi Pradeep met a person working in Bombay Talkies. He was impressed by poet Pradeep's poetry. This person told Himanshu Rai about Pradeep's poem. Himanshu was the owner of Bombay Talkies and immediately called Pradeep. He asked them to recite a poem. Himanshu was very impressed with his poetry and offered to write a song for him. After this, Pradeep gained special popularity in the film world. (Kavi Pradeep with Lal Bahadur Shastri, Photo: Twitter@IndianHistoryPic)
Kavi Pradeep left the film industry in the 90s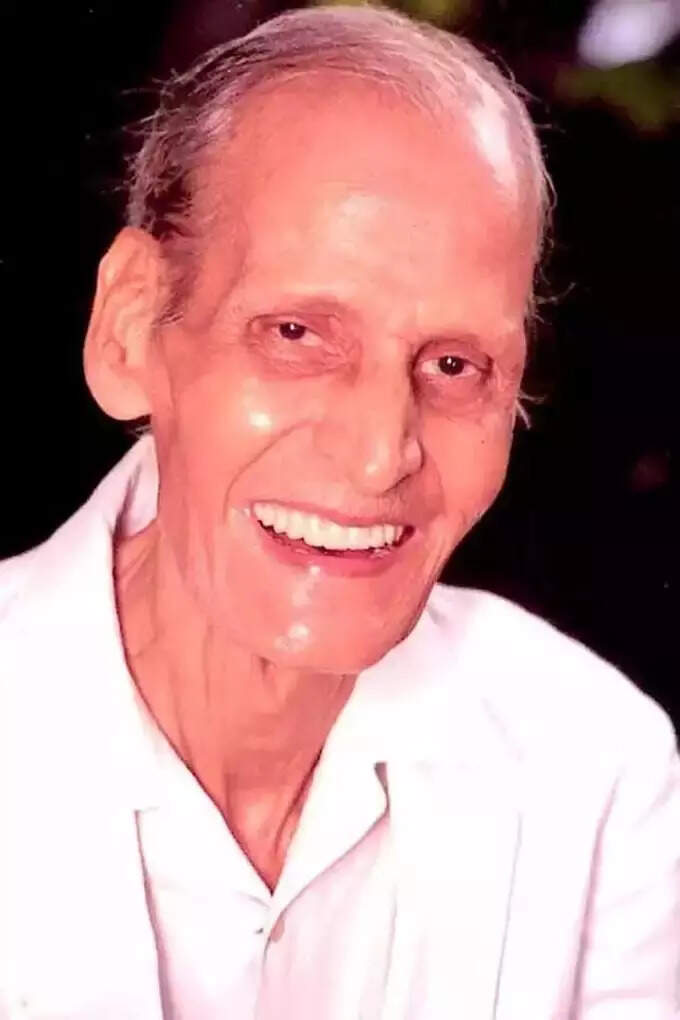 But in the 90s, poet Pradeep suddenly stopped writing songs for the industry. He stated that he was unhappy with the music of that decade. So he distanced himself from the industry. Kavi Pradeep passed away in 1998. Meanwhile, Lata Didi, who sang the legendary song 'E Mere Watan', also left the world on February 6, 2022.