Source link

It was Dada Kondke who made me create 'Samana'. During the production of 'Songadya', Dada had invited me to Kolhapur. At that time I was an art teacher in a school in Mumbai. Dada became friends when he was a painting teacher. And for that friendship, he said, quit the job and watch the production. I did not quit my job, but went with my grandfather. I used to watch the production of 'Songadya' by taking leave for ten days in a month. After the whole 'Songada' – it was done for a lakh then. There was a lot of cheapness, the story of 1969 – 'Ekta Jeev Sadashiv' was done. After that there was a movie called 'Harey Naray Zindabad'. Written by Vasant Sabnis. I did the production of that too. Therefore, I had a definite plan in my mind as to how much money it takes to make a film in this business, how much it costs to which department. And what not to do was definitely done.
After six months of follow up…
A few years ago, on the occasion of a press conference, Futane had interacted with media representatives. He told the story of the making of the film. 'When I first met Vijay Tendulkar, I asked him to write a film. Been following him for six months. When they were ready, he made an insistence. Nilu Phule and Dr. Sriram Lagoo is the two actors who should be in the movie. I accepted it. Keeping both of them at the center, Tendulkar wrote 'Samana'. When the shooting of the film started, Dr. Nilu Phule. Lagu was watching closely. Dr. should do something different from the character he has portrayed. There was a thought of lagos. Even so.. Both the artists did justice to the code of the film by portraying different characters. Both men were extraordinary as actors then. This was confirmed.
People sleep while the movie is on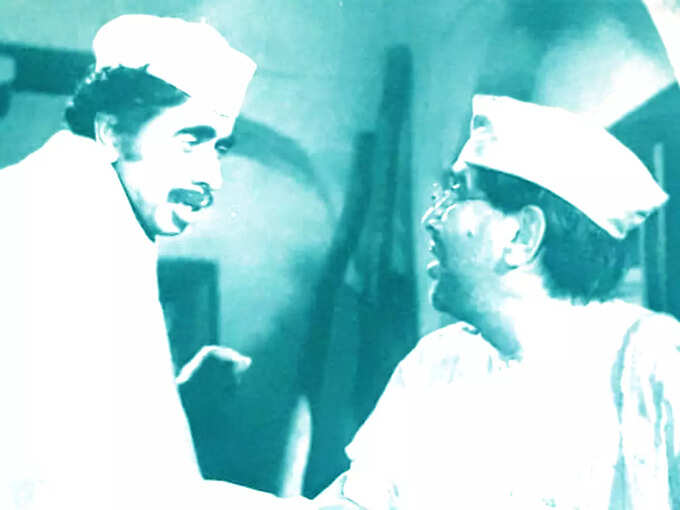 'After the release of the film Saamna, it literally flopped except for some parts in Pune and Mumbai. During this movie Dr. We used to get reactions like people sleep when the scenes of Shri Ram Lagoo and Nilu Phule are playing. While the film was in this situation, suddenly the news of Samana being selected for the Berlin Film Festival came to us over the radio and then Dr. Thanks to Sriram Lagoo's efforts we were able to go to Berlin. Dr. Ramdas Futane expressed his feelings that this first visit will never be forgotten. The memories of Sriram Lagoo were brought to light.
Selected at the Berlin Film Festival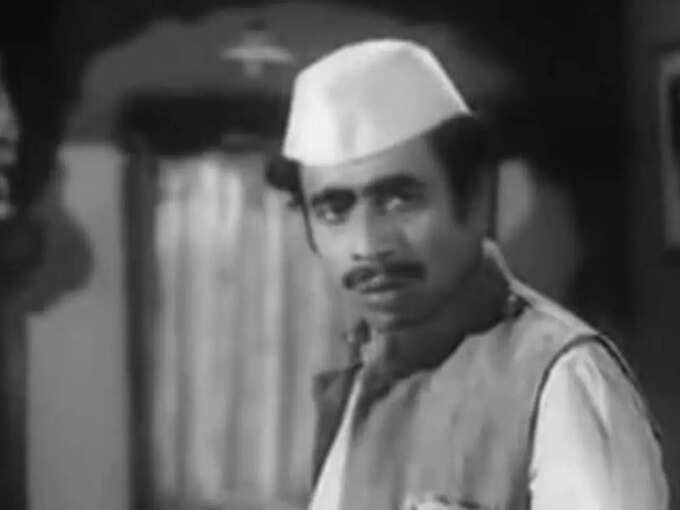 Despite the match flopping, it was reported that he was selected for the Berlin Film Festival. Immediately Dr. Reached Lagu's house and requested him to come to the ministry for funds. Dr. who never spread his hands in front of anyone. Futane had also reminisced that on that day, Lagos discussed with the Minister of Culture and arranged the funds and our foreign tour was decided.
About the name of the movie…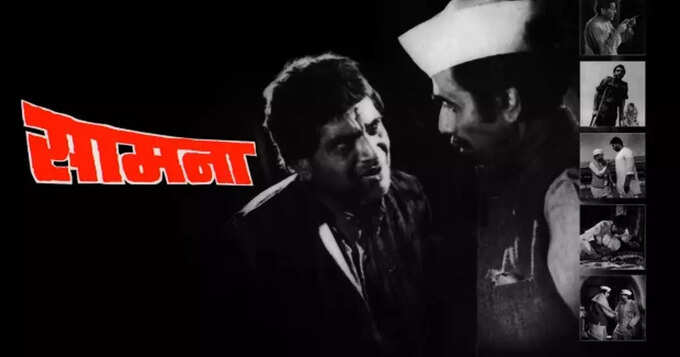 Now about the name of this movie. Tendulkar had written the name of this movie as 'Savalila Bhiu Nakos'. However, this seemed to be the title of the play. Many did not understand it. We then requested Tendulkar to change it. After eight-ten days, he named it 'Samana'. Then we sat at Bhaskar Chandavarkar's house. Tendulkar gave an amazing reading. I got tears in my eyes while listening to it! We went to Kolhapur for the movie muhurta. Met Bhalji (Pendharkar). It seemed that the Muhurat should be done by them. But at the same time Lata Mangeshkar was in Kolhapur, said Bhalji. Then I met them. He agreed. Then, in the presence of him and Chandrakant Mandre, the coconut of the 'Samna' Muhurta burst on 20th January 1974… The muhurta shot was on Nilu. He said 'Jagdamba… Jagdamba…' in that special hoarse voice of his and the 'match' began!