Source link

Joint stiffness in the cold is a common problem. But if you are experiencing this problem a lot, it may be due to high uric acid. Uric acid is a waste product that has no function in the body. When it builds up in excess in the body, it deposits in the joints as shiny crystals. If the level of uric acid in the body is too high, one may face some serious problems.
According to Myoclinic, symptoms of high uric acid include severe joint pain, difficulty walking, joint swelling or redness, and the development of kidney stones. In that case it is important that you pay attention to your diet. For this you should reduce some foods from your diet. So that the problem of high uric acid can be removed.
Purines increase uric acid
According to the Cleveland Clinic, many foods contain purines, and when the body breaks down this chemical, uric acid enters the bloodstream. Uric acid is mostly excreted through the blood and urine through the kidneys. But when its quantity starts increasing, it starts getting stored in the body in the form of crystals. This activity is harmful to the body and hence the increase of uric acid should be stopped in time. So that further physical problems can be avoided.
(Read:- Walking for Heart : Walk so many steps every day without fail, heart will become 'Bulletproof', but you have to carry 'this' 1 thing..!)
Stay away from high purine foods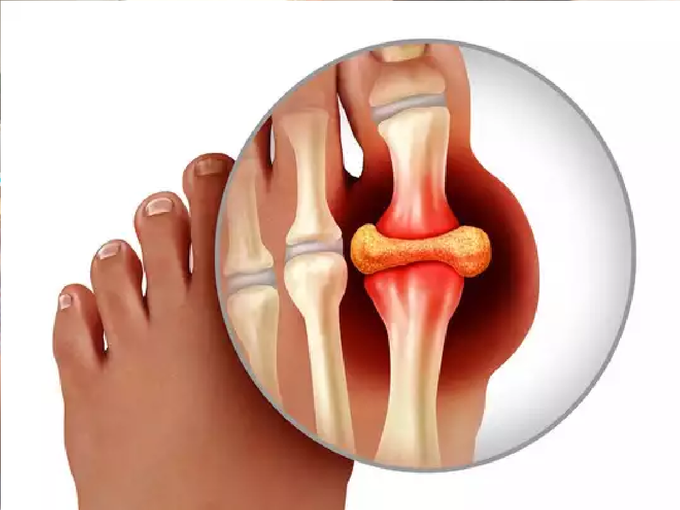 The problem of excess uric acid is called hyperuricemia. Which is caused by eating too much purine in food. That is why everyone should stay away from foods and drinks that are high in purines. So let us know about high purine foods and drinks. If you know about it, you can stay healthy by reducing these foods or their quantity from your diet in time. This will not increase uric acid and may prevent you from serious problems.
(Read:- Joint Pain: Men, get 100 percent permanent relief from all problems and knee pain, just roast and eat the seeds of this vegetable.)
Food and drink
According to the NCBI report, Salmon fish or many other seafood are very high in purines. This can increase the amount of uric acid in the body. In addition, animal liver, alcohol and sweetened beverages also contain more purines. So if you want to stay healthy then stay away from such food and drink.
(Read:- Yoga for Healthy Lung: Lungs are at the highest risk of infection in cold, do this 1 thing before oxygen is cut off)
High purine vegetables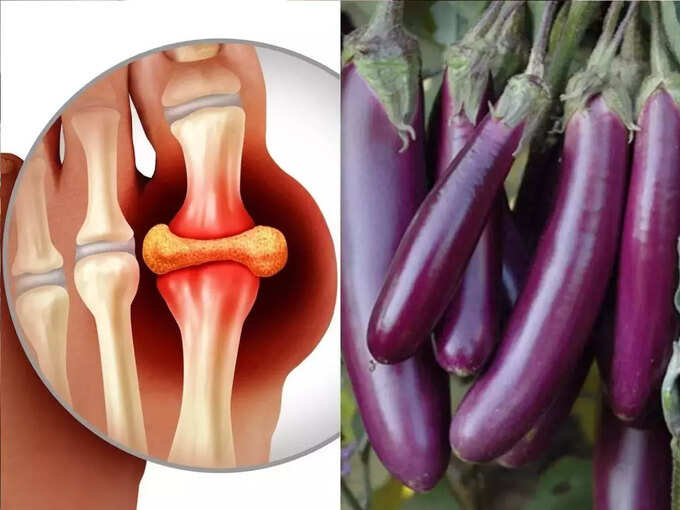 Vegetables like broccoli, spinach, and legumes are high in purines and can increase uric acid. A study said is But, given their other nutrients, their consumption cannot be completely stopped, so they should be eaten in limited quantities. If you include such vegetables in your diet, eat such vegetables in small quantities so that the amount of uric acid in the body does not increase and you will be safe.
(Read:- Cholesterol Exercise: Cholesterol is formed due to liver decay, this is a solution to filter out dirt and toxic substances from the body)
Purine-rich fruits and dry fruits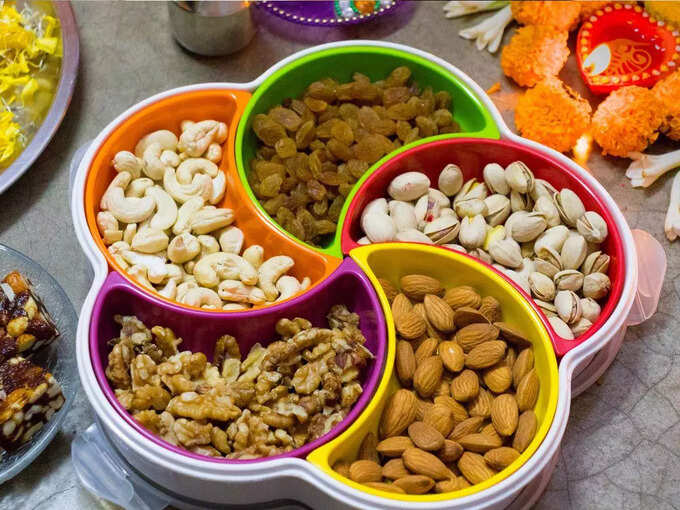 Like vegetables, some fruits and dried fruits are high in purines. Which includes bananas, raisins, apricots, raisins etc. Therefore, these foods should also be consumed in limited quantities. Experts also often advise against eating such foods. So keep this in mind if possible and consume only what is good for the body.
(Read:- A 98 kg boy lost 33 kg weight by eating these 4 homemade foods, mockers also ask Weight Loss Secret)
Disclaimer: This article is for general information only and no medical treatment is claimed. Always consult your doctor for more information and make appropriate changes as per his advice.