Source link

CDN: Cloudflare provides a local content delivery network to multiple websites from a CDN. As many users may remember, on June 21, 2022, several websites suddenly stopped working together. Users could not access this website. It also included popular websites like Amazon Web Services, Zerodha, Twitter, Canva, Quora and Udemy. All the international news websites of the world were also blocked for several hours. Not just the website, the outage was also affecting popular battle royale shooting game Valorant and open world game Genshin Impact. Later, Cloudflare apologized for the outage. But, why so many websites were closed at the same time? And why did Cloudflare apologize? Let's find out what is Cloudflare, the effect of which was seen on all websites around the world.
Nearest Data Center
Other Benefits of Cloudflare CDN: The Cloudflare CDN company provides users with domain name registration, stream media hosting, local network protection and other facilities. Besides, it protects the website from spam attacks. CloudFlare CDN provides data to the user from a data center close to the visitor. It gives users a faster website browsing experience. Notably, the websites that stopped working when Cloudflare was down included popular websites like Amazon Web Services, Zerodha, Twitter, Canva, Quora.
Read: Blocking Unwanted WhatsApp Contacts Will Be Easier, Awesome Update Coming
Website Safety: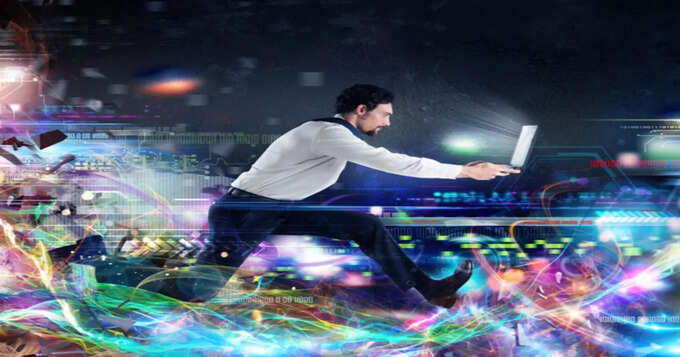 Company's Premium Service : Cloudflare CDN is also used by users to increase website security and performance. Its basic service is free. But, for website capacity and more features, you need to take the premium service of the company, for which you have to pay a fee. Thus, all the websites that used CloudFlare CDN were affected by the failure of CloudFlare on the websites connected to it. For which Cloudflare also apologized. Cloudflare CDN has many other benefits as well.
Read:Airtel's cheapest plan will offer 2GB data for so long, priced below Rs 40
Surfing Experience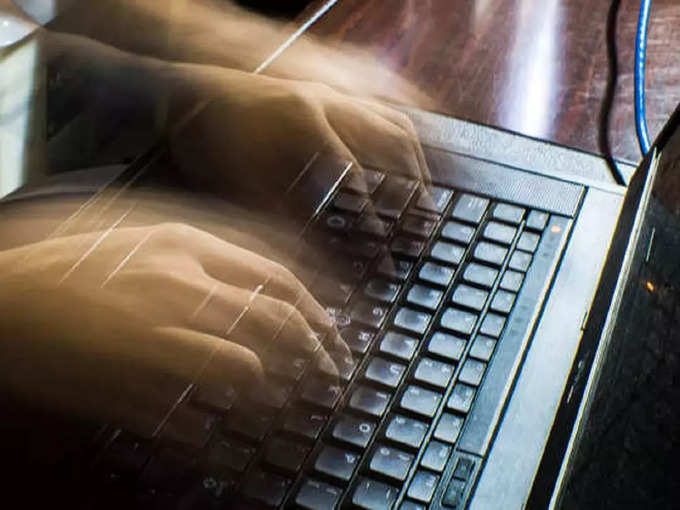 Better Surfing Experience : This makes the website load very fast and gives users a better surfing experience.Not all websites have servers in every country. If this happens, the website will take time to load and the user may close the website and go to another site. But, Cloudflare CDN provides content delivery network to many websites. With this, India's website will open to Indian users as fast as it opens to Japanese users. Most of the world's biggest websites use CloudFlare's services.
Cloudflare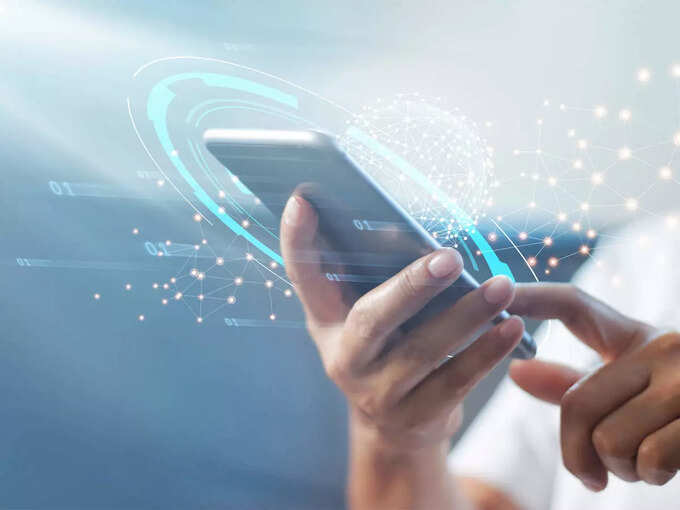 What is Cloudflare? Like Google and Facebook, Cloudflare is an American company. But, this company's way of working is quite different. Originally known as Cloudflare Content Delivery Network (CDN). Understand this with an example. If someone uses Cloudflare CDN on his website and his blog hosting server is located in India, but if a Japanese user wants to visit it, Cloudflare CDN will make that website's data available to the visitor from its Japanese data center.
Read: Budget Phones: Want to buy a new phone but on a tight budget? Check out this list of cheap smartphones