Source

Benefits of preventing brain stroke
To prevent brain stroke, maintain a healthy lifestyle, control your weight, exercise regularly, reduce alcohol consumption, avoid drugs such as cocaine and methamphetamine, and avoid tobacco use.
(Read:- Doctor warns married couples, quit these 5 bad habits or your dream of sperm and parenthood will end forever).
Emphasize a healthy diet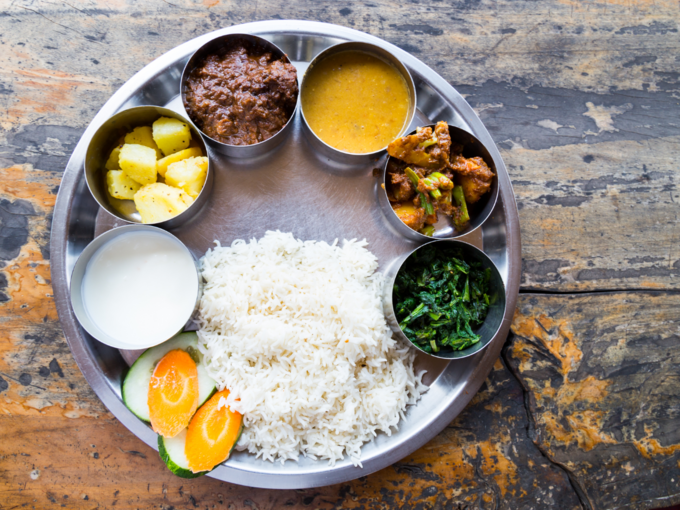 Watch your diet and stay away from high cholesterol and fatty foods. Instead, eat a diet full of fruits and vegetables. Eat fruits and vegetables at least 5 days a week. Do regular aerobic exercise to lower blood pressure, raise good cholesterol and improve heart health.
(Read:- Put oil in this organ which has a center of 72000 veins, gas and indigestion problem will disappear in a pinch, remedy Viral).
Watch out for medical risks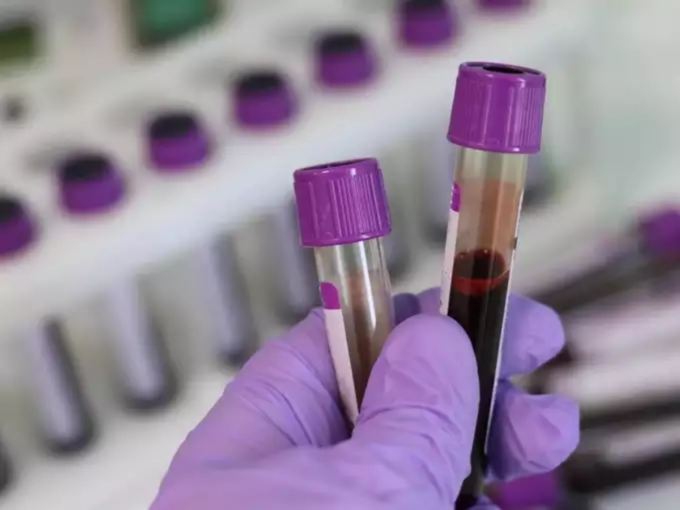 Test your blood pressure regularly, quit smoking, control cholesterol levels and diabetes, treat obstructive sleep apnea, and manage heart disease. By managing all these things, the risk of stroke can be reduced.
(Read:- These 5 things make the heart steel, heart attack tension forever, scientists tell the right time to eat).
Quit drinking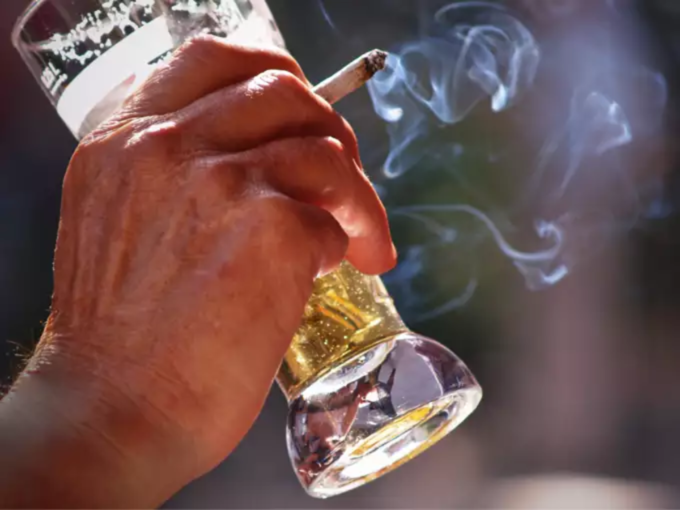 If you have a habit of drinking alcohol, drink it in moderation, as heavy drinking increases the risk of high blood pressure and ischemic and hemorrhagic strokes.
(Read:- Diet After 40: Every man and woman should eat these foods for strength after age 40, otherwise you will end up bedridden.).
What are the treatments for stroke?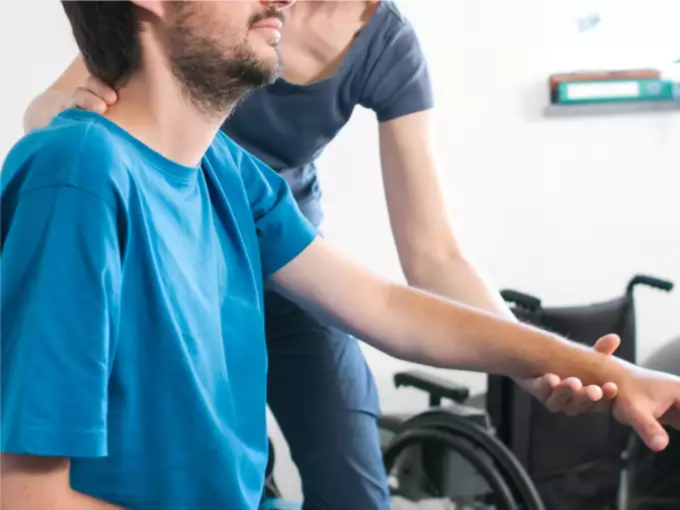 It has been observed that after a stroke, neurological disability occurs in any person and hence neuro rehabilitation plays an important role in the treatment process. These centers include a variety of specialists including physiotherapists, occupational therapists, speech therapists, cognitive behavioral therapists and orthotists. All of them treat the patient according to their needs.
(Read:- Corn Benefits: This cheap thing easily available on the street is a storehouse of protein-vitamins, Virat Kohli is a big fan.).
How can an Occupational Therapist help?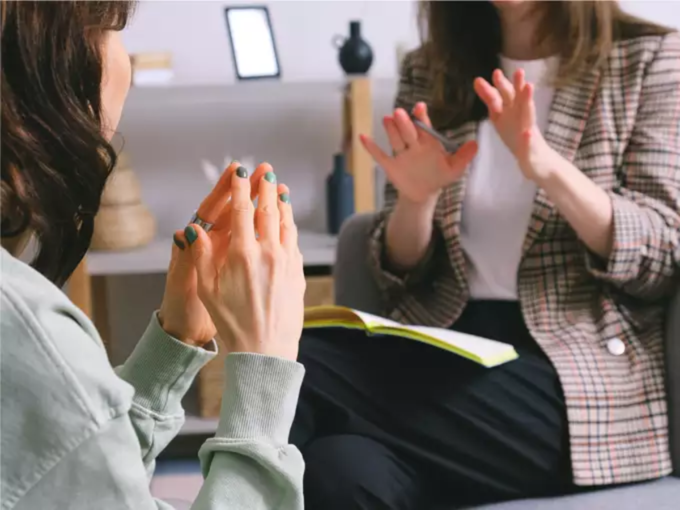 So, occupational therapists, using techniques, help the patient relearn daily activities such as dressing and eating.
Speech therapy restores the ability to speak and understand
Speech therapy is used to improve the clarity of a patient's voice and to overcome swallowing difficulties. So, cognitive behavioral therapists and occupational therapists help patients overcome cognitive and emotional challenges.
(Read:- The preoccupation of gym-dieting will end! Keep putting these 5 things in the stomach, the intestine will learn to burn fat by itself, weight loss will happen.)
What is the job of a neuro-psychologist?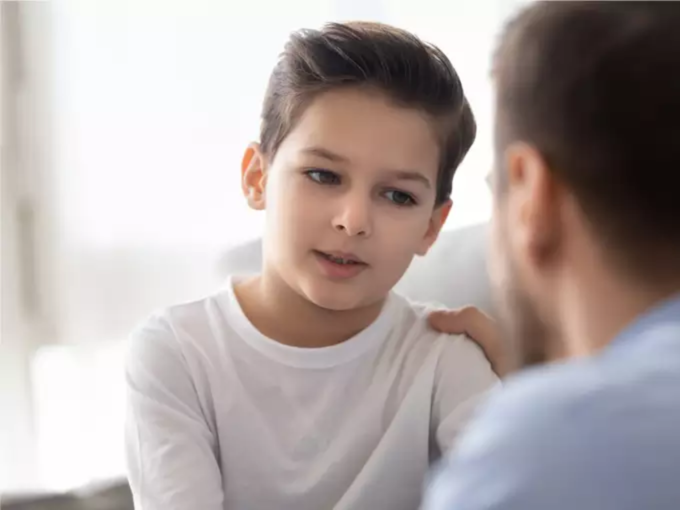 Neuro-psychologists help the patient and the patient's family stay motivated during these difficult times, as their support has a significant impact on the patient's recovery. Recovery from disability is a slow process and the extent of recovery is different for each person. Patience, persistence and adherence to the treatment process are essential to get the right results.
(Read:- Do you have a whole family that washes themselves with the same soap? Hearing the truth will shake the nerve of the brain, you will also stop touching your hands).