Source link

Recognizing the early signs and symptoms of Kidney Cancer is very important for successful treatment. Sometimes one of the most common symptoms of kidney cancer is hematuria or blood in the urine. Kidney cancer usually does not cause any other problems, pain or discomfort, but the patient should be alert if there is blood in the urine.
In some cases, kidney cancer does not cause pain when there is blood in the urine. It is not necessary that blood will always appear in the urine, but a urine test may reveal blood. Consultant Medical Oncology at Manipal Hospital, Jaipur. Lalit Sharma tells us what kidney cancer is and how to avoid its risk. (Photo Courtesy :- iStock)
Symptoms of kidney cancer
Blood in the urine can be caused by many things, including cystitis, UTI, bladder and prostate cancer, overdosing on blood thinners, ureteral stones, and prostate and bladder cancer. A tumor or tumor in the kidney area, fatigue, back pain, feeling unwell, loss of appetite, weight loss, low fever, bone pain, high blood pressure, anemia, or high calcium in the blood are some of the symptoms of kidney cancer.
(Read:- Stomach gas-acidity? Chew this thing immediately, digestion will be strong and 10 diseases like diabetes-cholesterol will be cured soon.).
Causes and diagnosis of kidney cancer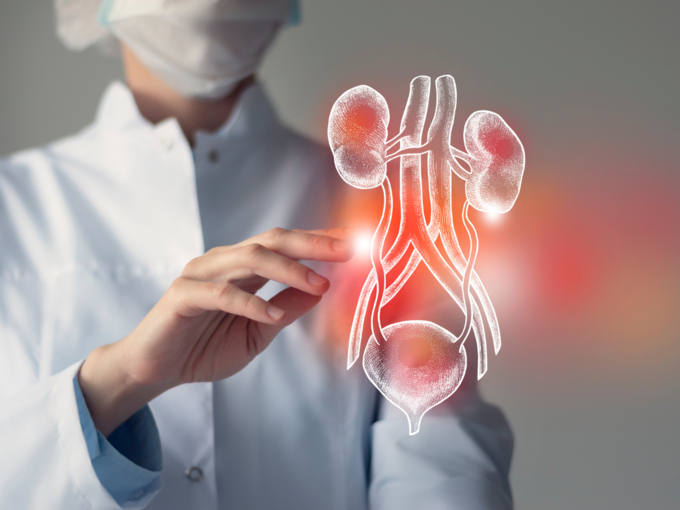 There is no known cause of kidney cancer. There are certain risk factors, which increase the chances of developing this disease. These include smoking, obesity, high blood pressure, family history and radiation exposure. Anyone experiencing any of the above symptoms of kidney cancer should contact a doctor immediately. The following tests should be done to diagnose and identify cancer.
Urine test
Blood test
CT scan
Abdominal MRI and tumor biopsy
Different stages of kidney cancer
(Read:- If the stomach is not cleaned, the bowels will rot completely, drink this substance mixed with milk, all the dirt in the stomach will come out in a flash.).
How terrible is kidney cancer?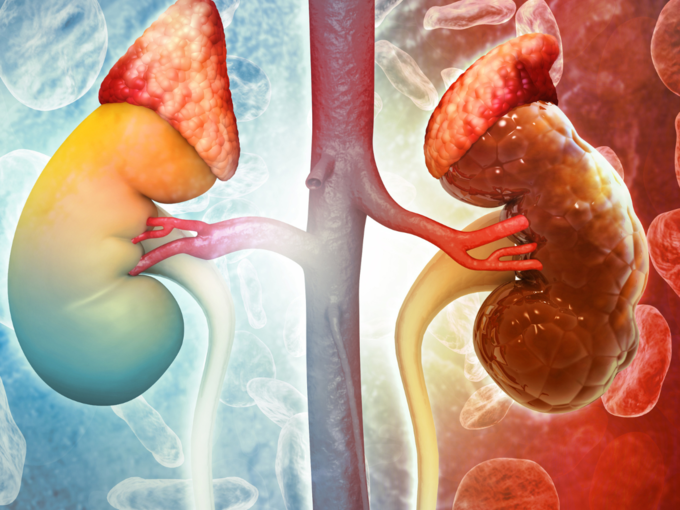 It depends on its stage. The stage of cancer depends on the location and size of the tumor, how many lymph nodes are affected, how far the cancer has spread, and which tissues and organs it has spread to. Early-stage kidney cancer includes stage 1 and stage 2 cancer, in which the tumor is still only in the kidney. Advanced kidney cancer includes stage 3 cancer, in which the tumor has spread to nearby organs. Advanced kidney cancer is stage 4 cancer, in which the cancer has spread beyond the kidney to other organs.
(Read:- Cancer Early Sign: These 5 symptoms scream that cancer has started, stage 1, do these 7 things already, your life will be saved.)
Remedy for kidney cancer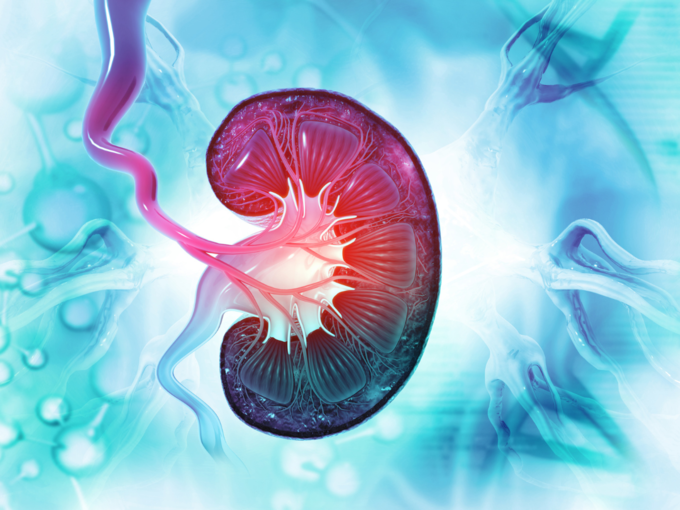 The stage and grade of the tumor, the age of the patient and their general health play a major role in the treatment of kidney cancer. Several treatment options are available, including surgery, tissue excision, radiation therapy, targeted medication therapy, immunotherapy, and sometimes chemotherapy.
(Read:- People who make these 5 mistakes every day are playing deadly games with their lives, second mistake is very dangerous, quit today or else..!).
How to prevent cancer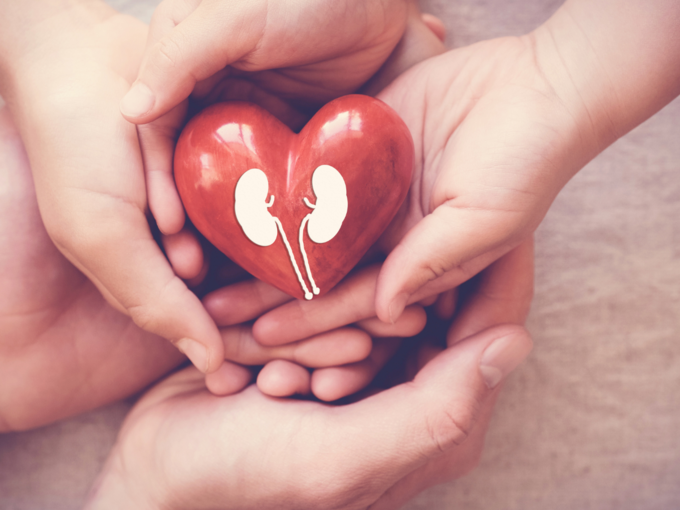 The causes of different cancers are also different. The causes of kidney cancer and its prevention are still being researched. Kidney cancer cannot be completely prevented, but certain measures can reduce its risk. Quit smoking and maintain normal blood pressure. Control body weight and eat plenty of fruits and vegetables.
(Read:- Cancer Survivor Story: Cancer at the age of 17, doctors gave up, but these 6 methods won the battle).
Note: This article is for general information only. It is in no way a substitute for any medication or treatment. Always consult your doctor for more information.