Source

Coriander water
Coriander can be beneficial for rapid weight loss. Soak one spoon of coriander in a glass of water. Boiling it and drinking it after soaking it overnight keeps the digestive system healthy and reduces swelling. It helps to flush out toxins from the body. Drinking this can help you lose weight quickly.
Black coffee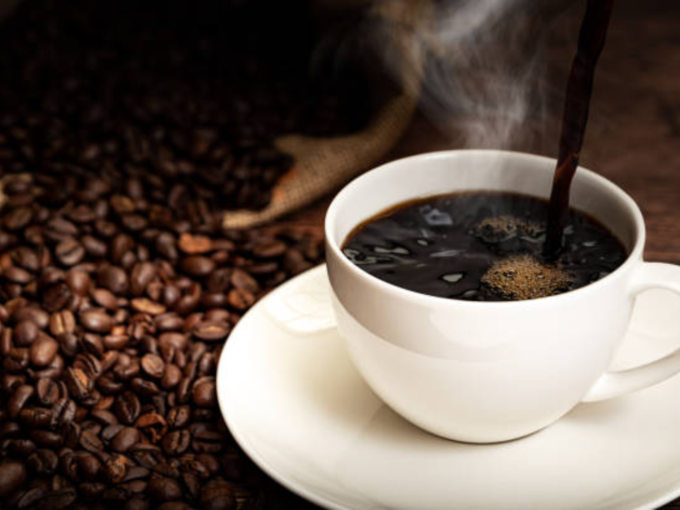 Drinking coffee helps in weight loss. But drinking black coffee is better than drinking milky, frothy, sweet and whipped cream coffee. This can help in weight loss. It has no calories and the caffeine it contains helps in speeding up the metabolism.
Vegetable juice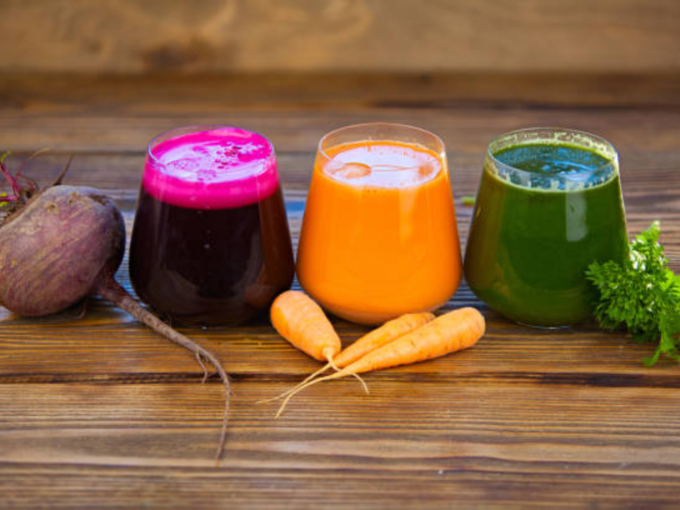 A glass of green juice contains antioxidants along with many vitamins and minerals. This does not cause hunger again and again. One needs to pay attention to what fruits and vegetables are added to the green juice. Because many fruits and vegetables can contain natural sugars.
green tea
Rich in anti-oxidants, green tea is beneficial for weight loss. The caffeine content in it helps to increase the metabolism. It contains compounds called catechins, which are fat-burning anti-oxidants. Which can help reduce belly fat. Unsweetened green tea has no calories. Drinking green tea instead of tea can be a good habit.
(Read:- Uric Acid : Harmful effect of uric acid can be not only on bone but also on kidney-heart, get relief without medicine)
Apple Cider Vinegar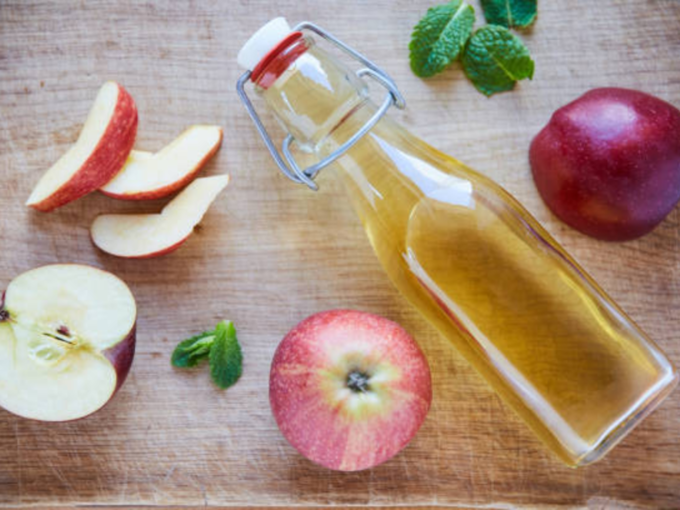 You can start your day by mixing apple cider vinegar with water to lose weight. There are many health benefits associated with it. It is not only useful for weight loss but also for maintaining good digestion and controlling blood sugar levels.
(Read:- Uric Acid: These 15 foods increase the terrible uric acid)