Source

Symptoms of High Triglycerides
High triglyceride levels in the blood vessels are blood levels greater than 1,500 mg/dL. In this condition, the body may stop breaking down fat. This is called multifactorial chylomicronemia syndrome. Symptoms include short-term memory loss, inflammation of the liver, swelling of the spleen, abdominal pain and reddening of the skin after drinking alcohol.
​(Read – How To Remove Gallbladder Stone : Can a 13.5mm Gallbladder Stone be Removed Without Surgery? Doctor's Strange Solution)
Exercise every day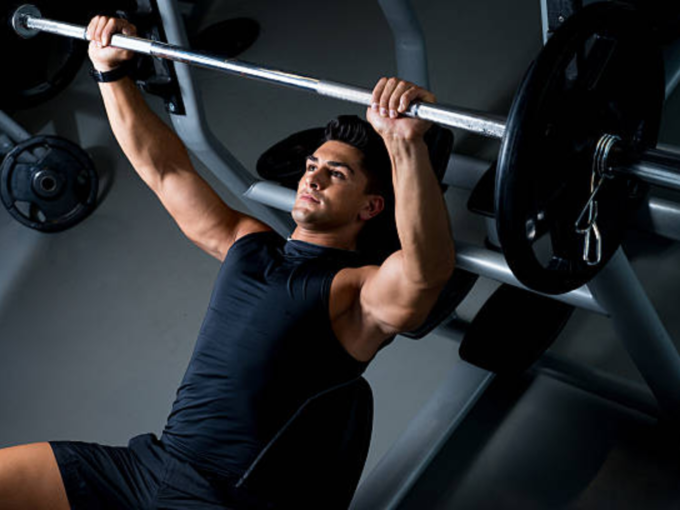 ​MayoClinic According to , you should exercise daily to lower your triglyceride levels. At least 30 minutes of physical activity or walking every day is very important. It can lower triglycerides and increase good cholesterol.
​(Read – Foods For Mental Health : Eat these 18 foods and refresh your mind, all death-depression-sadness will be gone soon)​
Avoid sugar and refined carbohydrates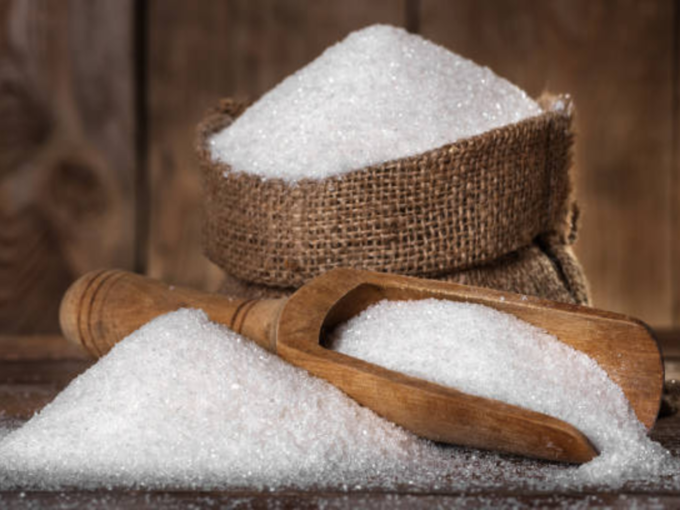 Remember that sugar and flour are considered man's worst enemies. These things are at the root of many diseases including increased cholesterol and triglycerides. Simple carbohydrates such as sugar and flour or foods containing fructose can raise triglycerides.
​(Read – Diseases can be avoided if you eat how much and how much sugar a day, nutritionist Rijuta Divekar)​
Losing weight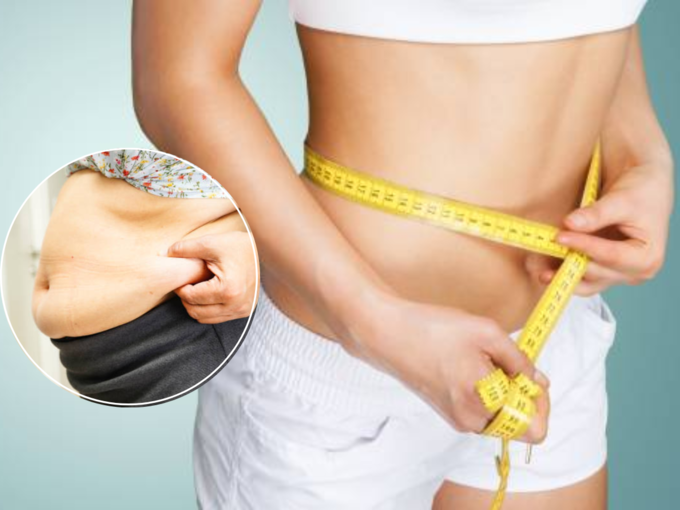 Remember, consuming too many calories is the biggest cause of elevated triglycerides. So focus on reducing calories to avoid this. Excess calories turn into triglycerides and accumulate in the blood vessels as fat.
​(Read – Nyari is the talk of this model, despite having 9 wives, he maintains such a shapely body and fitness. For this, he does these 4 important tasks)​
Eat healthy fats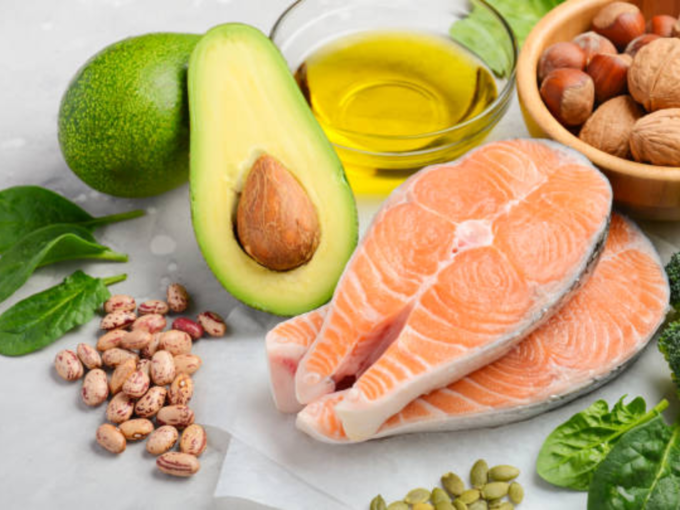 Fats found in olive oil and canola oil can be healthier than fats found in things like meat. So consume them. Instead of red meat, eat fish with omega-3 fatty acids, such as mackerel or salmon.
(Read – Fat Loss Secret : These 5 secrets will burn the fat that hangs loosely, belly fat will be reduced, expert advice)​
Avoid drinking alcohol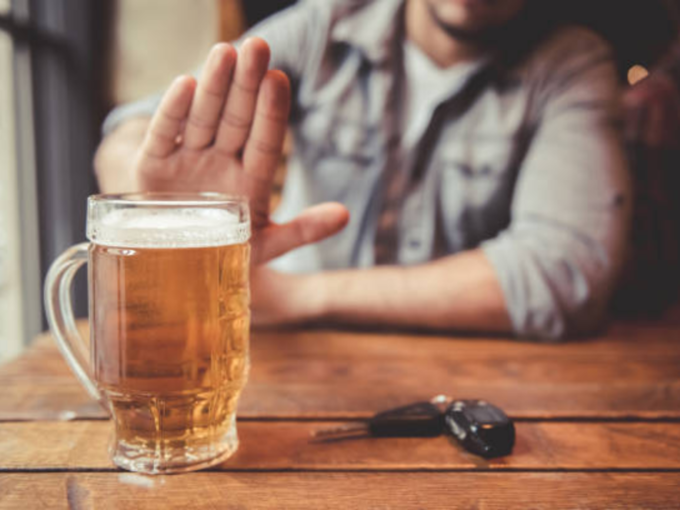 Alcohol is a major cause of cholesterol and triglycerides. Alcohol is high in calories and sugar and can raise triglyceride levels. Avoid drinking alcohol if you have severe hypertriglyceridemia.
Note: This article is for general information only and no medical treatment is claimed. Always consult your doctor for more information and make appropriate changes as per his advice.