Source link

There is so much wealth in these treasures that if one gets it, many generations will sit and eat it. Their owners are said to have resorted to tantra mantras and witchcraft to hide this treasure. That is why these treasures are not so easily found. Some people even consider these treasures to be cursed, believing that if these treasures are attempted or opened, everything will be destroyed, causing terror throughout the world. Legends about all these treasures have been heard and told for centuries. But they have no scientific basis. Let's find out which treasures are there
Grosvenor's Treasure
The ship Grosvenor sailed from Madras, India in 1782. But, before reaching its destination, it drowned somewhere in South Africa. The ship is said to be carrying valuable diamonds, gems and gold and silver coins looted from South India. If we compare them today, even the biggest businessman cannot buy them even if he sells his entire wealth. Many attempts have been made to find this treasure, but till date it has not been found. In fact, some believe that the ship was looted from the temples of South India with special stones and idols that could not be moved from one place to another without being stolen or worshipped. A ship named Grosvenor disappeared somewhere in the sea with all these mysterious things.
Treasure of Rajgir of Bihar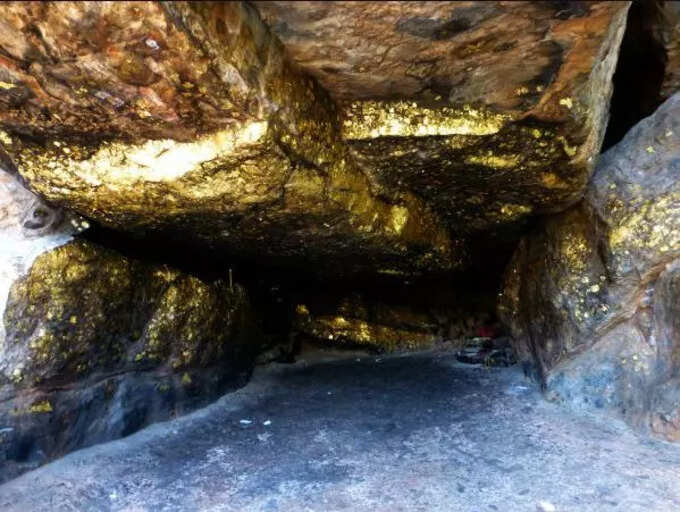 Bihar is a state in North India, where many secrets of history are hidden. There is a cave named Sonbhandar in Rajgir district of this state. Which is said to be closed for centuries. The cave is said to contain the treasure of the Magadha emperor Bimbisara. This treasury is full of immense wealth, diamonds, jewels and gold and silver. However, no one has been able to open this cave till date. It is said to be designed in such a way that only the one with the right map can reach the treasure.
Treasures of Jean Lafitte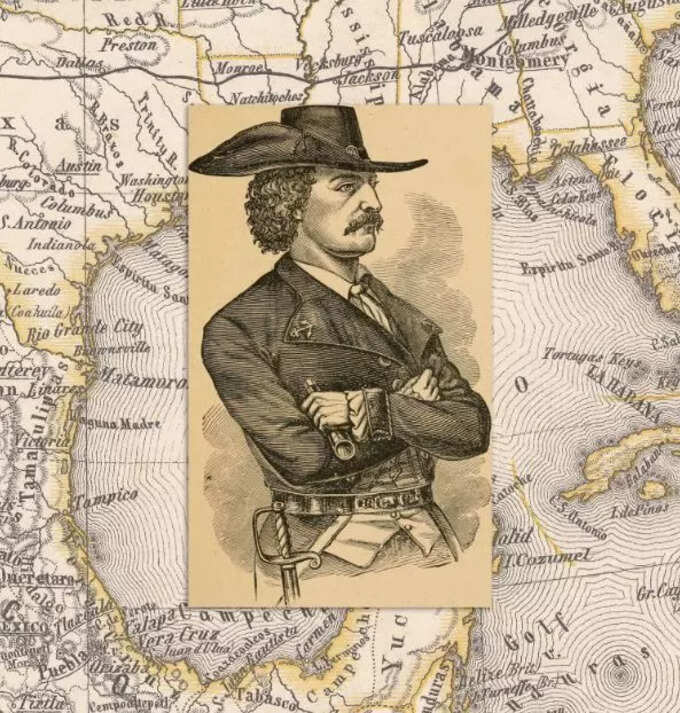 Jean Lafitte and his brother Pierre were both notorious Mexican pirates. They used to rob most of the ships passing through the Gulf of Mexico. For decades, he had amassed immense wealth from these robberies and hid all this looted wealth somewhere in the Gulf of Mexico. But, one day suddenly both the brothers died and the treasure remained hidden. Many attempts were also made to find this treasure. But, he has not been found till date. It is said that these two brothers were so attached to the treasure that before they died they found a mysterious place to hide it, where no one but them could reach. That is why no one has found that treasure yet.
Treasures of Oak Island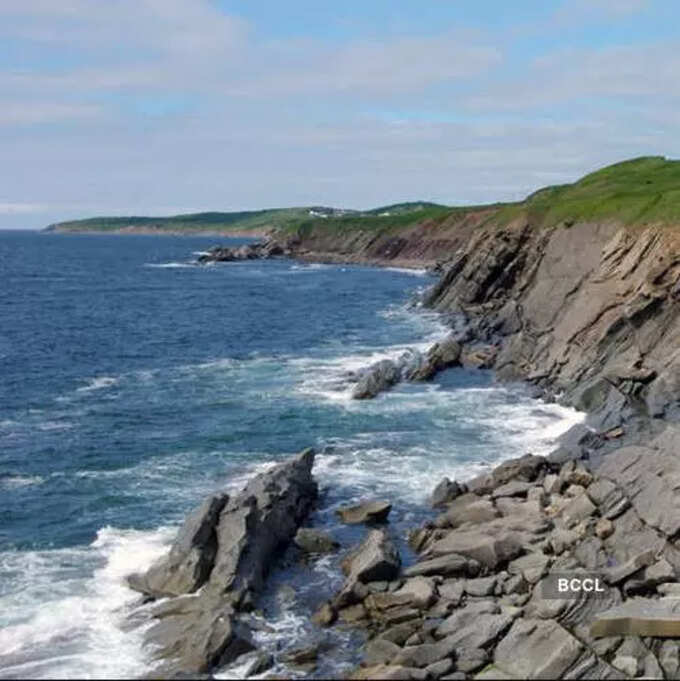 There are many mysterious stories about the treasure of Oak Island. This island is said to have treasure worth billions. One cannot even think how much this treasure will cost. US President Franklin Roosevelt also tried hard to find it. He was not the President of the United States when he was trying to find out. But, no one has touched this treasure till date. It is said that many of these pirates used to keep their treasure on this island. To protect this treasure, they have built many caves on this island, which are almost impossible to find and open.
Treasure of Padmanabhaswamy Temple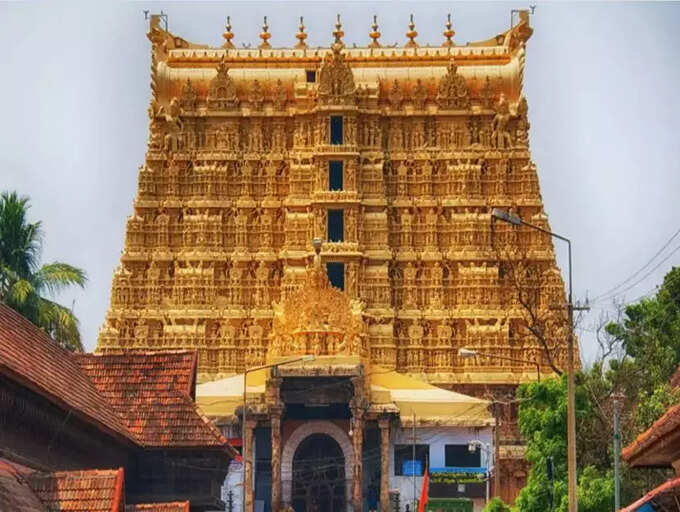 The Padmanabhaswamy Temple in Kerala is a repository of immense wealth. Built by the kings of Travancore, this temple is also full of mysteries. This temple has 7 cellars, which are filled with huge wealth. Six cellars have been opened so far. About one lakh 32 thousand crores worth of property has been seized from these 6 basements. But, no one dared to open the seventh basement. Actually, the door of the seventh basement has the shape of poisonous snakes. It is said that what is kept in this cellar is guarded by something extremely dangerous and powerful. If an attempt is made to open it, the entire world may be destroyed. This is why this basement is considered cursed. It is said that whoever opens this door is certain to die. All these treasures have been heard as legends for centuries, but they have no scientific basis. Nor is there any evidence that these treasures are cursed or locked away by a tantra-mantra.