Source

Acts as an anti-aging agent
Daily application of vitamin E oil works as an anti-aging agent on the face. You can do this remedy anytime but if you do this remedy at night it will benefit you more. You will feel the difference within a few days.
(Read:- Taking care of the skin like the most beautiful Maharani Gayatri Devi in ​​the world, must include these things)
Vitamin E can remove freckles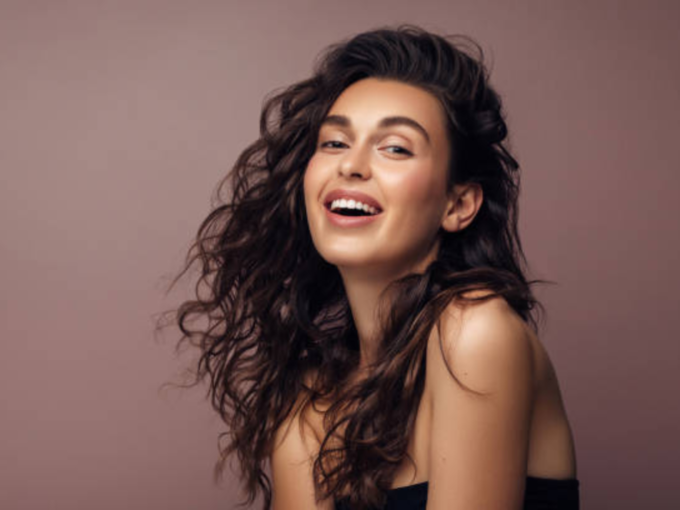 If you have dark spots on your face, then you are suffering from freckles. This is often caused by hormones or prolonged exposure to sunlight. Several studies have shown that hyperpigmentation can be reduced using vitamin E oil when used along with vitamin C. So you can also do this simple remedy for a youthful looking skin.
(Read:- Kajol takes fan school on plastic surgery claim, clearly says…)
Use it for lips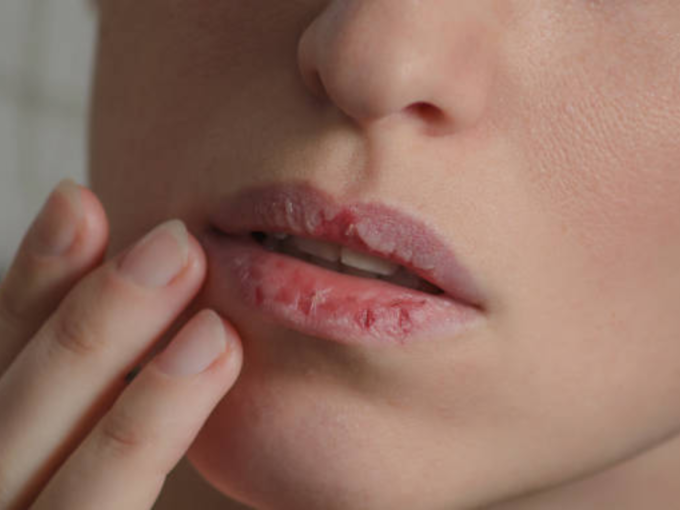 Just like your skin, use vitamin E to get rid of chapped, dry lips. This leads to skin repair and soft skin. It also relieves the pain caused by chapped lips. If you must apply it, use it before bed.