Source link

A 19-year-old girl has given birth to twins with different biological fathers. Such an event happens once in a million. This 19-year-old girl is from Minerios, Brazil. She said she took the paternity test because she wanted to know who the father of her children was.
According to reports, the girl was suspicious about the father of her children and took the man's DNA test. who she thought would be the father of her children. After testing, it was found that only one child's DNA test was positive while the other child's DNA test was negative. After this she remembered that she had sex with another man on the same day. DNA testing of the other man revealed that he was the father of her second child. (Photo courtesy of iStock)
Heteropaternal superfecundation
This may be due to heteropaternal superfecundation, which is a biological phenomenon. In this, another ovum released during the menstrual cycle can be fertilized by another man's sperm cells after intercourse. After conception, the baby shares its genetic material with the mother but develops in a separate placenta.
When did it happen first?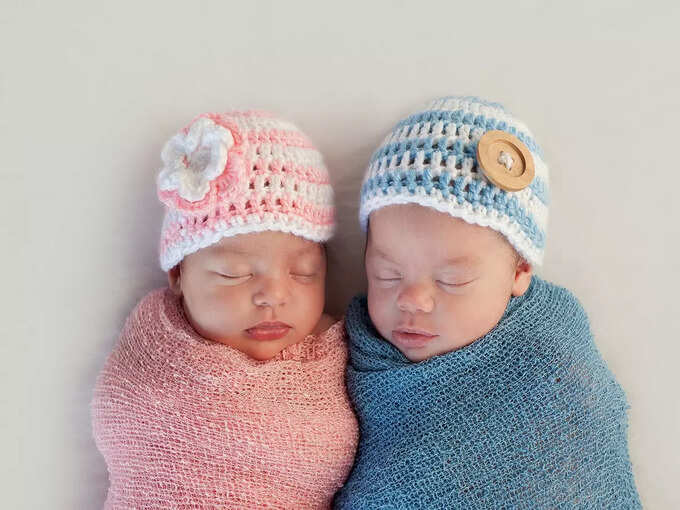 This phenomenon was first demonstrated by Archer in 1810. This is very rare in humans. It is more common in heteropaternal dogs, cats and cows, reports The Guardian.
This can have two scenarios. Two eggs may be released simultaneously from the first female. Since sperm can live for several days, it may happen that the first egg is released when a man has sex, and the second immediately after ovulation. Another situation is that a woman may have released two eggs in a few days but in the same menstrual cycle. If media reports are to be believed, only 20 such cases have been reported so far.
Is this thing common?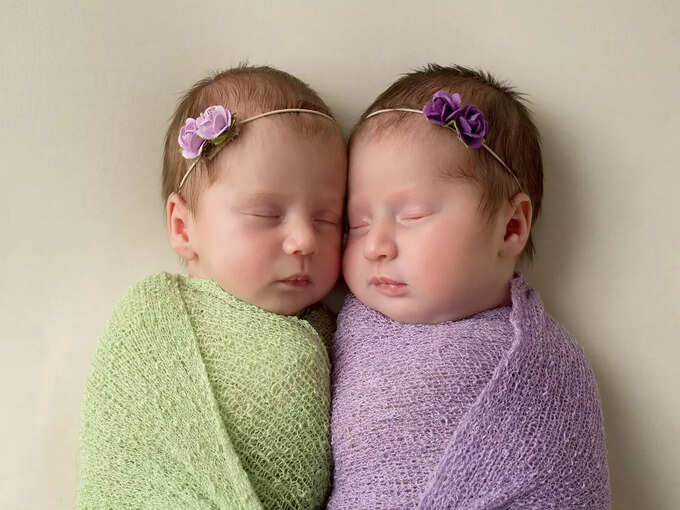 Speaking of twins, in identical twins, a single egg is fertilized by one sperm and fertilized in two places. It is impossible for these twins to have different fathers. However, in fraternal twins, when two different eggs are fertilized by two different sperm, they may look different from each other and this is not normal.
Prenatal paternity test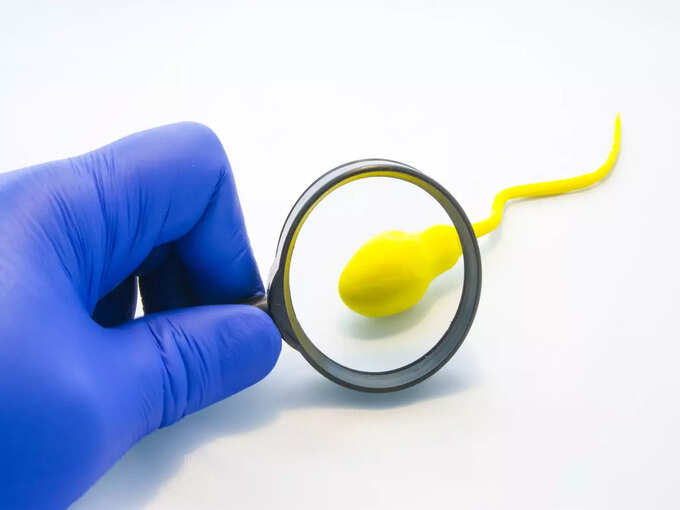 Amniocentesis and CVS are two invasive prenatal tests performed for prenatal paternity test. Invasive tests can increase the risk of miscarriage. For non-invasive prenatal paternity testing, the mother's blood is drawn during the first trimester of pregnancy and the fetal DNA is then tested in a laboratory.
Note : If you also have any problem or complication of pregnancy for which you want to consult a Gynecologist or specialist, you can send to Maharashtra Times. Your identity will be kept confidential.