Source link

Having dandruff in your hair can be considered humiliating to many. Many people face this problem during cold days. Flakes of rough skin on the scalp are called dandruff. Due to this, the scalp becomes itchy. Many people believe that dandruff occurs due to not keeping the hair clean properly. But even after using the same shampoo, dandruff can occur. But Dr. Hansa Yogendra has given some tips to help you get rid of this problem by doing some home remedies.
(Photo Courtesy : @istock)
How to use aloe vera
Ayurveda has mentioned many benefits of aloe vera gel, it is used from skin care to hair care. It also has a good effect on dandruff. Comb the hair gently. So that the white dandruff does not stick to the roots and then apply aloe vera gel all over the head. After keeping it for 20-25 minutes, wash your head thoroughly.
Cider vinegar is also helpful in dandruff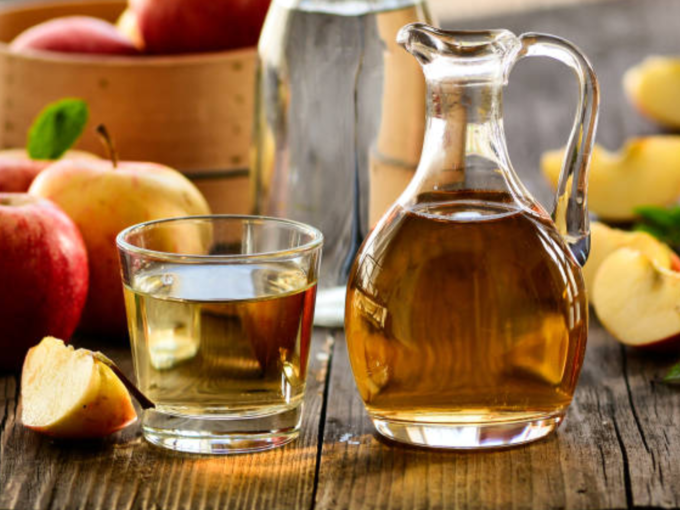 Apple cider vinegar is also helpful in removing dandruff. For this, take equal amount of apple cider vinegar and lemon juice in a bowl. Fill the prepared mixture in a spray bottle, sprinkle it on the hair, it will also reduce dandruff. (Read :- Juice for Glowing Skin : If you want a blemish-free, glowing skin along with weight loss, these 4 juices will be a boon.)
Use bitter lemon like this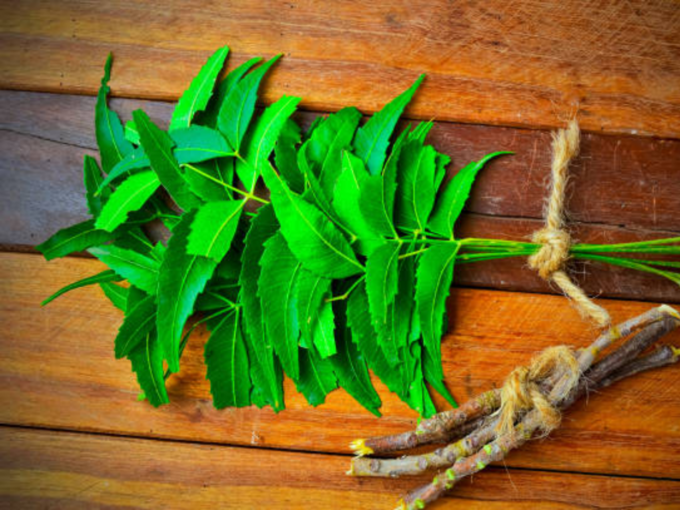 Boil bitter lemon leaves in water to make this hair pack. Then mix these leaves in curd and apply this mixture on your hair as it will help in hair growth and will also get rid of dandruff. (Read:- Kajol spoke clearly on her daughter's plastic surgery claim… )
Coconut oil remedy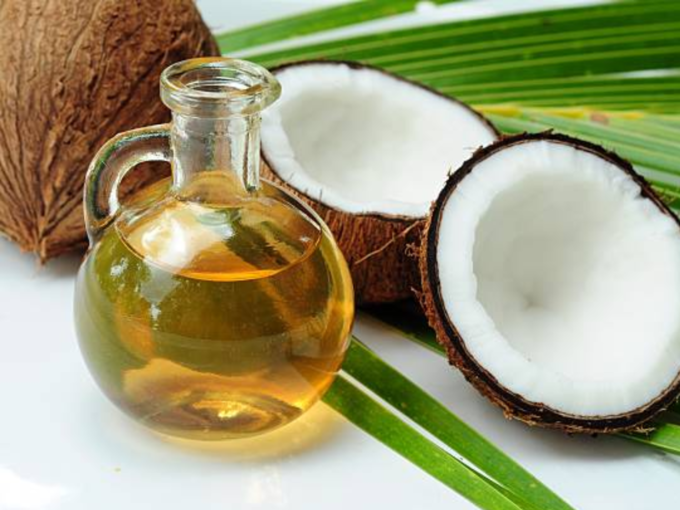 Coconut oil is also very useful for dandruff. Take coconut oil in a pot and heat it a little. Now massage your head well with oil and wash your head after keeping it for half an hour. This can definitely reduce dandruff on your scalp. But do not keep the oil on the head overnight as it can damage the hair. (Read:- Your 'this' mistake can increase wrinkles on your face, quit this bad habit today)
Curd is a panacea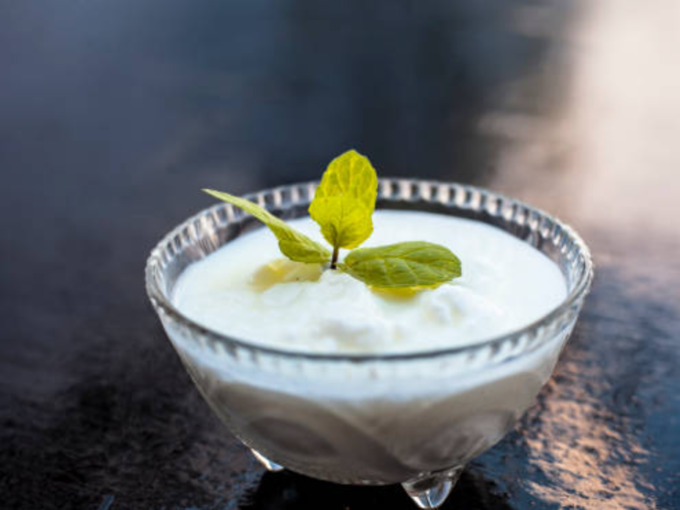 Curd is considered a panacea for dandruff. Take curd in a bowl and wash your head well. Applying curd to your hair for at least half an hour reduces all types of hair related problems. (Read:- These Bollywood actresses have enhanced their beauty with cosmetic surgery, you will be shocked to read the fourth name )