Source link

Who doesn't want healthy and strong hair? Everyone wants long, strong and thick hair. But nowadays, due to changing lifestyle and wrong diet, many hair related problems arise. Youngsters spoil the texture of their hair by being tempted by various products. Similarly, consuming food at the wrong time also causes a lot of trouble. So by including some things in your diet you can get thick hair again. So let's find out what they are. (Photo Courtesy : istock , @aishwaryaraibachchan_arb)
Benefits of green tea
If your scalp is dry, your hair is prone to dandruff. Excessive dandruff often leads to hair fall. To get rid of dry scalp, you need to drink a cup of green tea every day. Green tea will also help your skin glow.
Chia seeds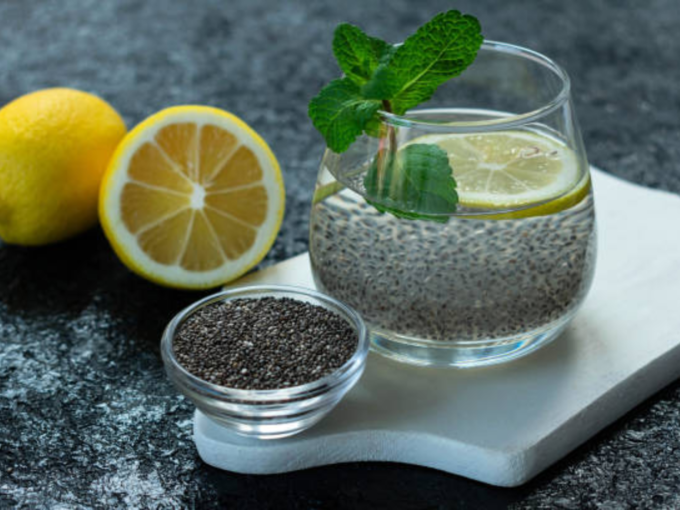 Chia seeds are rich in omega-3 fatty acids. Similarly, chia seeds are also rich in powerful vitamins and minerals like phosphorus, protein, calcium, these seeds help in making hair healthy and grow. To get more benefits of these seeds, mix one spoon of chia seeds with milk or warm water and consume it in the morning. (Read:- 'Kantara' Star Rishabh Shetty Says He Copied Actor Surya's Hairstyle During College Days )
Spinach will make hair strong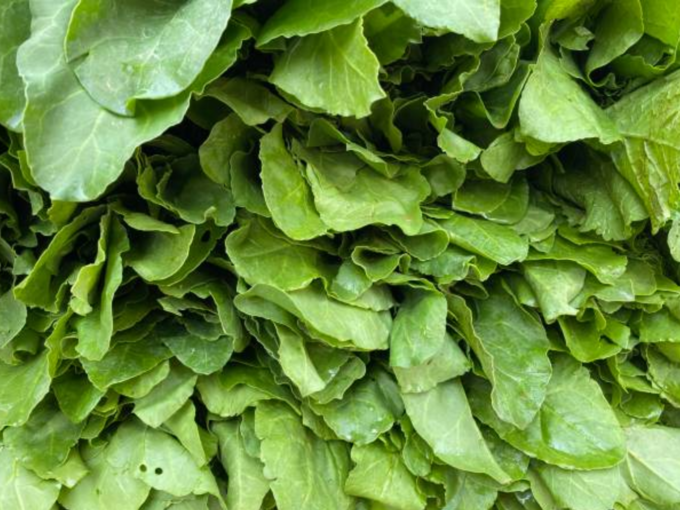 Green spinach is considered very beneficial for hair. Green vegetables are rich in iron which is beneficial for hair. Spinach is beneficial not only for hair health but also for overall health.
Other green vegetables like spinach can also be eaten for hair. Spinach vegetable strengthens hair roots. At the same time, it contains a lot of vitamins A and C, which makes the hair shiny. (Photo Courtesy istock) (Read :- How to take care of colored hair? Follow these 4 tips to prevent hair damage )
Coconut oil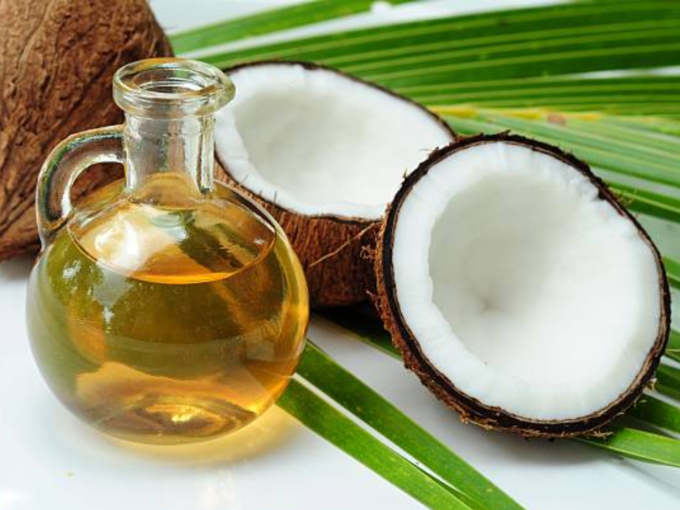 It is not for nothing that the coconut tree is called Kalpataru. Coconut oil has many properties. Whether it's cracked feet or dry skin, coconut oil is useful for many ailments. Coconut oil gives hair a smooth texture. Coconut oil helps hydrate the scalp thus promoting better hair growth. (Read:- Try this 4-ingredient detox drink for healthy skin and thick hair)
Eggs will grow hair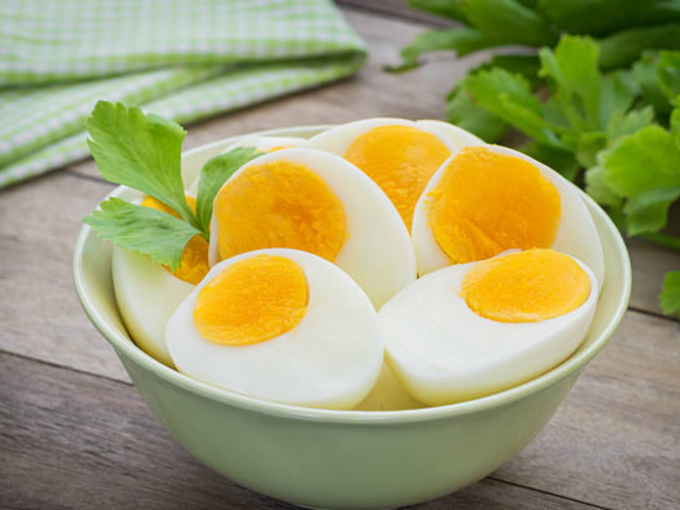 Protein plays an important role in hair growth and strength. Eggs are a great source of protein. They contain vitamin B or biotin. Eggs help in hair growth and repair. Eggs are packed with many nutrients like vitamins A and D, folate, selenium and zinc. This can give your hair good nutrition. (Read:- First diagnosed with cancer and now an autoimmune disease, the actress shared a selfie saying 'this disease is taking away my colour' )