Dry Scalp and Dandruff's Home Remedies: Falling temperature in winter directly affects the skin and hair. It is important to take care of skin and hair in winter. But men do not pay attention to this. During this period, the skin on the scalp becomes dry. Dandruff may be a problem, but there are a few things you can get rid of at home during these cold days. (Photo Courtesy : Times of India)
Coconut oil massage
Coconut is considered to be multi-purpose, so coconut oil works very well in cold days. You can massage with coconut oil during these days. It is a type of moisturizer. You can use hot oil for this. But remember that no oil should be left on the hair for more than 30 minutes.
banana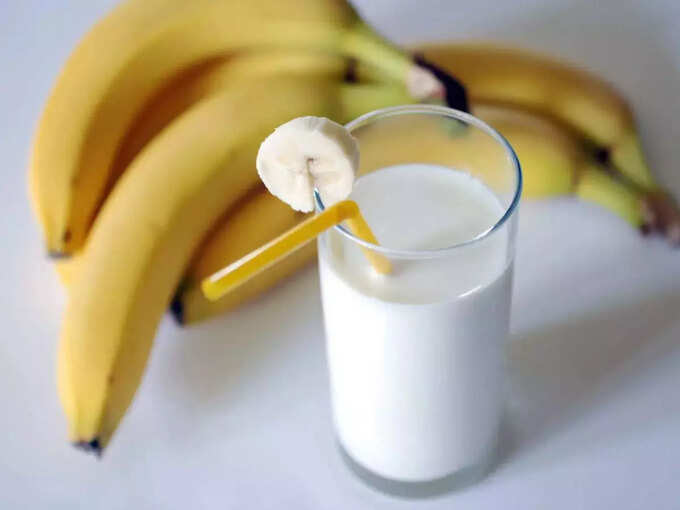 Bananas will help you a lot with this problem during cold days. You can take a ripe banana for this. You can apply this mixture of ripe banana on your hair. Apply this mixture on your hair for about 20 minutes and then wash your hair.
Hair mask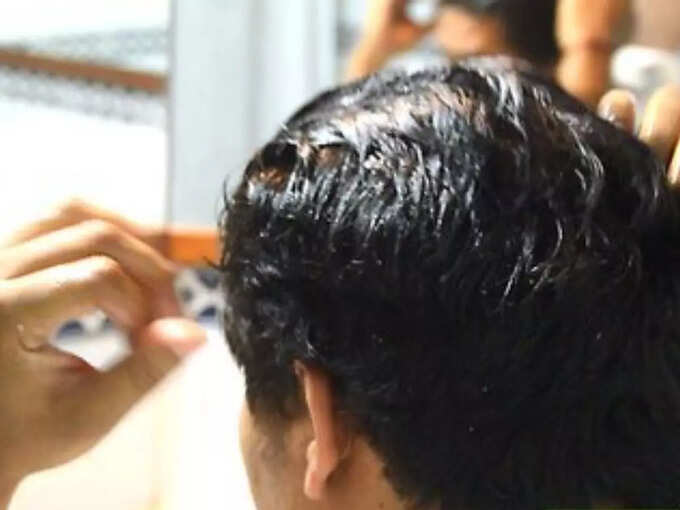 You can apply a hair mask on your hair in cold days. For this you should prepare a mixture of coconut juice and honey, oil, in equal amount. This mixture will help make your hair beautiful.
Apple vinegar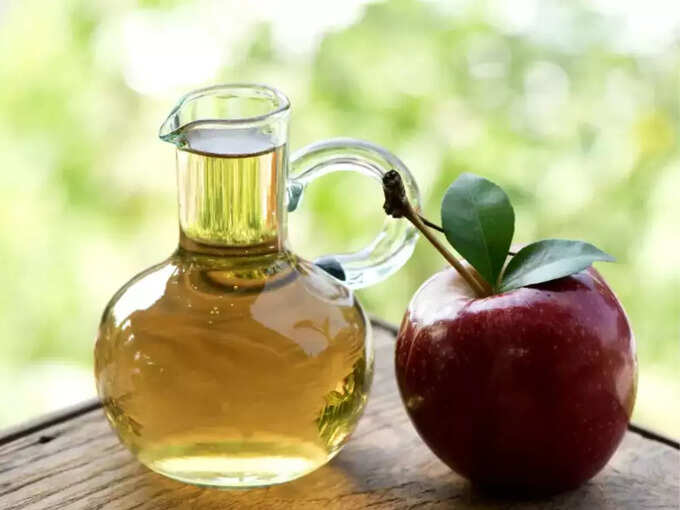 Apple vinegar is used for weight loss. But it can also be used for hair. For this, add some water to apple vinegar and apply this mixture on your hair. This will help in eliminating dandruff.
Mayonnaise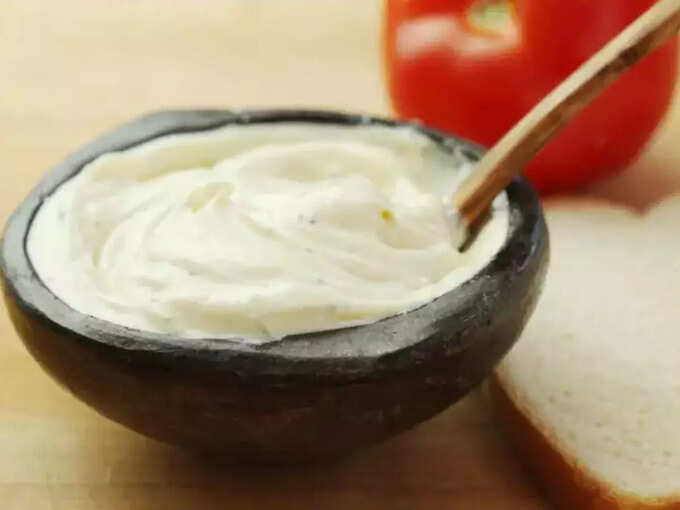 Applying sandwich mayonnaise to your hair can give you soft, silky hair. Apply the mayonnaise on your hair for 30 minutes and then wash your hair with clean water.