Psoriasis is a common skin disease. It causes red itchy patches on the skin. But with the help of some treatment options, the symptoms of psoriasis can be reduced. The disease gets better for a few weeks or months and then comes back. Psoriasis is a disease of an overactive immune system. In such cases, experts suggest making necessary changes in lifestyle. There are certain foods in our diet that reduce the suffering from the disease. So let's find out what they are. (Photo Courtesy : Times of India)
6 types of psoriasis disease
According to the Mayo Clinic, there are 6 types of psoriasis, with plaque psoriasis being the most common. Apart from this, there is also nail psoriasis, guttate psoriasis, inverse psoriasis, pustular psoriasis, erythrodermic psoriasis.
Symptoms of Psoriasis
Skin irritation
Red pale skin
Painful and itchy skin
Cracks in the skin that may bleed
Changes in the color of nails and fingers
Scales and spots on the scalp
Cherries will work magic in psoriasis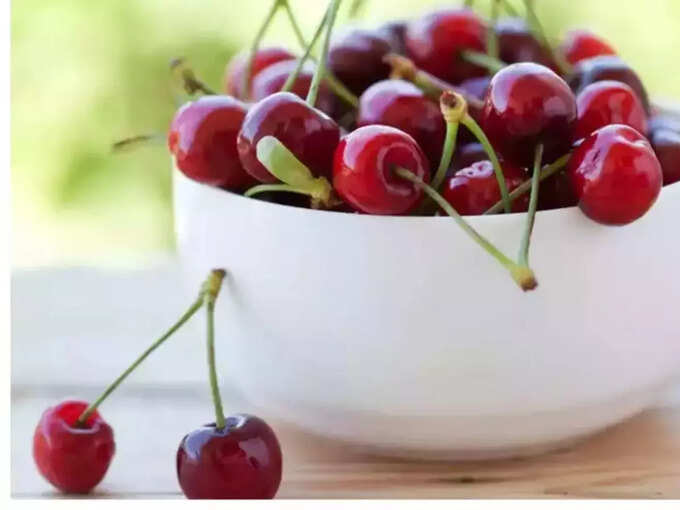 According to Harvard, foods rich in vitamin C are considered beneficial in psoriasis. In such a situation, if you are suffering from psoriasis, consume cherries.
Benefits of eating onion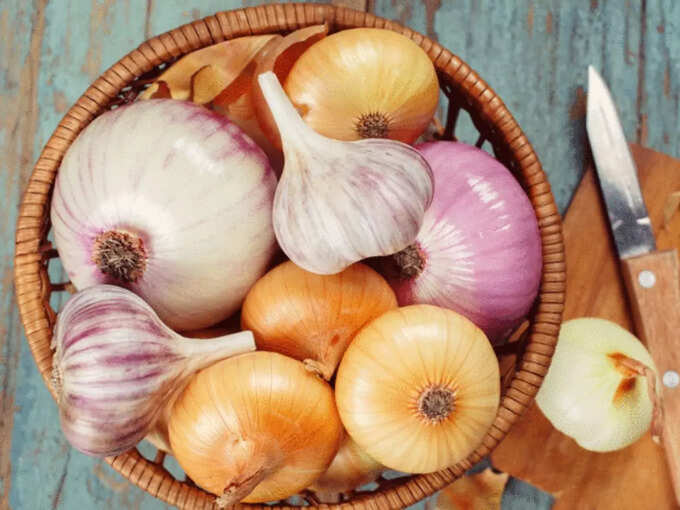 Onion acts as a natural antibiotic. which keeps psoriasis under control by boosting the immune system. It also works to promote healthy gut bacteria. So use onion in your food.
Walnuts keep psoriasis under control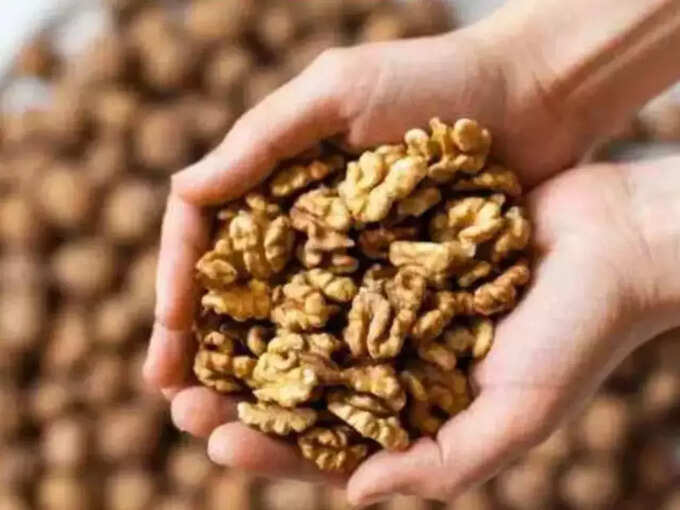 Walnuts are considered beneficial for psoriasis patients. Walnuts are rich in omega-3s, which reduce inflammation. Apart from this, walnuts also control other symptoms of psoriasis.
Turmeric Home Remedies for Psoriasis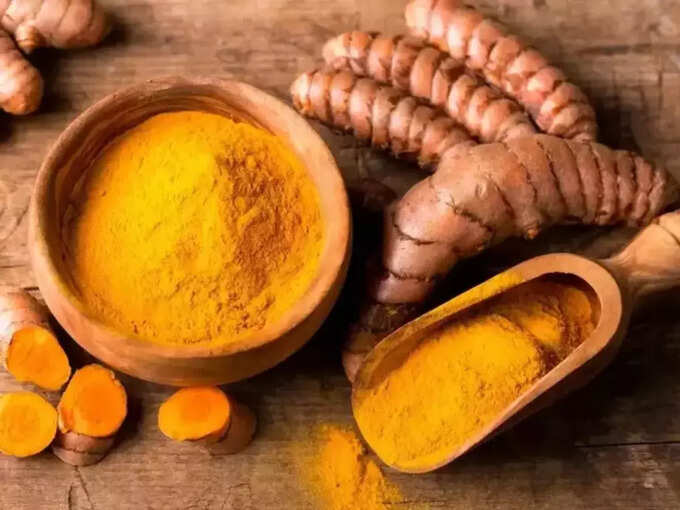 Turmeric contains antioxidants that do not reduce inflammation, but are very effective in repairing the damage caused by psoriasis. So use turmeric in your diet.
Consume these foods in psoriasis
If you are suffering from psoriasis then consumption of blue berries, olive oil, fish can be beneficial for you. Also, consumption of dairy products, alcohol, fried food aggravates psoriasis, so stay away from them.