Source link

Diabetes has become a global health concern. This is a condition that occurs when your body cannot effectively use the insulin it produces or when the pancreas stops producing enough insulin. Any cause increases the risk of high blood glucose or high blood sugar. The concern about this disease is that there are many ways that high blood sugar can affect your body. According to the World Health Organization (WHO), blindness, kidney failure, heart attack, stroke and lower limb amputation can also be major causes. That being said, on World Diabetes Day 2022, let's take a look at one of the most overlooked consequences of diabetes, diabetic retinopathy. (Photo Courtesy : Times of India)
How Diabetes Affects Your Vision
There are many reasons why high blood sugar can affect your eyes. Excess glucose or blood sugar in the bloodstream can damage blood vessels and nerves throughout the body, including the eyes. As a result, many eye diseases can occur.
– Macular Edema: Leaky blood vessels due to diabetes can cause swelling of the macula, the center of the retina responsible for straight vision.
– Cataract: A cloudy-dark appearance in the lens of the eye.
– Glaucoma: damage to the blood vessels of the retina, resulting in abnormal new formation
– Diabetic retinopathy: Changes in the blood vessels of the retina cause either blood vessel leakage or abnormal growth of new blood vessels on the surface of the retina.
((Read – Soaked Walnuts Act Like Insulin, Reduce High Sugar & Dirty Cholesterol In One Shot)
What is Diabetic Retinopathy?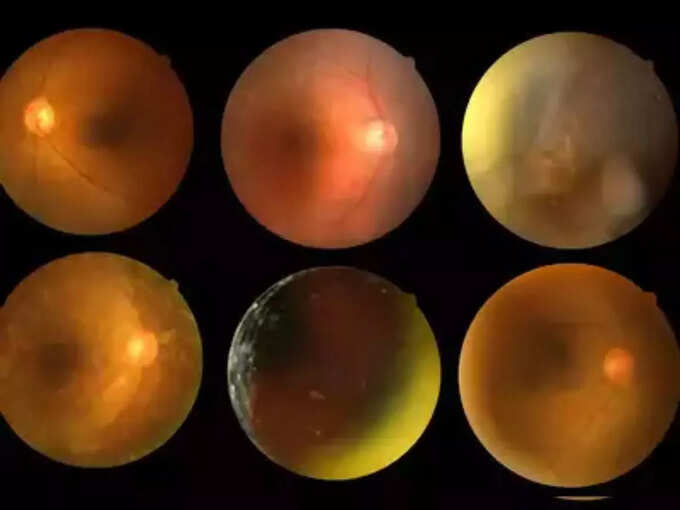 Dr. NS Muralidhar, President, Vitreo-Retinal Society of India, says that more than 77 million people in the country are living with diabetes, few of them realize that diabetes can cause vision impairment, severe visual impairment and even blindness. According to him, diabetes specifically damages the delicate, inner layer of the eye called the retina, causing a condition known as diabetic retinopathy. According to doctors, 1 in 3 diabetic patients have some degree of retinopathy, which is currently the leading cause of blindness. (Read – Weight Loss Story: Shashank lost 32 kg in 7 months, reduced 5 things and felt the difference)
Symptoms of retinopathy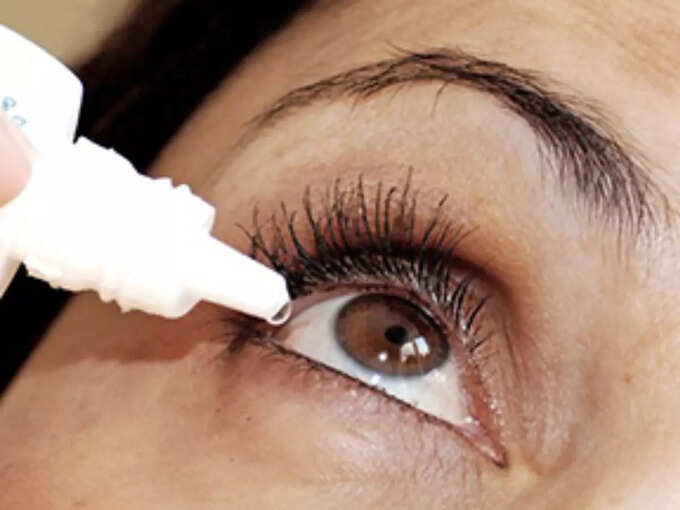 Although the symptoms may not be noticeable in the initial stages, as it progresses, it can lead to many complications. This includes the following:
– Floaters or black spots in your vision
– Blurred vision
– Holes in your vision
– Loss of vision
(Read – Treatment for hemorrhoids without surgery, Ayurvedic doctors say this vegetable will uproot piles)
Remedies for diabetic retinopathy and other eye related diseases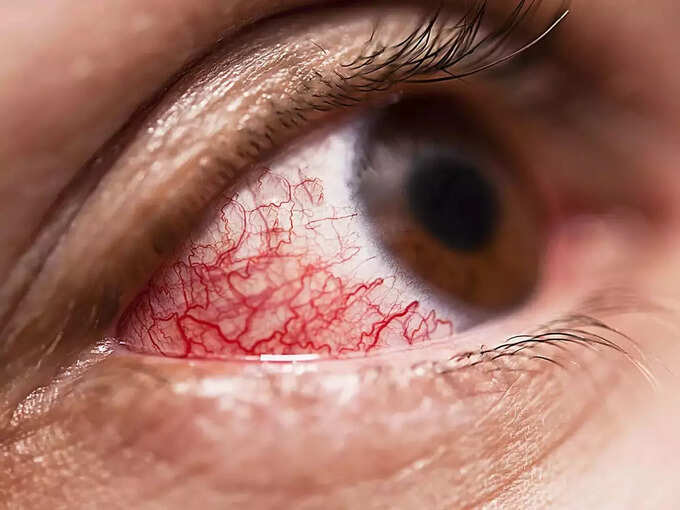 Changing your diet, exercising regularly, and breaking unhealthy lifestyle habits can all help control your blood sugar levels and in turn help prevent diabetes-related eye problems.
Controlling your blood sugar levels should be the primary goal. You should also aim to lower your blood pressure and cholesterol levels. Avoid eating foods that can aggravate your diabetes. Also, give up smoking and alcohol consumption. (Read – What to Avoid After Coffee : Avoid these 8 drugs carefully after coffee, otherwise the hanging sword of death will remain on the head)
Need for regular eye checkups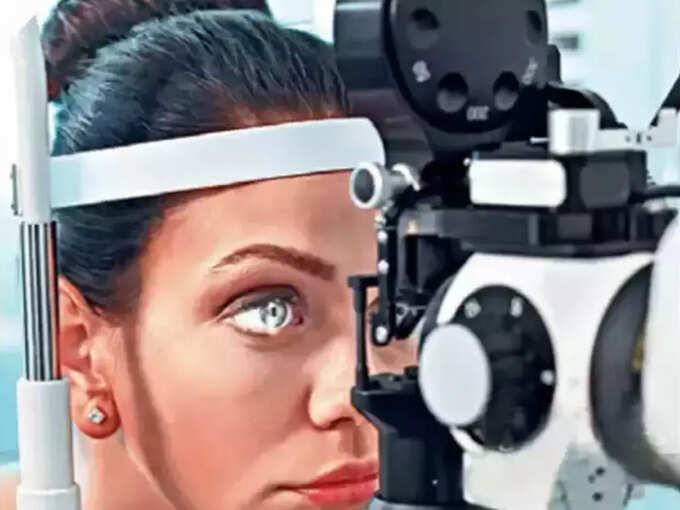 It is believed that regular eye examinations can help in early detection of any eye-related problems. Especially if you suffer from diabetes, it is very important to have your eyes checked by your doctor. Also, if you are a diabetic patient, any irregularity or problem in your vision should be addressed immediately. (Read:- Men's Day: Hair loss is the main symptom of infertility, don't ignore it, banish this substance.)
Treatment options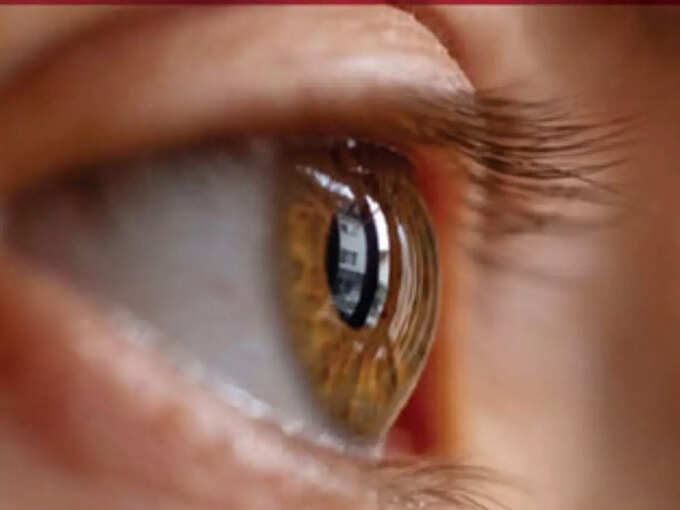 If you're still in the early stages of diabetic retinopathy, your doctor will monitor your eye health. Will check. If the condition progresses and worsens, your doctor may advise you to start treatment immediately.
Doctors can first reduce retinopathy by giving injections, medications. If that doesn't help, you may need laser treatment to reduce swelling in your retina. And finally, eye surgery (vitrectomy) may be advised if the retina is scarred.