Source

Skin Cancer Melanoma Symptoms: A woman named Ella Smith had a dark spot on her hips, which was her birthmark. After several years, the scar erupted and began to bleed and itch for months. After this, she showed the birthmark to a dermatologist. During treatment, a biopsy revealed that her birthmark had turned into malignant melanoma, a form of skin cancer. This report is published in TOI.
According to a report published on NCBI (Ref) a 57-year-old man had a birthmark on his head which eventually turned into cancer. Worryingly, there is no history of skin cancer in his family. Many people have birthmarks but no one knows what these marks contain.
Birthmarks can appear anywhere on the body and can be of different shapes, textures and colors. But did you know that it can later lead to skin cancer? We are telling you about some of the signs and symptoms, which may indicate that cancer is forming in your birthmark. (Photo courtesy of iStock)
Asymmetry
According to the National Skin Cancer Center report (Ref), this means that if one half of your birthmark is different from the other half, it could be a sign that something is wrong. In such cases you should be alert and see a doctor.
Boundary or border line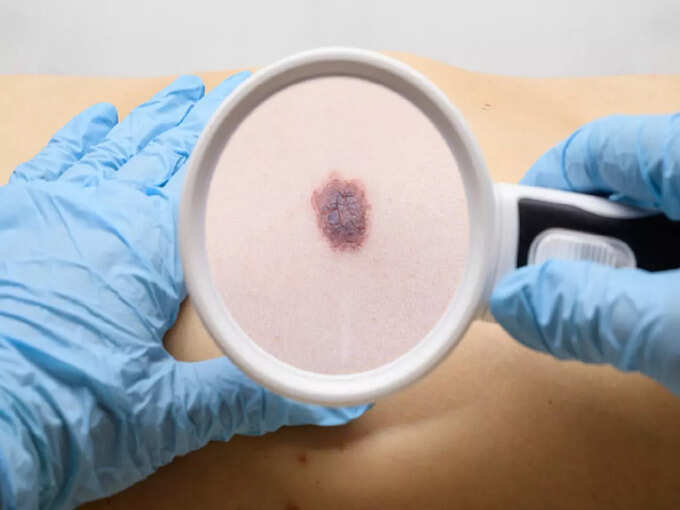 Cancerous spots, moles may be enlarged. Importantly, they can be pink or red in color. If you feel that your mole is spreading and also changing its texture and color, see a specialist.
​(Read – Mangoes are grown with this highly toxic spice, FSSAI reveals the truth)
the color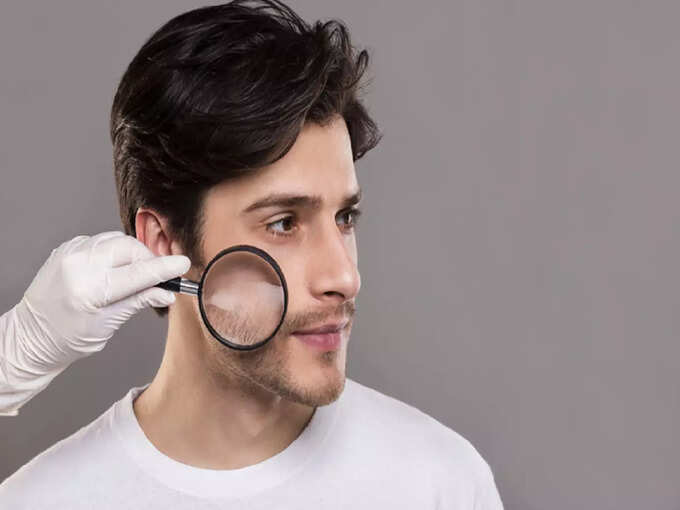 If you have a mole on your skin, remember that a normal mole is colored, usually brown. But if cancerous, it may change color or may not be the same color as before. This can make the area blue, black or even white.
​(Read – This pulse is rich in protein fiber, will reduce weight quickly, says Dietician)
​Diameter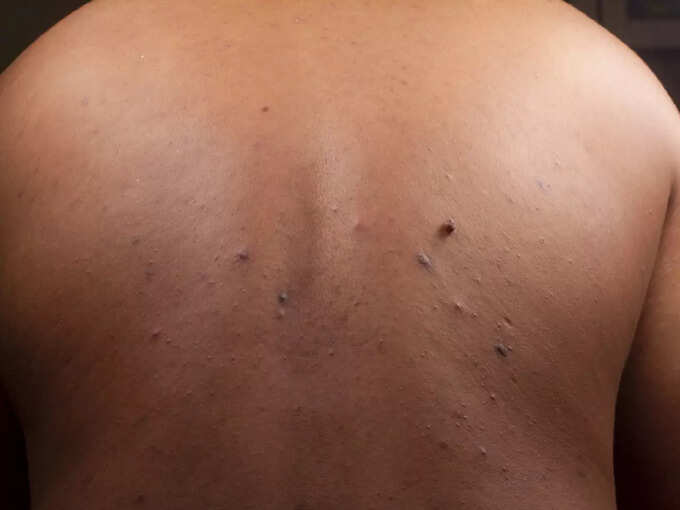 The diameter of the spot or mole is also important. If it is larger than 1/4 inch (6 millimeters). If it's the size of a pencil eraser, this could be an alarm bell.
​(Read – During Periods These Fruits Will Get Rid Of Stomach, Waist Pain, Eat 7 Foods Without Missing Nutritionist's Advice)
Evolving means change
It's also important to note whether your spot or mole is growing. Melanoma can cause a scar to grow or change color or size. They may also itch or bleed. Non-cancerous spots and moles usually do not change.
​(Read – These 3 Ayurvedic Ways to Eat These Leaves to Uproot Old Constipation and Diabetes)​
Not all lumps are cancerous
What to do if you experience symptoms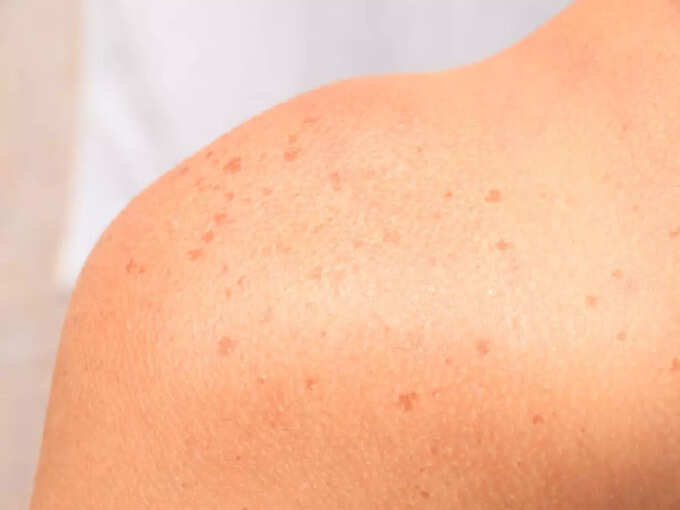 The best way to diagnose skin cancer is if your mole or birthmark is changing color and has a lesion that doesn't heal. Always check your birthmark and see a doctor immediately if you notice any changes.
Note: This article is for general information only and no medical treatment is claimed. Always consult your doctor for more information and make appropriate changes as per his advice.