Sushmita Sen, who won India's first Miss Universe title at the age of 18, has always been in the news for various reasons. Sushmita Sen has also done many films. Everyone knows that Sushmita Sen is the epitome of glamor and grace. After suffering from a rare disease in 2014, Sushmita Sen recovered in such a different way that people are still talking about it.
In 2014, Sushmita Sen revealed that she suffers from Addison's disease, a rare medical condition. Talking about her health, Sushmita had said that she has been suffering from a very painful disease for four years. To recover from this, Sushmita said she practiced Okinawan martial arts and meditation. (Photo Courtesy – Times of India)
What is Addison's Disease?
According to the Mayo Clinic, Addison's disease is an autoimmune disease. Also known as adrenal insufficiency. is an unusual disorder. This happens when your body doesn't produce enough hormones. In Addison's disease, your adrenal glands, located just above your kidneys, produce too little cortisol and aldosterone. Apart from being rare, Addison's disease is also a fatal disease. This disease affects only 140 out of 1 million people.
Addison's disease symptoms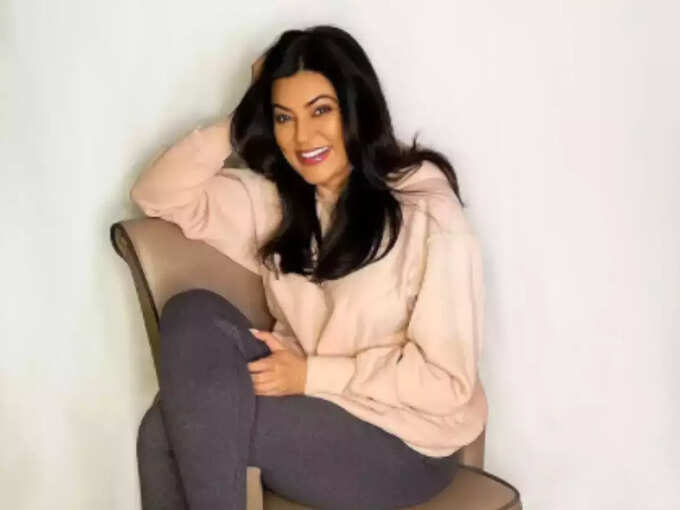 Extreme fatigue
Weight loss and loss of appetite
Darkening of your skin (hyperpigmentation)
Low blood pressure
Craving for salt
Low blood sugar
Nausea, diarrhea or vomiting
Abdominal pain
Muscle or joint pain
irritated
depression
Body hair loss in women
Sexual dysfunction
Sushmita Sen defended herself like this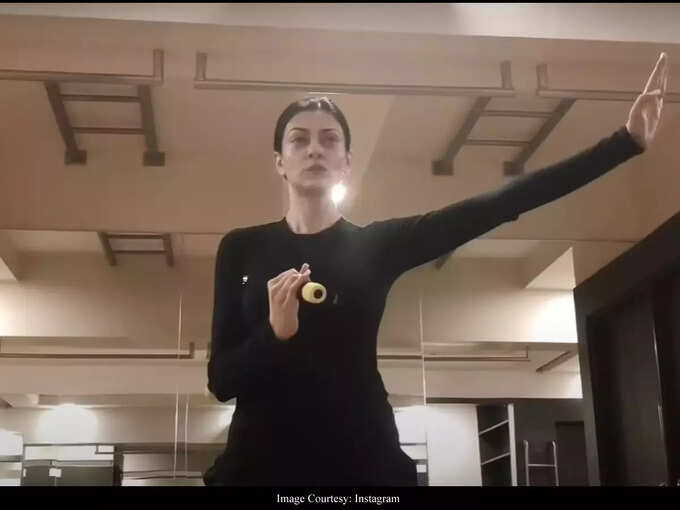 To recover from this disease, Sushmita Sen learned Okinawan martial arts. It is also known as nunchaku. It consists of two rods connected by a small metal chain or rope. A person who has practiced using this weapon is called a nunchaku in Japanese. Apart from this, Sushmita used to meditate regularly to cure her illness.
In an interview to TOI, Sushmita said, I have recovered in time. My adrenal glands were working fine. No more steroids. No tolerance and I don't have any auto-immune conditions. This shows the seriousness of the disease.
How does Addison's disease occur?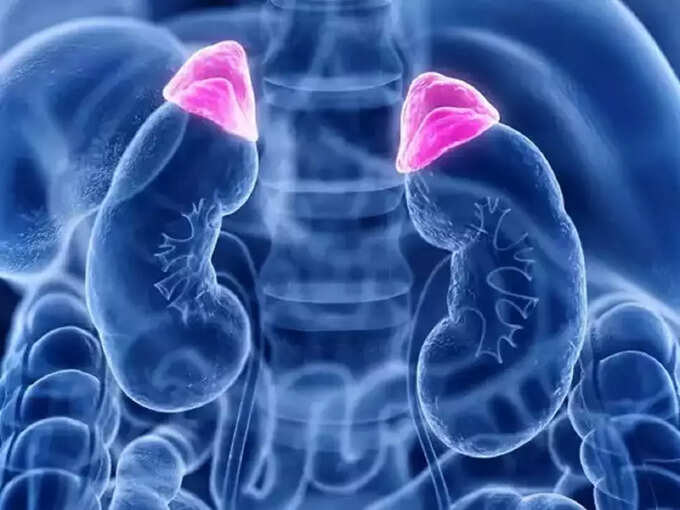 Addison's disease can develop if your immune system attacks your adrenal glands. and severely damages your adrenal cortex. In up to 90% of this damage, your adrenal glands cannot produce enough of the steroid hormones cortisol and aldosterone. This causes various symptoms in the body, which can be fatal if not treated on time.
This should be done to prevent this disease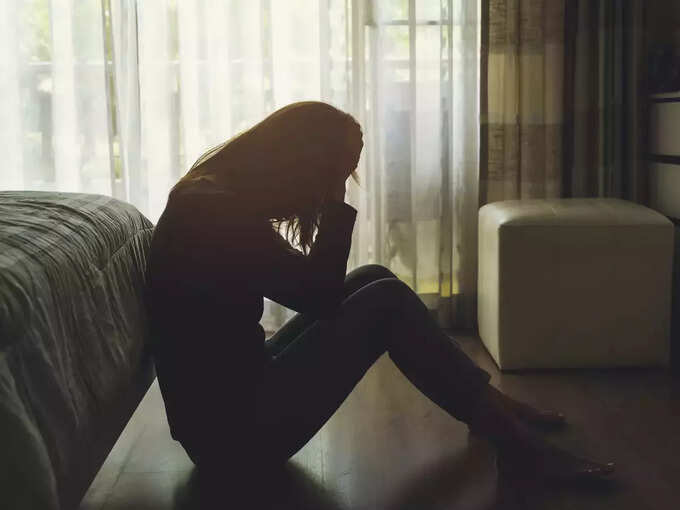 Addison's disease cannot be prevented, but there are steps you can take to prevent an Addisonian crisis. Talk to your doctor if you're always tired, weak, or losing weight. Ask about adrenal insufficiency. If you are very sick. If you are vomiting and cannot take your medicine, see a doctor. This symptom can be the beginning of this disease.
Note: This article is for general information only. It cannot be any kind of option. Always consult your specialist for more details.