Obesity is one of the most common problems of today. Sedentary lifestyle and poor eating habits are the cause of obesity in most people. However, obesity can also be genetic. It can be fatal if not treated in time. The most effective treatment for obesity is choosing the right food choices. Ayurveda expert Dr. Chaitali Rathod recently advised to be careful about three things that increase obesity,
Which are used daily in almost every home. If you want to avoid unhealthy weight gain or lose weight, keep a four-arm distance away from these three dreaded things, she says. It not only adds extra fat to your body but also increases the risk of many serious diseases.
Baking soda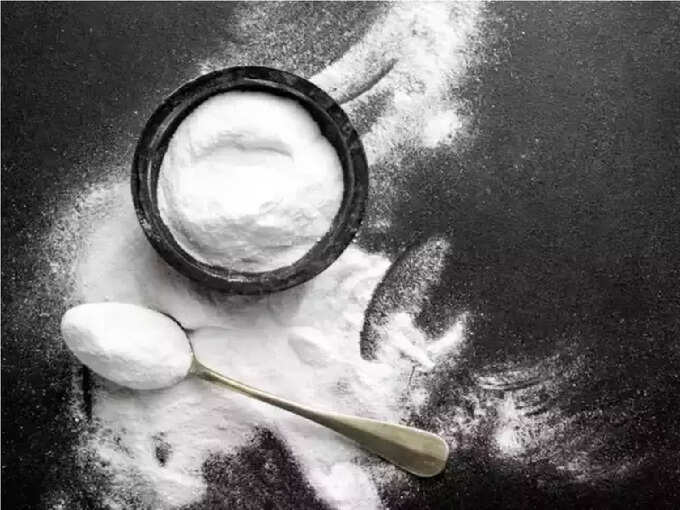 Experts say baking soda, whose chemical name is sodium bicarbonate, is used to leave food fluffy and spongy. Baking soda is used in pizza, bread, bakery items, fermented foods. All these foods cause digestive problems. Due to this, problems such as bloating, heaviness in the stomach can be felt. Regular consumption of it can lead to many diseases and obesity. In such a case, if you are already struggling with obesity, stop consuming it immediately.
(Read:- Drinking milk and eating calcium products will not make bones strong, 1 vitamin is needed to keep bones strong like iron throughout life.)
Before eating the above 3 foods, ask yourself the following questions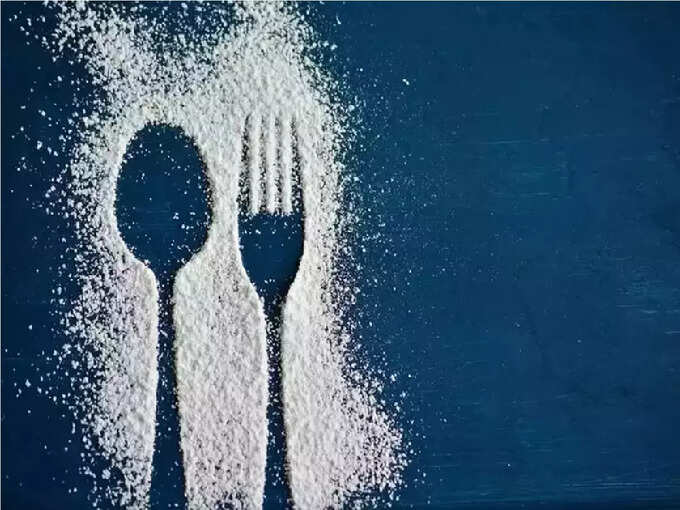 Experts say that if you care about your health, but are not ready to remove these 3 white items from your kitchen, be sure to ask yourself the following questions. Is it really necessary for my body? Am I eating the right amount? Is it good for my body?
(Read:- Superfit people like Virat Kohli, Malaika Arora, secret to longevity is special water, never drink plain water)
Note: This article is for general information only. It is in no way a substitute for any medication or treatment. Always consult your doctor for more information.
These 3 things are poison for health..!