How was the diet?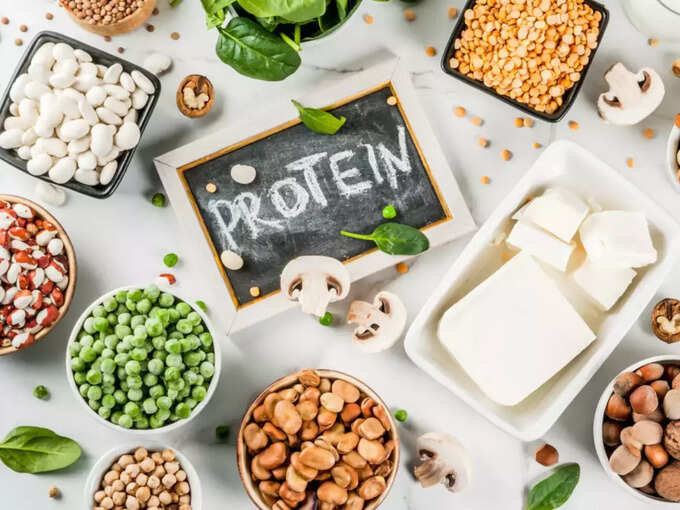 1. Breakfast
Sprouts, Pohe, Paneer, Veg Upma, Besan Chilla
2. Lunch
Millet bread with greens, a bowl of lentil and half a bowl of rice, a plate of salad and yogurt (500 calories total)
3. Dinner
Veg Porridge, Chole Tikki, Rakza Frankie, Tofu Sandwich
4. Pre-workout meal
A handful of nuts
5. Post workout meal
A protein smoothie or peanut butter toast
6. Cheat meals
Favorite food
7. Low-calorie recipes
Makhana Chaat, Masala Soya Chunks, Cucumber Corn Salad, Corn Peanut Chaat, Apple Chaat, Carrot Fritter, Sprouts Oats Tikki
(Read – Weight Loss Drink : This 100ml Drink Will Melt Belly Fat, Cure 6 Diseases Including Migraine, Diabetes)
Workout regimen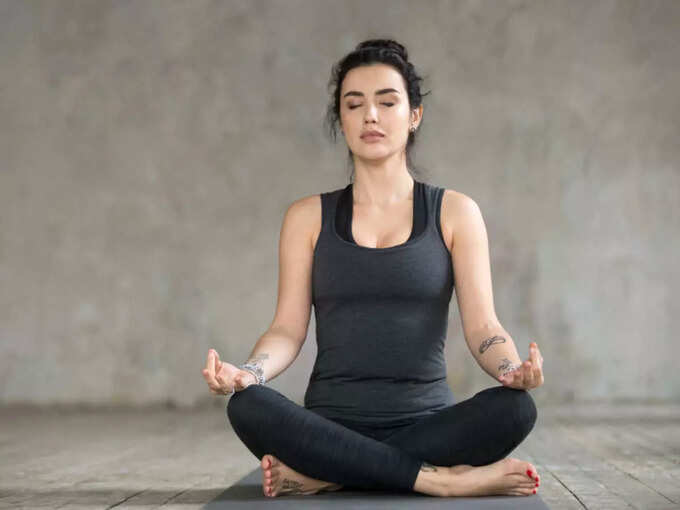 Dr Kareena says about her workout routine, I do cardio, strength training. Apart from this I also do zumba and yoga once a week. The only secret to staying fit that I've learned in my weight loss journey is to stay active throughout the day. Do something other than your regular exercise routine.
(Read – Home cooking is responsible for diabetes, high blood pressure, the enemy is sitting in the kitchen)
How do you motivate yourself?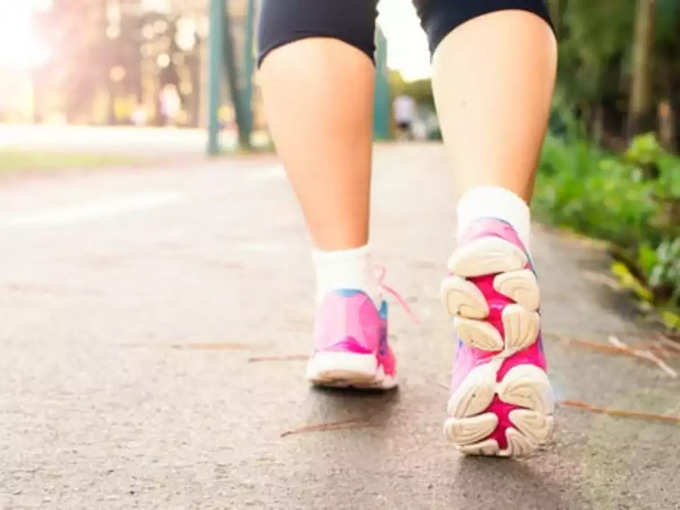 It is the people who come to me that keep me motivated. I always feel that I can't give fitness advice to others if I'm not in good health. Besides, you should love your weight loss journey. Doctors say that only by staying focused can we achieve our goals.
(Read – High Blood Sugar and Weight Loss Followed by 'Ha' Deadly Cancer Is Knocking at Door! Don't Ignore These Two Symptoms)
Being overweight leads to many problems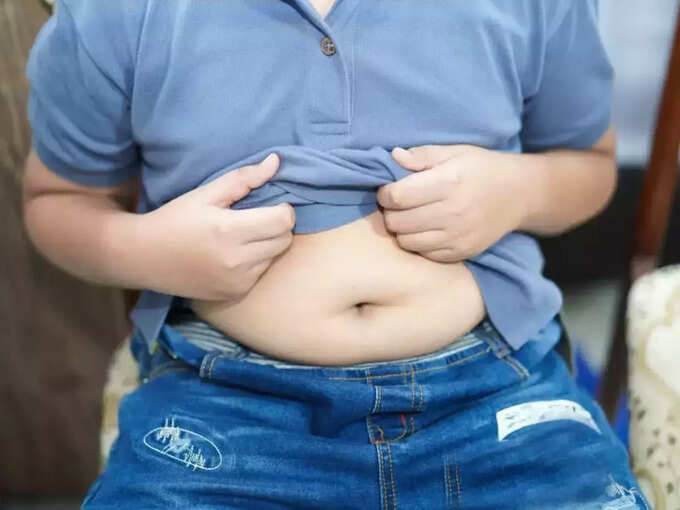 Dr Kareena says that being overweight causes many problems. The problems I had to deal with included feeling sick in the body, emotional trauma, many physical problems like lifestyle disorders, nutritional deficiencies.
(Read – Weight Loss Story: Shashank lost 32 kg in 7 months, reduced 5 things and felt the difference))
What changed in lifestyle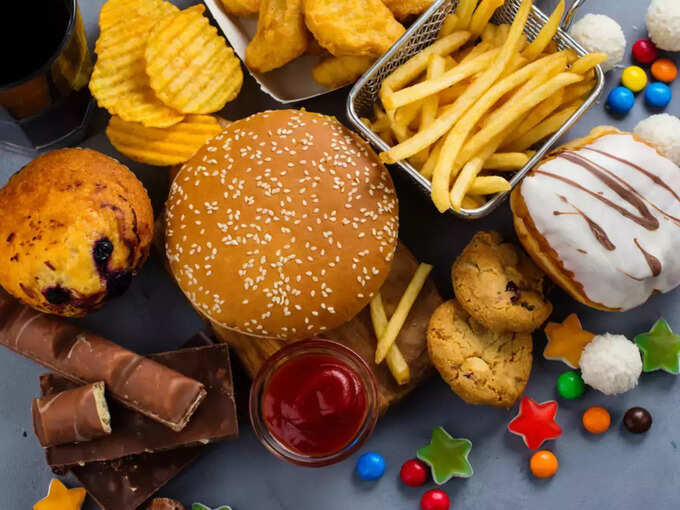 I have learned to say 'no' to junk food, says Kareena. Don't hesitate to say no to people, advises doctors. Make regular exercise a part of your routine. Eat fruits, vegetables and most importantly be happy.
(Read – Pneumonia Infection from Spicy Foods, Is This Diet Dangerous? What Causes Trouble)
What did you experience on your weightloss journey?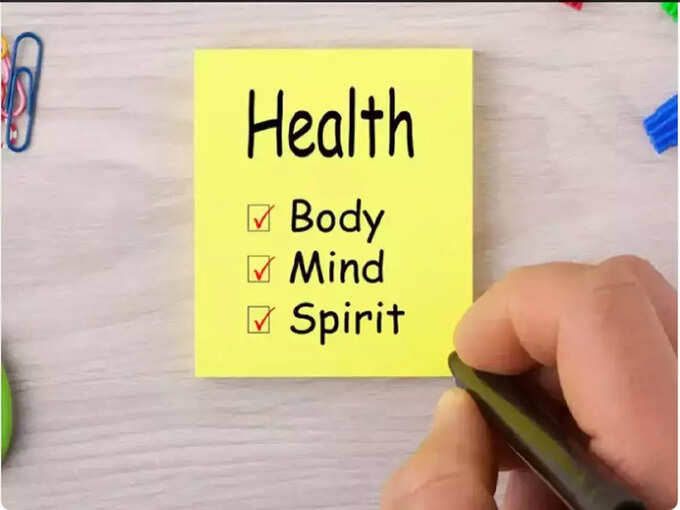 Dr. Kareena shared that she learned from her weight loss journey that you need to stick with the process and believe in it. Also, lose weight the right way and eliminate those things from your lifestyle that are playing with your health.
(Click here to read this article in English)