People who eat home cooked food have a misconception that they are healthy because they don't eat junk food. But this is not true at all. Are all ingredients found in your kitchen and home-cooked meals completely healthy and risk-free? This needs to be checked.
There are many items that we stock and use to cook food. Especially if you're using them a lot, you might want to reconsider. Let's know what are the substances that can cause harm to health. (Photo Courtesy – Times of India)
Sugar
A sugar jar full of white crystals can be found in almost every kitchen. We use this sweet sugar in tea, coffee, milkshakes and other recipes. Consuming too much sugar can lead to high blood pressure, inflammation, weight gain, diabetes and fatty liver disease. Further, all these conditions increase the risk of stroke and heart disease.
Refined flour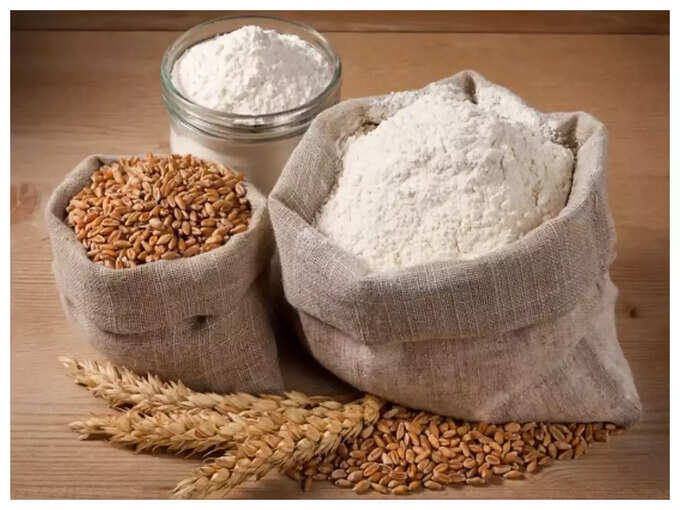 Also known as flour, it is included in your kitchen, and is also used in your kitchen cookies, cakes, cereals, breads and pastas. Excessive intake of flour leads to weight gain, metabolic problems, cardiovascular diseases and cancer. What's more, the refining process also causes significant loss of dietary fiber, B vitamins, iron, magnesium and vitamin E.
salt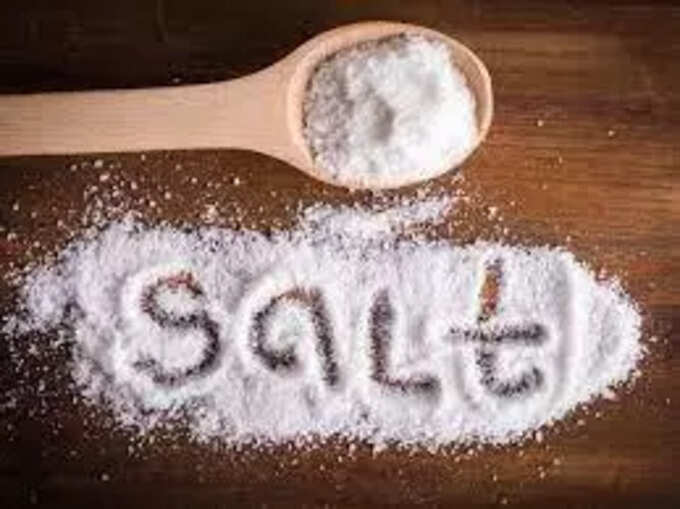 High salt intake increases the risk of high blood pressure, heart disease and stroke. According to the World Health Organization, most people consume too much salt – an average of 0.9-12 grams per day, or twice the recommended maximum level. Reducing sodium intake can prevent death.
Oil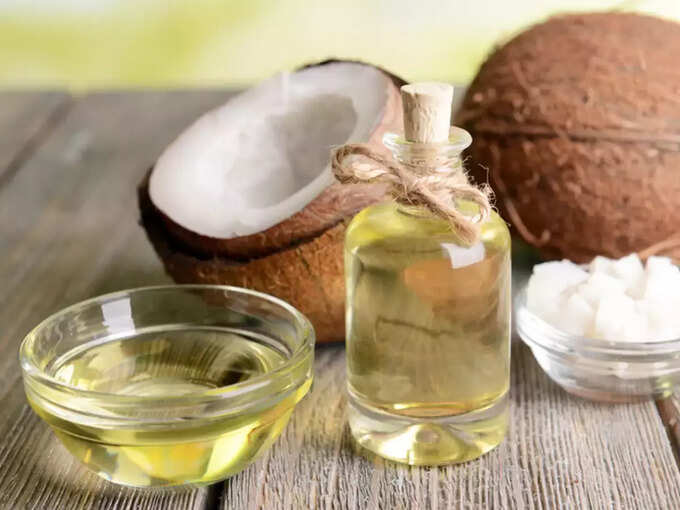 Do people in your household like to eat pakoras, fried onion rings, french fries, frozen foods, etc.? If the answers to these questions are yes, you and your family are at increased risk of heart attack, stroke, breast/ovarian cancer, diabetes, high blood pressure, weight gain, and joint pain.
main point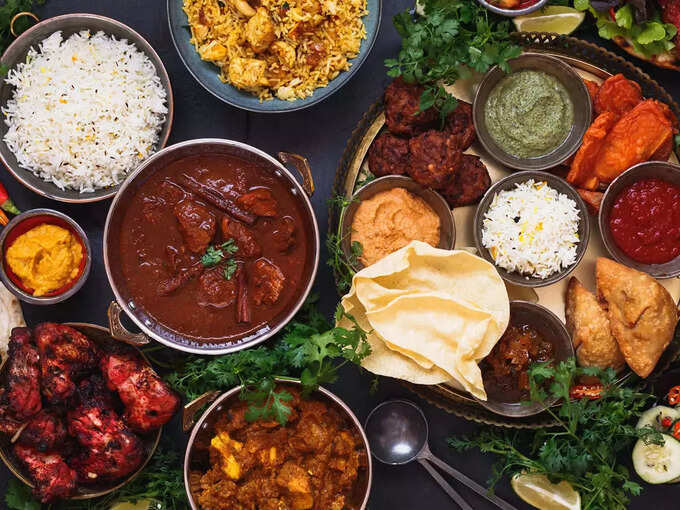 Salt or any other food should not be stopped suddenly as it will cause health damage. Instead, the key is to focus on healthy options and consume these foods only in limited amounts. For example, use healthier and fiber-rich flours like ragi or whole wheat instead of flour. Use jaggery instead of sugar. These small changes can go a long way in improving your health as well as the health of your family members.