Source link

Q: I am a married woman. I had an arranged marriage with my husband. We have been married for 12 years. We also have a daughter. Till now there was no problem in our married life, but since last two-three years everything has been deteriorating. I won't lie, my husband is responsible for all of this. My husband cheated on me. He had a relationship with someone, an immoral relationship had also developed between them.
When I realized this, we had a big fight. It was a big shock for me. Because I never dreamed that he would ever do that. I don't know what exactly was missing from me. I started blaming myself for a while. But then I made a decision… (We are not disclosing the identity of the person for privacy reasons.)
He apologized
Seeing my anger and suffering, he admitted his mistake and apologized to me. He also assured that nothing like this will happen again. So I forgave him too. But after this incident, once again our world did not continue as it was. I was comfortable with him, but we were no longer husband and wife. After 12 years of marriage, we separated even though we both lived in the same house.
(Read:- An authentic Kolhapuri thecha of beauty and a daughter-in-law of the Maratha royal family, Jali Khan family, a captivating love story.)
I didn't believe him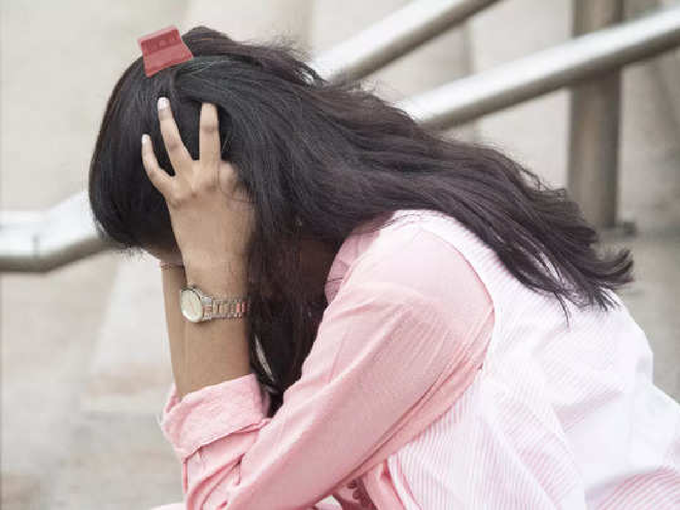 We have no relationship even now. Because we both sleep in different rooms. In fact, my husband told me that there is some problem in his office, which keeps him awake at night. At first, I believed him, but after a year, I didn't feel right. One of the reasons is that my husband doesn't love me or he doesn't talk to me in any way. When I try to talk to him, he starts fighting with me. He keeps telling me to stay away from me. I doubt he is still having affairs outside. All this is affecting our daughter too. I don't understand what should I do?
(Read:- My mother-in-law's head is spinning after watching serials, her husband also understands what she does, but now a big problem is that..!)
Answer from the wise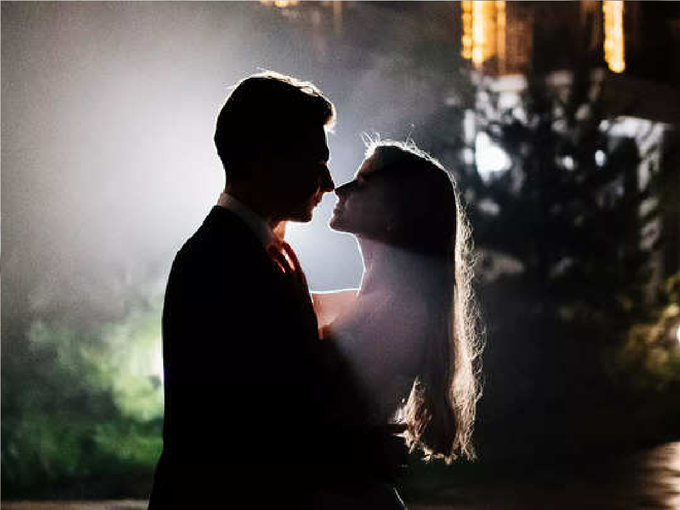 Vishal Bhardwaj, relationship coach and founder of Predictions for Success, says, "When a married relationship goes through a rough patch, it hurts a lot. Although people forgive each other immediately, it takes a long time to heal the bitterness and estrangement between them. You said that your husband was in a relationship with someone. In that case I would say forget the woman if they only have physical relations. But when a person is mentally involved with a third person, it becomes difficult to forget that person. Perhaps this is what happened to your husband."
(Read:- Boss Rahil will be happy for twelve months and Goddess Lakshmi will always bless you, just follow these 4 heavy tricks in office)
Talk to your husband
He adds, "After listening to all you have to say, I think you should have an open conversation with your husband. Find out the reason for his behavior. Ask him why he is behaving like this with you. Just remember that when you go to talk to them, go fully prepared. You should know what to talk about with your husband. Also, be patient this time because one wrong thing can create a fresh quarrel between you."
(Read:- Who says marriage knots are made in heaven? I even met a man who was neither in heaven nor in my destiny)
Give your husband a chance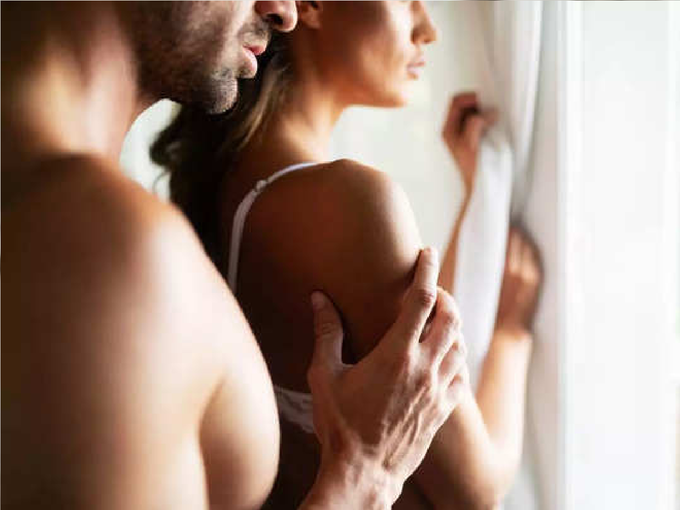 In his final advice, he says, "Your husband may even have forgotten that woman. He had to go to that woman because somewhere you fell short in giving him love or support. And they will need such support once again. So you take the initiative and stay with them the way you wanted to stay with them as a wife before. For this you have to sincerely forgive their mistake and give them a new chance. Only then will your relationship open again."
(Read:- Men, complete these 5 tasks before turning 40, otherwise your life will be spent as a slave to your wife..!)