Source link

Corona has reared its head once again. In China, Omicron BF.7 variant of Corona has started causing trouble once again. So in India also now awareness about this has started.
Whether the booster dose is appropriate or not
Even with such doubts, now the line has once again appeared to take the booster dose. But symptoms of cold and cough and symptoms of Omicron BF.7 are very common. So when this is the case, the question of how to recognize that you are suffering from Omicron BF.7 rather than a simple cold cough naturally comes to mind. But you can recognize this. Find out how.
Similarities in symptoms
Actually no life has been lost due to Omicron BF.7 in India so far. But its transmission is currently spreading. Also, the winter season is going on. Cold and cough are common during this season. But many people are confused about how to identify whether it is a cold cough or Omicron BF.7. Omicron BF.7 is a subvariant and symptoms are cold, cough, runny nose, fever and sore throat. It is natural to be confused as these are the symptoms of a common cold cough.
Symptoms of Omicron BF.7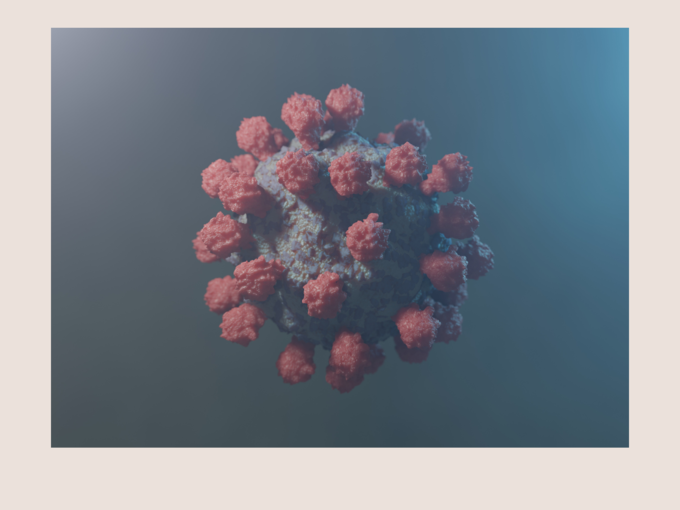 Symptoms of Omicron BF.7 include sore throat, fever, runny nose, cough, fatigue, headache, shortness of breath, body aches. According to doctors, if the symptoms of fever and cough persist for about five days, it is necessary to get Omicron BF.7 i.e. Covid test. Because common symptoms lead to confusion and it is assumed that you only have a cold cough.
(Read – Do not take Omicron lightly, these vital organs of the body are permanently failing, start these 5 tasks immediately)
How to recognize cold or covid?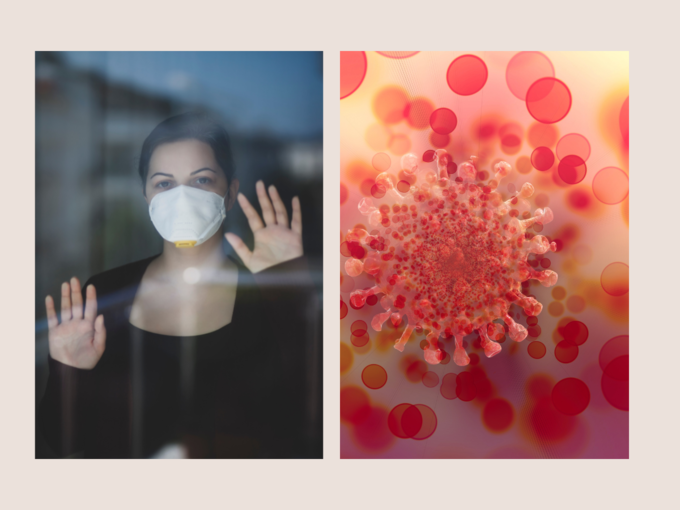 According to a report published in 'Times of India', Medanta Hospital Senior Director Internal Medicine Doctor Sushila Kataria has tried to solve this confusion between cold or Covid. According to them, India has this variant since August 2022. Due to this, the number of corona patients in the country may increase. According to Kataria, the infection can spread quickly. But according to the health system in India, this will not have much effect. It is less likely to have serious consequences. If you have a cold and cough, your body does not hurt much. So pay more attention to it. Also stay away from everyone and take proper medication for two to four days.
(Read – Omicron Symptoms in India : These 7 symptoms of Omicron in India are the second symptom seen in many people)
Symptoms if covid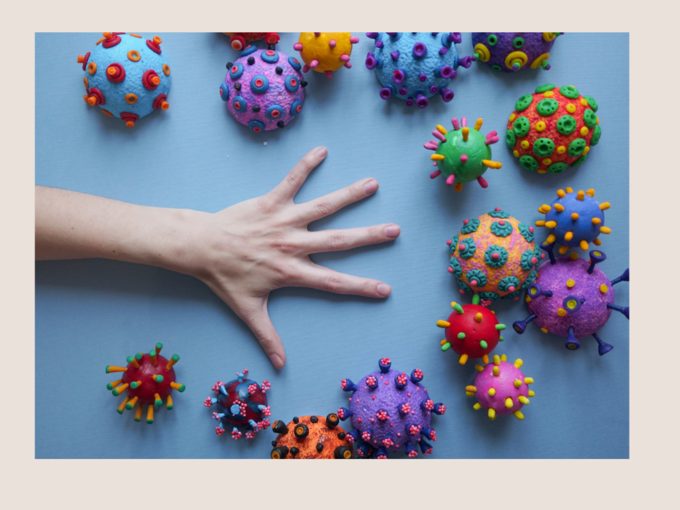 headache
Loss of taste in the mouth
Loss of smell
Difficulty breathing
Chest pain
Not being able to speak
These symptoms do not appear only if you have a cold and cough. So you can immediately guess from these simple symptoms. But then it is right not to panic. However, if you are not sure whether you have a cold, fever or Covid-19, it is best to go to your doctor and get checked.
(Photo credit: Canva, Freepik.com)
Click for more information on similar lifestyle, health, fashion, beauty, home decor, relationship, hacks maharashtratime.com