There is no doubt that today's generation likes to be with people of their own age. It is right to sit and stand among people of your own age and mix with people of your own age. The biggest reason for this is that one can connect very quickly with people one's own age. But according to a study, some women are interested in older men. It is not surprising if a beautiful and young woman falls in love with an older man. Well, love has no age. But here's the thing: Why are women attracted to older men?
Older men have a special personality of their own. His deep knowledge about everything and positive thinking makes any woman not only feel secure but also gets financial support from such a partner. This is also the reason why so many cases come up every day, where a beautiful, virtuous woman marries an older man and leads a successful life. You and I may not understand this, but 5 women themselves have shared their experience on why women like older men.
Knowledge of physical and mental conditions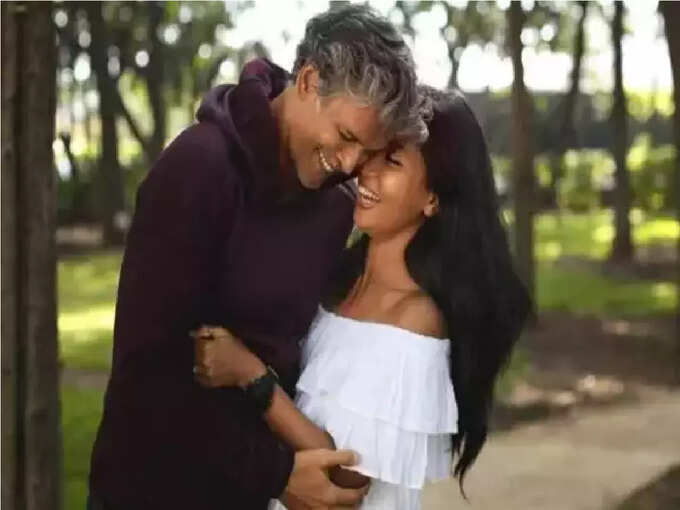 Older men have seen a lot of the world so they can easily understand their wife physically and mentally and take care that no pressure is put on her delicate mind and body. Which can help girls to live without getting tired.
No competition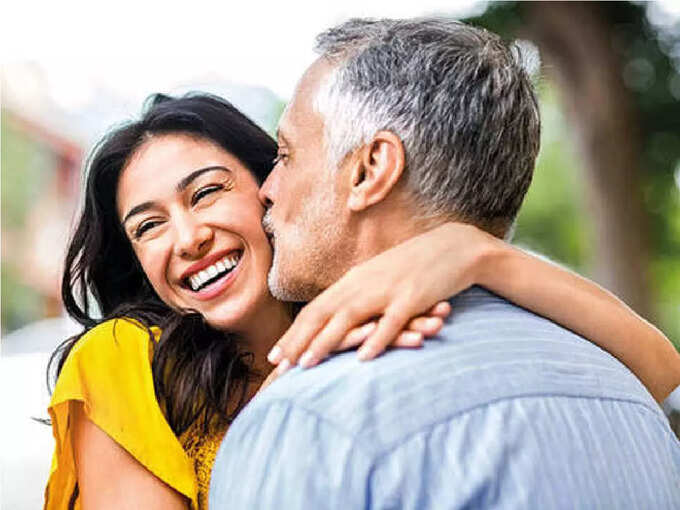 A boy of the same age may compete to keep his wife from getting ahead of him, but older men, having been through the struggle, can understand a girl's career obsession. This is what girls want is constant support from their partner.
Shows maturity even in critical situations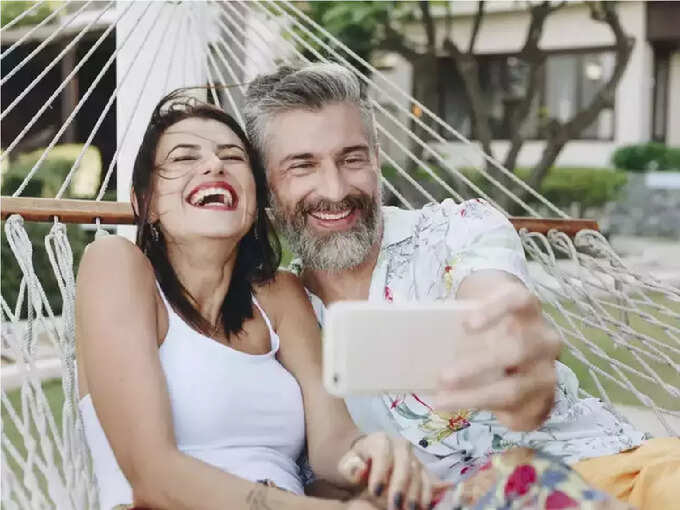 If a woman falls in love with a man who is 9 or 10 years older than her, she has a lot of confidence in him and feels secure with him. 25-year-old Trisha says that such people show a lot of maturity in critical situations. They know very well how to handle quarrels, arguments, heartbreaks. Being with him in such a situation never breaks the relationship. Because he communicates very effectively during fights, which is really important to save any relationship.
(Read:- My story: I am in debt because of my wife, if I continue like this, I will soon be on the street, what should I do?)