Isha Ambani is the only daughter of the Ambani family. On December 12, 2018, Isha Ambani married businessman Anand Piramal. This marriage was also witnessed by the royal family of India. The Ambani family is said to have spent ten million dollars on this wedding. Mukesh Ambani's beloved Isha Ambani has given birth to twins. Isha Ambani got married to Anand Piramal of the Piramal Group. Now Isha and Anand are now parents of twins. The girl's name is Adiya and the boy's name is Krishna. But do you know their love story is also very interesting. Anand had confessed his love on his knees. So let's know their love story. (Photo Courtesy : Times of India)
This was the first meeting
Isha Ambani is married to Anand, the only son of Maharashtra's top real estate company owner Ajay Piramal. At this time Anand is 33 years old while Isha Ambani is 27 years old. There is a six-year age difference between the two. In the eyes of the world, Isha and Anand are getting married because of a business relationship, but few people know that it is not an arranged but a love marriage.
Business friendship of Ambani-Piramal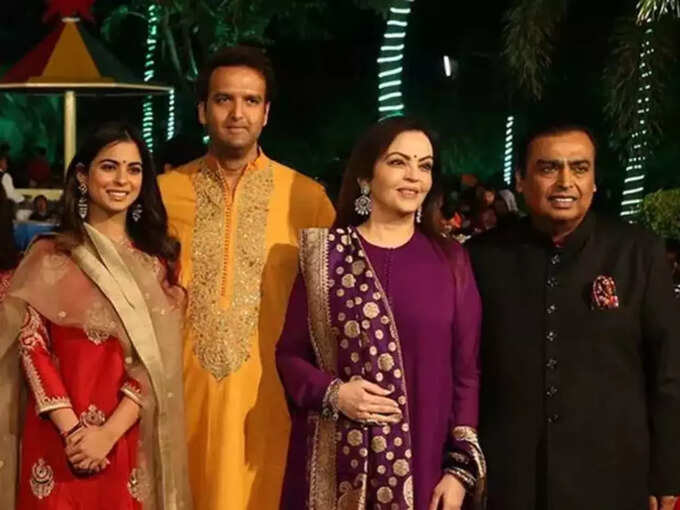 Anand's parents Swati and Ajay Piramal are close friends of Mukesh Ambani. He has a close relationship with Mukesh and his family in terms of business. This is why Isha and Anand's marriage is called a business family relationship, but the truth is something different. These two were deeply in love with each other.
Anand's friendship with Isha's father
Mukesh and Anand used to be in meetings all day for the business from Mukesh Ambani. Meanwhile, Mukesh got a chance to understand Anand. And one day they realize that only Anand can be their daughter's life partner.
The beginning of Isha and Anand's love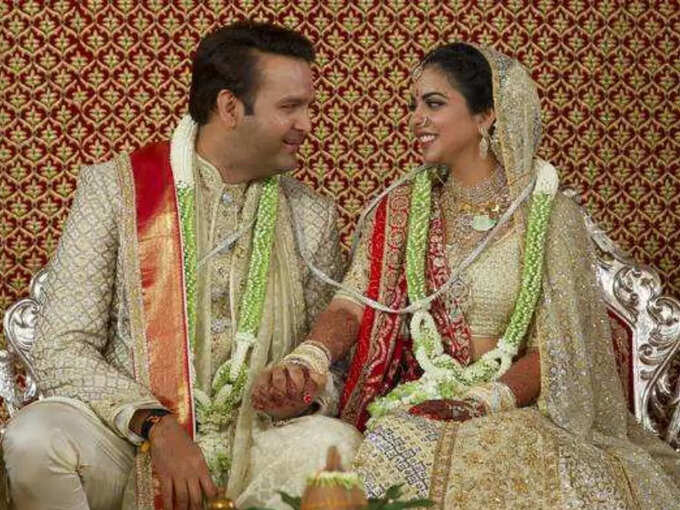 Anand used to come to Mukesh Ambani's house many times on business. The Piramal family used to frequent the business and family functions of the Ambani group. So Isha met Anand Piramal. After a few meetings, both started talking and gradually things turned into love. Anand and Isha started dating each other from 2016. Apart from family functions, both started going on lunch and dinner dates. After dating for a long time, they finally decided to get married.
Anand proposed to Isha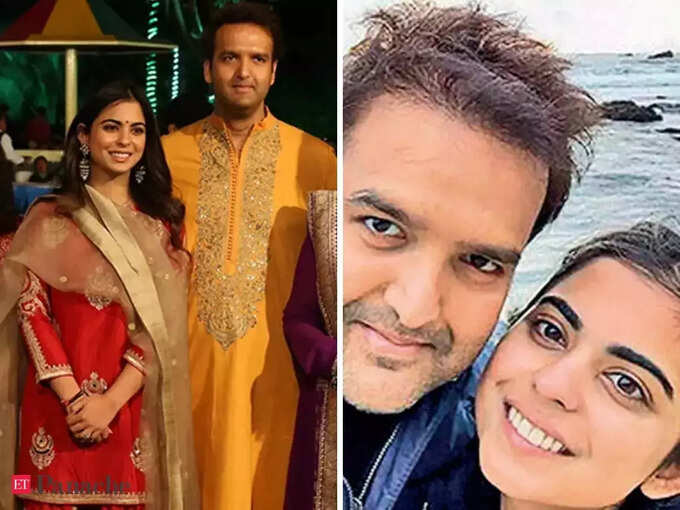 Both Isha and Anand went to Mahabaleshwar after Shloka and Akash Ambani's engagement. Here Anand proposed Isha in a very romantic way. Isha immediately said 'yes' to Anand's question and soon the news of their engagement came out.