Source link

Question: I am a college student. I like a girl very much. We have been friends for the past 8 years. We both study in the same college. We both have a very good friendship and we both share everything with each other. Since I have been with her for many years, I am used to her. Slowly I started feeling in love with her and now I realize that this is the girl with whom I long to spend the rest of my life.
This is because she is very intelligent but also loving. I love everything about her, but the biggest problem is that she is dating another guy. However, their relationship is not that strong. She also knows this but still she is not thinking of breaking up with him. I love her so much. I don't know what to do. Should I confess my feelings to him or keep quiet? (Photo Credit :- TIO, iStock) (We are not disclosing the identity of the person due to privacy reasons.)
Answer from the wise
Friendship and love are two different things, says Rachna Avatramani, a relationship counselor in Mumbai. Friendship plays an important role in a romantic relationship. But not every friendship turns into love. As you say you love your best friend, you both share all your problems with each other. But the problem is that she is dating someone else. Are you confused whether you should tell her your feelings or not? In that case, I would say first of all make sure you are in love with her as a friend or life partner.. This is because sometimes it happens that we start loving our girlfriend, but that person is not necessarily perfect for us for life.
(Read:- Shloka and Radhika took these exams to become the daughter-in-law of the rich Ambani family of Gadganj, only then did they get entry into the family.)
Less likely to happen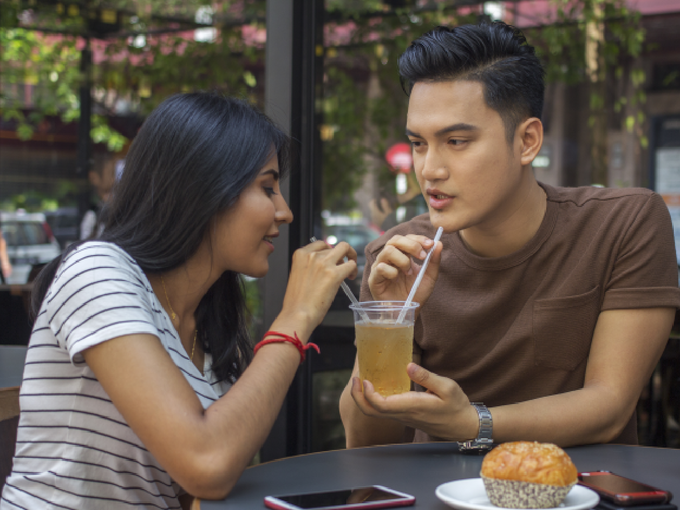 You also said that she is in love with another boy but the relationship between them is not as strong as it should be, but still she is not breaking up with him. In that case, I'd say the chances of you getting a positive response in this relationship are pretty low. Because she loves him deeply no matter what he is. However, you should try to tell her what's on your mind, but don't expect too much. Be ready to listen to whatever answer she has. You should be mentally prepared for this, even if it damages your friendship.
(Read:- Dad of 13-year-old girl who came to buy sanitary pads, that little help and what happened next was unexpected)
Don't make hasty decisions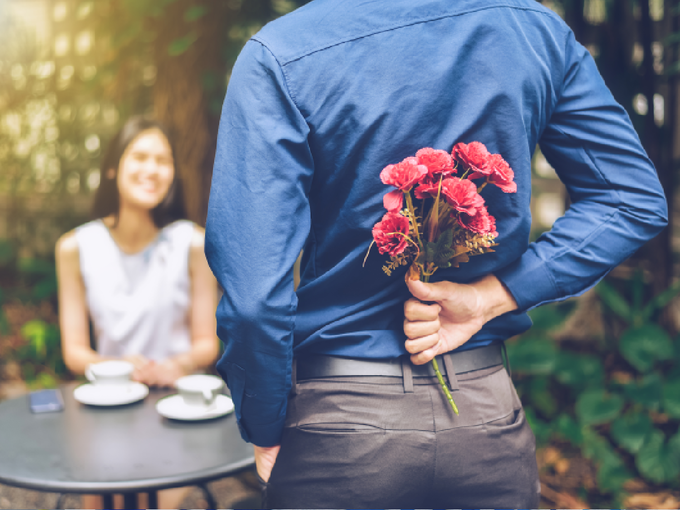 After hearing all your points my advice is don't take any decision in haste. Consider the consequences of each situation and take the next step only if you are ready to face them. You also have to consider that she is going through a difficult time herself. If she interprets your expression differently, your image may also be damaged. Of course, many things depend on how sensible she is.
(Read:- Feya near the house where the bridegroom grew up, the intoxication of love rose, he started liking other women and what happened next was shocking.)
Respect the feelings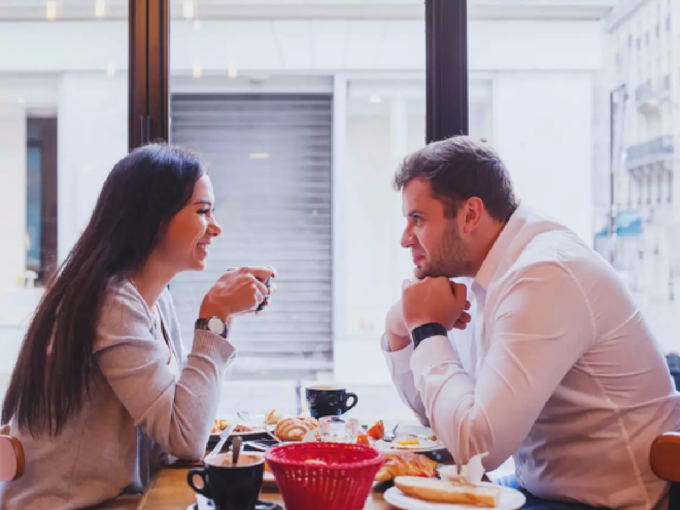 If she says no to you or rejects your love, you should also accept that fact and move on. You should never be angry with her for saying no. Because this often leads to mistakes that can ruin lives. Even if she says no, there will be some partner in this world who will love you. So don't lose hope and go in search of true love.
(Read:- Men, choose only these 4 girls as wives, test them like this, otherwise you will have to regret it for the rest of your life.)

Don't let life change you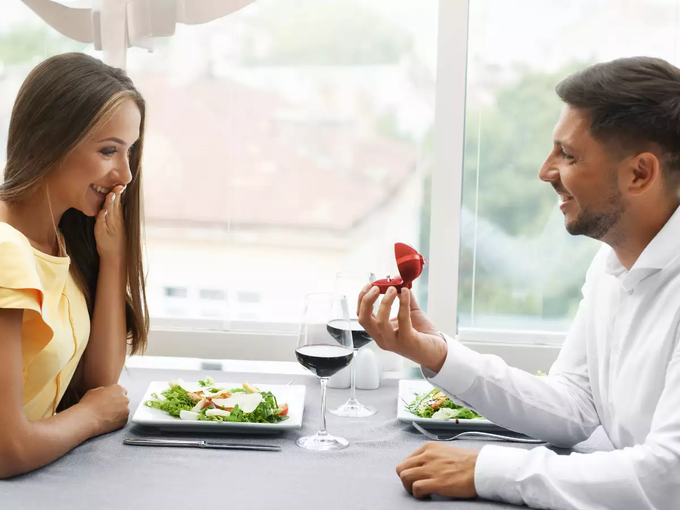 Often rejection in love can be life changing. But you should control yourself and take care not to make such a change in your life. You should control your mind by thinking about your family and life. Tell yourself that rejection in love is not the end of life and only then take action in this matter.
(Read:- I learned a very shocking secret about my husband, then what he did to me was shocking.)