Question: I am a married woman. I had an arranged marriage. There is no problem in my married life. I love my husband very much. But my problem is that I have two men in my life. In fact, I feel the same way about my EX. Even though I am married, I remember many things about him. I have all the comforts in my life, but to be honest, I feel that there is something missing in life. I know my husband cares for me a lot. I care about them too. But even after this I feel lonely in my married life. Sometimes I'm so scared that I'll take my EX's name instead of my husband's. It is becoming very difficult for me to maintain two people in my life. My husband is noticing all these things. I don't want to ruin my marriage. But I can't even get out of it.
(All images are indicative, we protect the identity of users in stories shared)
Answers from experts
Dr. QRG Super Specialty Hospital Clinical Psychologist on this issue. Jaya Sukul says I think you should sit and talk with your husband. This is because you are going through such a feeling. This may affect your future. Discuss your problem without making judgments in fear. This will strengthen your relationship.
Ask him what he would like to do to make this relationship better. I am asking you to do this because once your partner knows what he wants from you, it will be easier to make your marriage work. When we love someone unconditionally, we can only feel their love. Don't put conditions in your love. (Read:- Love on a dating app and then a brutal murder Aftab is not the first to commit atrocity, some of these stories will send shivers down your spine.)
Don't compare your husband with your ex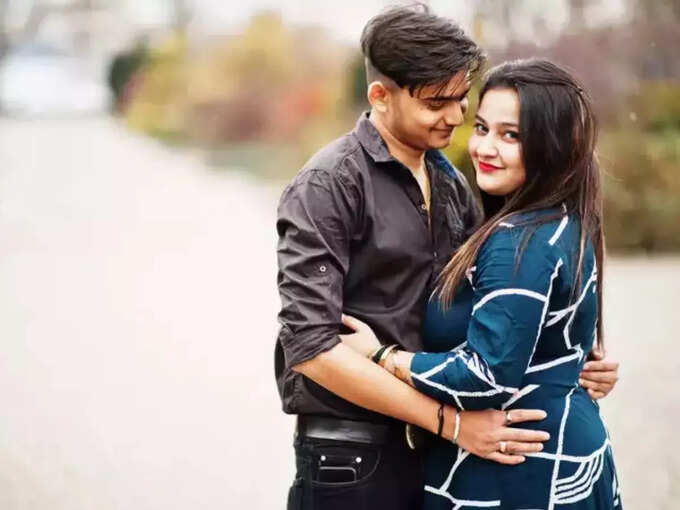 Vishal Bhardwaj, founder of Prediction for Success and relationship coach, says on this topic that I am well aware of your problem. But I want to tell you that feeling is very normal. The more you try to overcome your emotions, the better you will feel. Because the more you think about him, the more his memories dominate you. Focus on your relationship with your husband. Don't compare them with your ex. (Read:- Ratan Tata's video goes viral on social media, "It feels like having a partner at this point in life.")