Source link

Soybeans are a healthy food that is included in many people's diets. From which the body gets a lot of protein. But every coin has two sides. So, eating soybeans in excess can cause some harm. The biggest suspect is an increase in female hormones in men.
Consuming soybeans also has some benefits. Eating it helps in controlling cholesterol, blood pressure and blood sugar. Apart from this, it has also been shown to be beneficial for bone strength. (Photo courtesy of iStock)
Soybean nutrition
Before getting into the disadvantages of soybeans, let's learn about the nutrition contained in these soy chunks. According to Healthline, essential nutrients like fiber, calcium, iron, magnesium, phosphorus, potassium, zinc, copper, manganese, selenium, thiamin, riboflavin, vitamin B6, folate are also found in this protein food.
​(Read – Grains in diet are responsible for Vata, Pitta and Kapha; Which Millets to Include to Avoid Constipation, Gas)​
Female hormones increase in men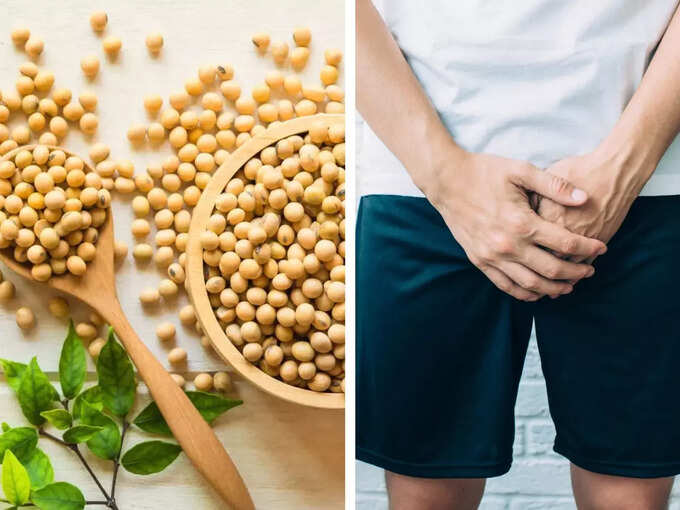 A concept related to soy products spread very quickly that it increases the hormone estrogen in men. Which is the main hormone of women and like them, men's body starts to undergo some changes and fertility starts to end. However, several researchers, including research published on PubMed, have said this is not true. However, they are advised to eat soybeans in limited quantities.
(Read – This chutney will eradicate the risk of heart attack, help to thin the blood)​
Thyroid function may deteriorate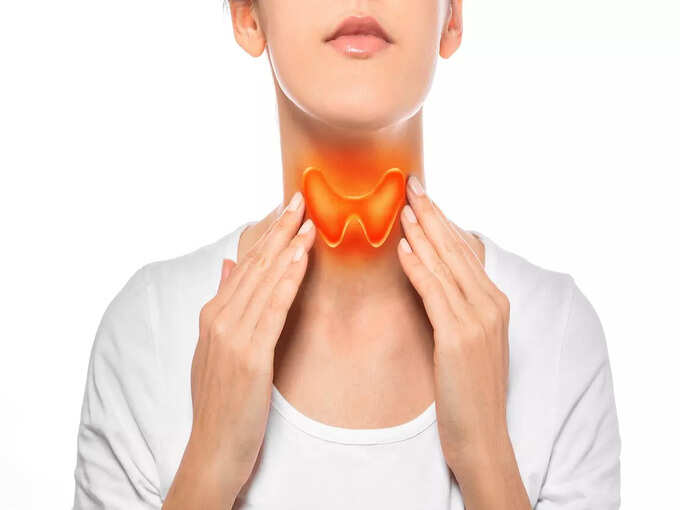 Some test tube and animal studies have shown thyroid-disrupting substances in soybeans. So it can be harmful for people with thyroid problems. Human-based research is still needed to reach any conclusions.
(Read – 30-year-old woman lost her eyes due to smartphone, know how)
Risk of constipation and diarrhea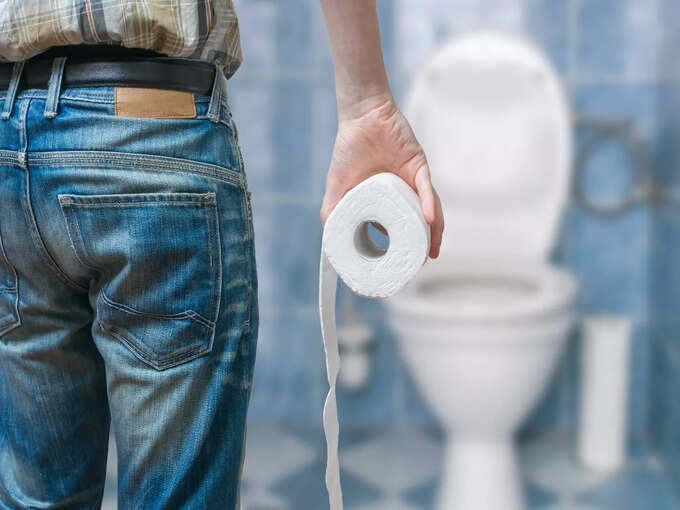 According to the NCCIH, the most common side effect of eating these foods is upset stomach. Consuming it in excess can increase the risk of constipation and diarrhoea. People suffering from these problems should also avoid eating it
(Read – Infrequent urination, decreased urine output? 8 deadly diseases that drain the bladder from the inside)​
Other Disadvantages of Eating Soybeans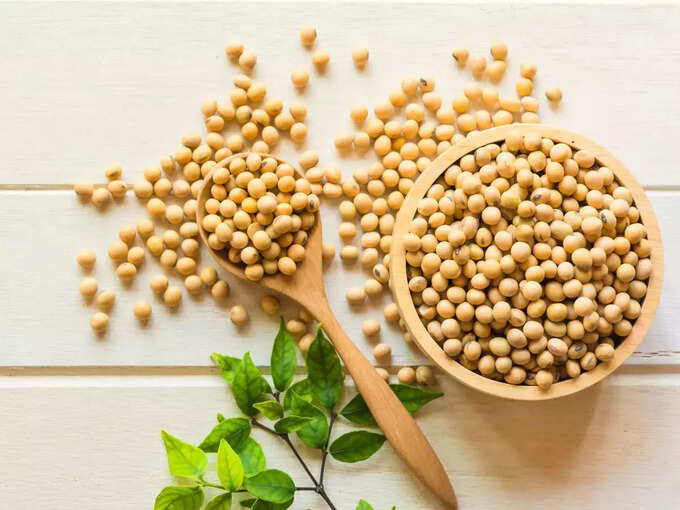 Prevention of fetal development in the uterus
Eating soaked or uncooked prevents absorption of nutrients
There may be some disturbances in the hormones of womenNote: This article is for general information only and no medical treatment is claimed. Always consult your doctor for more information and make appropriate changes as per his advice.