Source link

You must also know that former Indian fast bowler Zaheer Khan's wife is his own Marathmoli actress Sagarika Ghatge! Her performance with Shah Rukh in 'Chak De India' is still remembered by everyone just because of her powerful performance! So how exactly did the love story of this actress and her Mumbaikar son Zaheer Khan match?
Even if it is not said that the religion is different, Zaheer is a Muslim and Sagarika is a Hindu, so how did all the things in this love story come together? So today let's get to know their same hot and sweet love story and see how this sweet actress clean bowled the bowler who clean bowled others in the net of love! (Photo credit – TIO, @sagarikaghatge instagram)
Sagarika was born into the royal family of Kolhapur
Yes, you read it right. Sagarika was born into the royal family of Kolhapur. Born on January 8, 1986, Eleli Sagarika is a daughter of the Shahu Maharaj family of Kolhapur. Sagarika's grandmother Sita Raje Ghatge was the daughter of Raje Tukojirao Holkar of Indore and another important thing is that Sagarika is also a national level hockey player and hence she was chosen for a hockey based film like Chak De India. She also showcased her acting prowess using the opportunity she got.
(Read:- Boss Rahil will be happy for twelve months and Goddess Lakshmi will always bless you, just follow these 4 heavy tricks in office)
Zaheer Khan was in love with another girl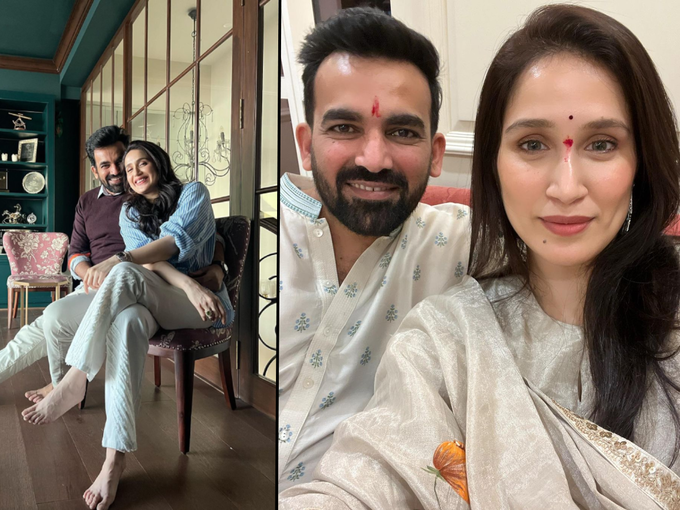 Before meeting Sagarika, Zaheer was in love with another girl and that girl was Isha Sharvani! Isha was a dancer. Zaheer and Isha met in 2005. Initially, the two were good friends. But how long does it take for friendship to turn into love? And so something happened and Zaheer and Isha got into a relationship. Both of them were in a relationship for almost 8 years. Isha was often seen coming to cheer Zaheer on the cricket ground as well.
(Read:- Who says marriage knots are made in heaven? I even met a man who was neither in heaven nor in my destiny)
Zaheer broke up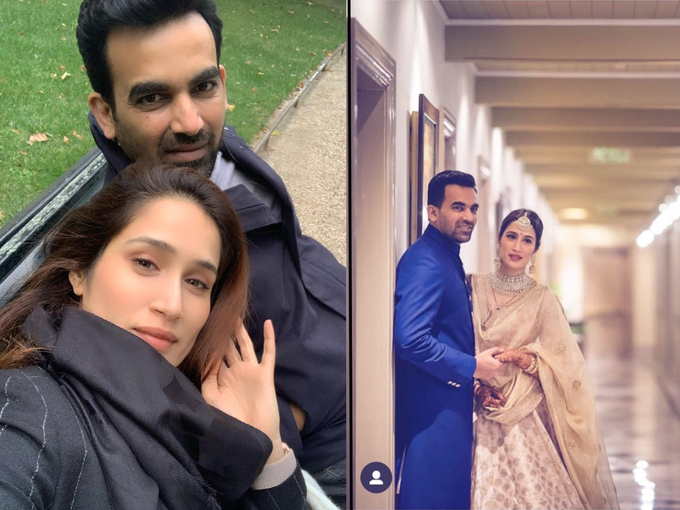 Both Zaheer and Isha were deeply in love. Both started living in live in. It was almost certain that the two would get married. Even during the 2011 World Cup, the news of Zaheer Lagan started coming. But destiny did not accept these things. Something different was written in their lives. The two announced their separation within days and made a cute couple. What exactly happened between the two has not been revealed even today.
(Read:- Men, complete these 5 tasks before turning 40, otherwise your life will be spent as a slave to your wife..!)
Met with Sagarika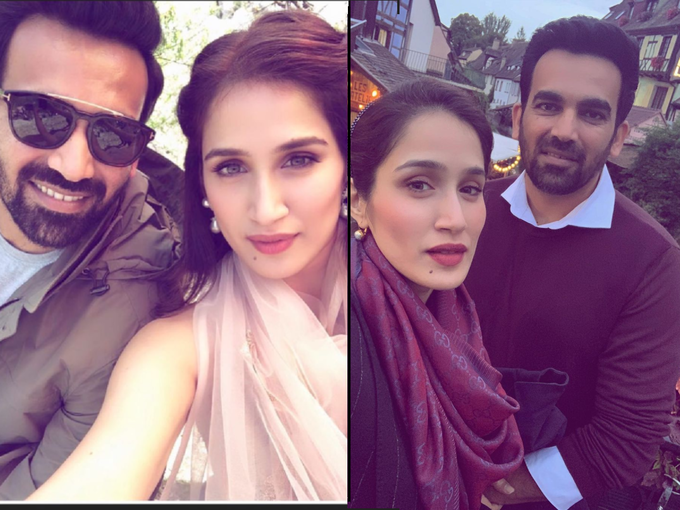 Zaheer and Sagarika met at a friend's house when Zaheer was going through a breakup and decided to focus on cricket. In the very first meeting, the nature of both of them matched. She knew Zaheer and Zaheer had seen her performance in Chak De India. This is where the first knot of love between the two was met. The two then started dating each other. Sagarika had no problem with Zaheer's past. Zaheer was also tired of making a fresh start.
(Read:- My story: My husband and I have no private life, these two people are responsible for this, what can we do?)
Finally, the marriage was tied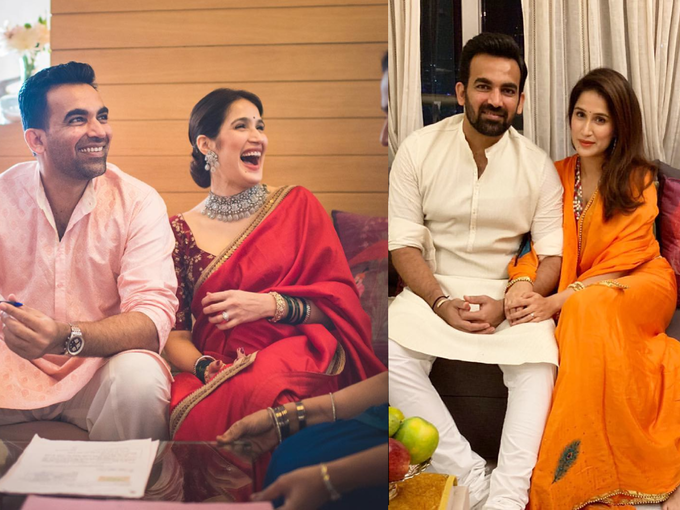 Discussions of their love started everywhere. But both of them never commented on it. But when it was cricketer Yuvraj Singh's marriage ceremony, both of them made an entry together and for the first time openly confessed their relationship. As the religion was different, he had to work hard to understand the family. But finally they were successful in that too and in 2017 they got engaged. The couple got married on 23rd November 2017 in a very simple manner by inviting close people and since then the couple is living happily ever after.
(Read:- I have fallen in love with a man whose love will never be accepted by the world and family, so am I wrong?)