Source link

Many people are eager to participate in running marathons. Even if the goal is to participate in a marathon, to complete it, a lot of hard work and practice is required before participating in such sports. Completing the marathon without any injuries is also very important. Adequate preparation is necessary before running in a competition like this. If this preparation is not done, there is a possibility of straining the leg muscles and joints. In general, about 70 percent of people suffer from various types of injuries due to not doing proper exercise, not using proper shoes, putting more stress on the body than necessary. About this
Dr. Amyan Rajani, Arthroscopic Surgeon and Sports Injury Specialist, Nexus Day Surgery Center
Tips from
(Photo credit: Freepik.com)
For joint preparation
Instead of running directly on the day of the marathon, it is important to practice a few days before. Running a marathon requires strong knees and toes. Running increases the risk of knee injuries. To avoid this risk, it is necessary to strengthen the waist by doing exercises.
Any runner should train for at least 3 to 4 months
Test how far you can run beforehand. For example, if a runner is participating in a 21 km race, he must have already attempted to run 21 km.
When choosing running shoes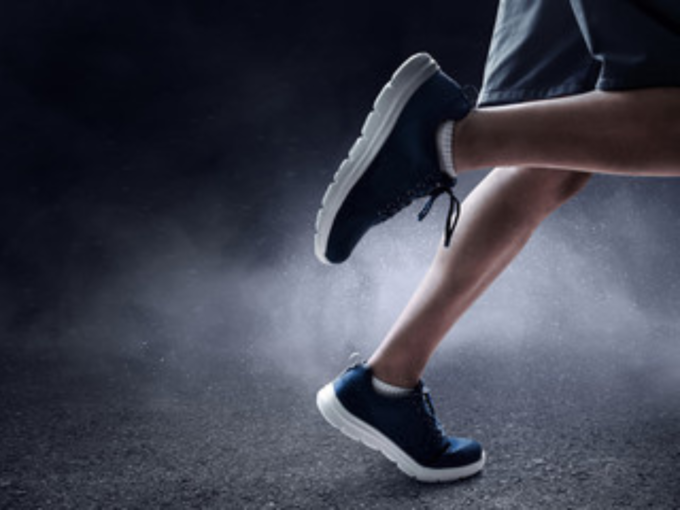 Running shoes are a must and even if you do not take proper care in choosing these shoes, there is a risk of foot injury. While choosing the shoes you should make sure that they will provide the necessary support to your feet. Expensive and heavily advertised shoes are not necessarily beneficial for you.
(Read – Jump rope for 15 minutes daily and lose weight fast, benefits of jumping rope)
Position or posture of the body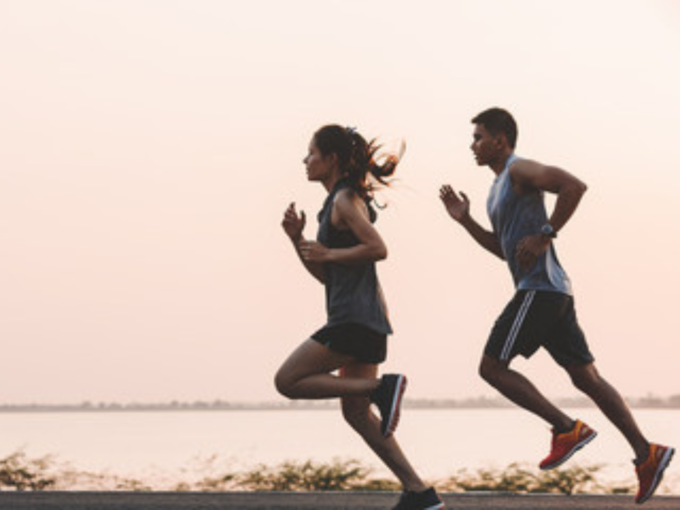 It is necessary to know in advance how the body position or posture should be while running in the marathon. It will be beneficial to learn about this from time to time in running practice and improve it. Especially in the late stages of a race, fatigue sets in, your body stiffens, and runners change posture. This takes its toll on joints that are already over-stressed and prone to injury. Whether you feel some strain in your shoulders, back, or arms, be sure to seek advice to see if you need to improve your running posture.
(Read – Malaika's morning routine includes this special drink, which should be consumed daily for a perfect figure)
Post-marathon vigilance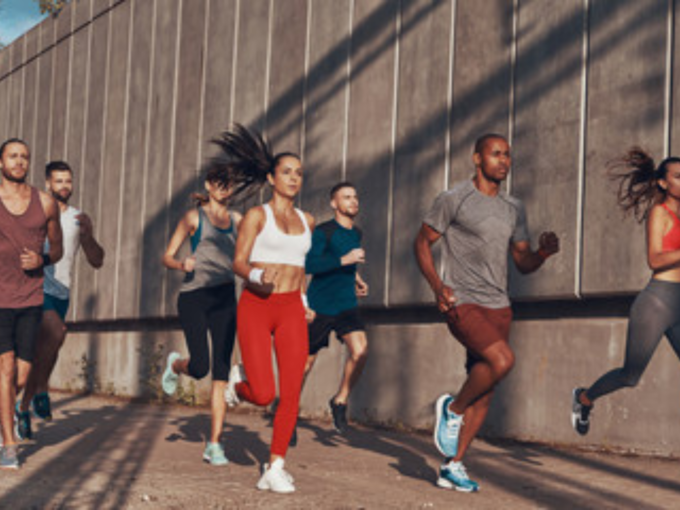 After running for a long time in a marathon, the body temperature is elevated. So you feel very hot. In such a case, bathing with hot and cold water helps to stabilize the body temperature. Running a marathon puts a lot of stress on the leg muscles, so the cold and hot water known as a "contrast shower" helps oxygenate your tired leg muscles and joints.
Relaxation is very important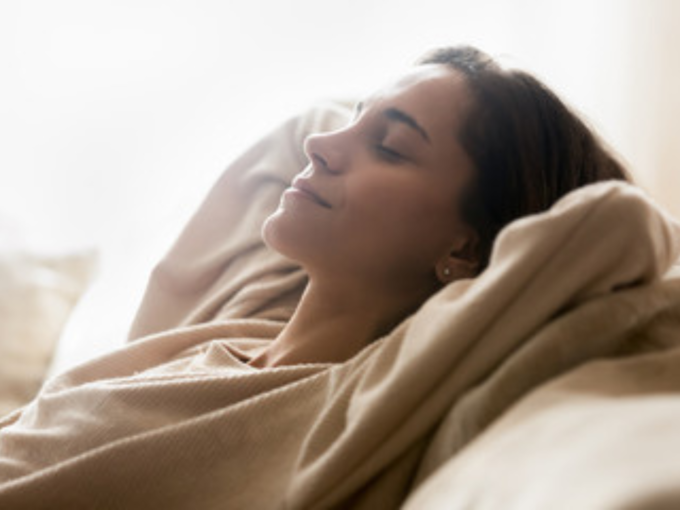 A lot of stress is put on the joints of the body after running. Especially if you don't practice running regularly, this strain can be painful. So doctors advise not to do any type of exercise or work that will strain the muscles for the next two to three days after the marathon. It is also not necessary to exercise at all. Light exercise promotes faster recovery from oxygen-rich blood flowing to the muscles. Some runners experience pain when they stop exercising after a marathon.
(Read – Walking or running? What is effective for heart health?)
Some Important Notices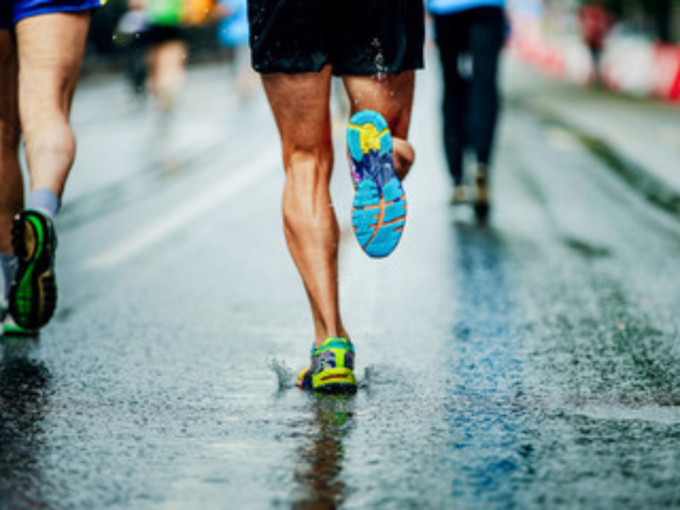 You should train in the environment in which you will be running the marathon.
Eating a well-balanced diet means eating the right foods that your body needs to produce the energy it needs
Remember that you are disciplining and building your body for a reason
The key is to build your strength and endurance, consistency is essential.
The first step in training for a marathon is to be mentally prepared and timed to run
It is very important to remember these important things while running a marathon. Be sure to read this article especially if you are participating for the first time.
Click for more information on similar lifestyle, health, fashion, beauty, home decor, relationship, hacks maharashtratimes.com