Source link

Myeloma (multiple myeloma) is a cancer associated with plasma cells. Plasma cells are white blood cells that are responsible for producing antibodies to prevent infection. In myeloma, cells grow out of control and normal cells grow in the bone marrow to help make red blood cells, platelets, and other white blood cells. These cells are normally found in the bone marrow and are part of the immune system. Multiple myeloma causes plasma cells to accumulate in the bone marrow and affect blood cell production. Dr. has given more information about this. By Suhas Agre, Oncologist and Hemato-Oncologist, Asian Cancer Institute. (
Photo courtesy – Freepik.com
)
What are the symptoms of myeloma:
Myeloma Symptoms: A person with myeloma may not have any symptoms at first. But, then some such warning signs can be noticed. A higher than normal level of protein in the urine. Do not ignore symptoms such as fever, infection, bruising, bleeding, difficulty breathing, weakness in arms and legs, and fatigue.
Causes of Myeloma: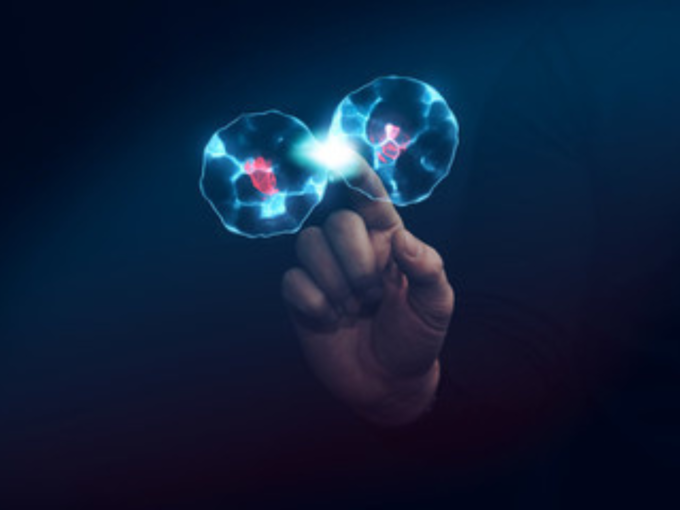 Myeloma Reasons: Although the exact cause of this cancer is unknown, myeloma can develop as one ages and if one is obese or overweight. Awareness about this cancer is still low. Also, it is important to know your family history of this cancer. Be careful if someone in your family has this cancer. Certain risk factors such as increasing age, family history, and personal history of monoclonal gammopathy of unknown significance increase the risk of multiple myeloma. Timely diagnosis and treatment of myeloma is essential. By doing this, the disease can be better controlled.
(Read – Maat Amrita Rao is still giving fitness to twenty even at the age of 41, what is diet)
​Diagnosis of Myeloma:​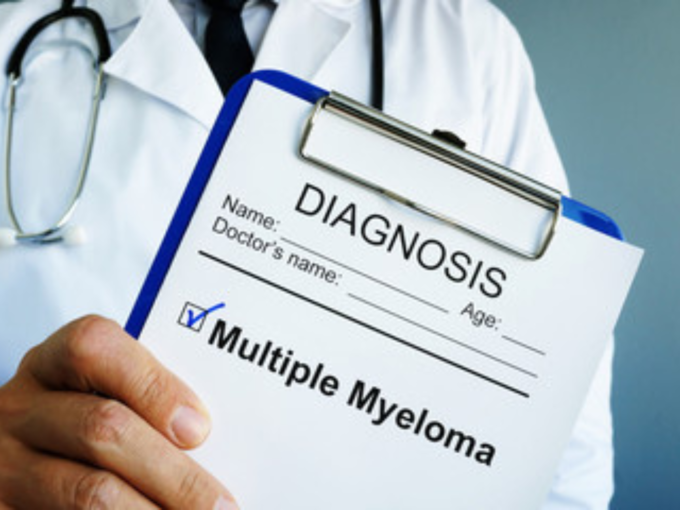 Myeloma Diagnosis: Blood tests such as complete blood count, creatinine, calcium, urinalysis, PET CT, X-ray and bone marrow are some of the tests that can help specialists detect the cancer. A bone marrow biopsy helps to determine the percentage of normal and abnormal plasma cells in the bone marrow. After checking, try to follow the guidelines given by the experts.
(Read – Weight Loss: Include green gram in your diet and lose weight instantly)
Treatment of myeloma: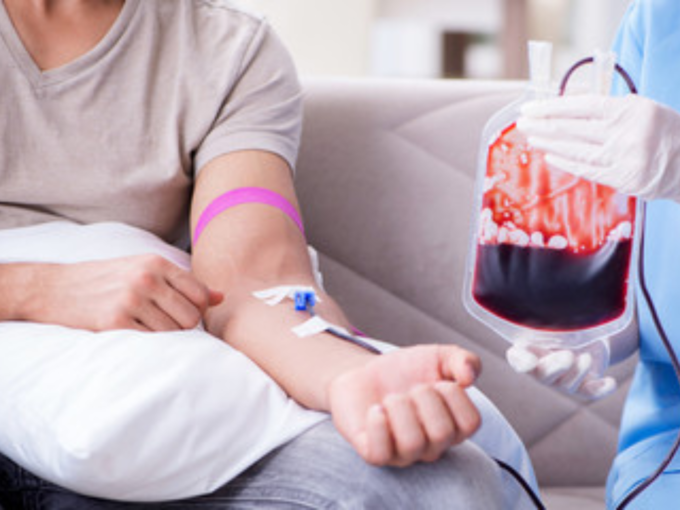 Myeloma Treatment: Includes treatments such as steroids, immunomodulators, and targeted therapy. Medicines and antibiotics can be prescribed by the doctor to manage any type of infection. Steroids may also be prescribed to kill cancer cells and reduce inflammation. Remember that timely diagnosis and treatment will help to cure the disease. Living with this type of cancer can be challenging.
Eating a balanced diet, quitting smoking and drinking, getting enough rest, and seeking counseling if necessary to manage stress and depression. Try to clear all your doubts with the help of experts.
Click for more information on similar lifestyle, health, fashion, beauty, home decor, relationship, hacks maharashtratimes.com