Source link

5G Network is being rolled out rapidly in India. Both Reliance Jio and Airtel are launching their 5G services in some cities of the country every day. Claiming to provide superfast 5G Internet Speed ​​to mobile users. The statistics of how many people are getting amazing 5G services are yet to be revealed. But, since the 5G network came, the 4G network is facing problems. Currently 4G service is very poor. Many people are facing problems like low network coverage, slow internet, and call drop. There is a problem in 4G network in many places in the country. The problem of low network, slow internet and call drop is seen on Jio and Airtel numbers. Many consumers are alleging that 4G services are deteriorating in the wake of 5G. Know the details.
There is a problem in 4G services
Reliance Jio and Airtel customers are facing poor 4G service. While talking on another mobile. Many people are facing this at that time. Mobile service was heavily affected last week. Users are seeing a decline in the quality of both the network and the Internet. Mobile signal is very low. Often there is no internet data connectivity despite the signal.
Read: Children were doing homework with the help of ChatGPT, education department banned it, see details
Jio and Airtel users are suffering from call drop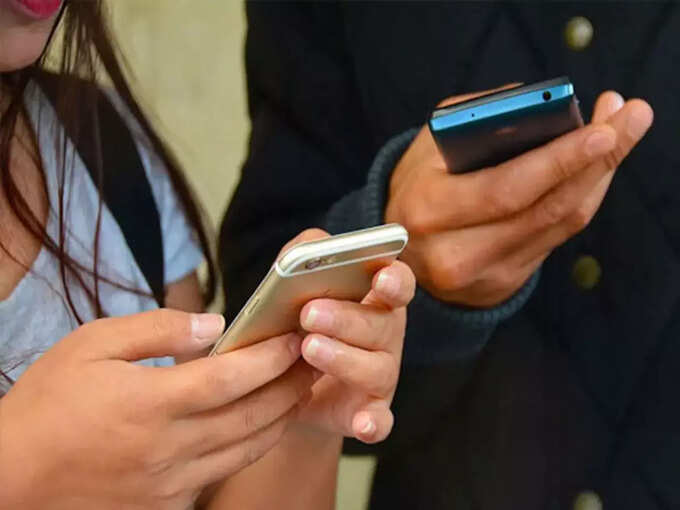 Since December 2022, Reliance Jio and Airtel customers are facing call drop problem. After asking about their own experience, many people said that it takes time to call the number. Many are having trouble connecting calls. If the phone rings, the call is cut in the middle. This call drop problem is recurring. Due to which many people have suffered. Even the voice quality is not good while talking on the phone.
Read: Samsung will launch three smartphones of Galaxy A14 in India this month, see the features
Internet is not working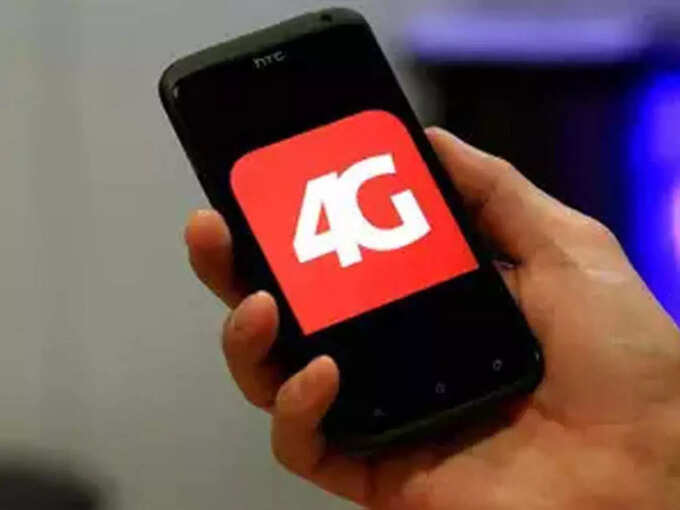 Along with problems like low network coverage and call drop, mobile users are facing problems related to internet. Despite the 4G recharge plan, the internet speed is less than 3G on the smartphone. If the phone shows Internet connected, if the browser is opened, the site is delayed in opening. Some users are also facing difficulty in opening UPI Apps to make online payments.
Read: Telecom companies have decided to make prepaid and postpaid plans more expensive, see details
Bad 4G service to increase the importance of 5G?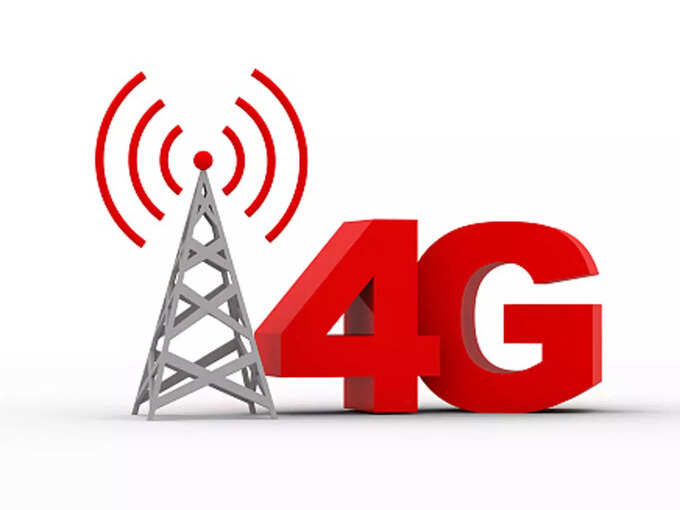 There are frequent problems in the network. This problem is occurring in many areas. Afflicted users don't know what to do after this problem. Telecom operators like Jio and Airtel are scrambling to upgrade their networks to 5G. Due to this process, the company is facing problem in 4G network. First of all, it is important to consider whether this problem is occurring in the effort to provide the highest and fastest 5G service.
Read: 1 lakh MacBook Air is available 20 thousand cheaper, see details