Source link

The Indian smartwatch market is now growing at a very fast pace. A report by research firm Counterpoint in November claimed that India will have the highest number of smartwatch users in 2022. It is also likely to increase next year. A few years ago, many smartwatches cost up to Rs.10,000. So many people were not buying smartwatches. But, now a lot of cheap smartwatches are available in the market. In the past few months, brands like Noise, Fire Bolt have given a good fight to brands like Xiaomi and OnePlus in the market. There are many affordable smartwatches available in the market. These watches keep a watch on your health. Helps to take care of your health. Know the details
Smartwatch under 5 thousand
Many smartwatches are available in the market for less than Rs 5000. High end watches like, Apple Watch or Galaxy Watch series can compete strongly. Most smartwatches in this segment provide inaccurate health data. Most budget smartwatches cannot automatically inform you of workout mode. Users do not get accurate estimates of health metrics. which is found in Apple Watches, Fitbits and Garmin smartwatches. If you're looking to buy a new smartwatch, there are plenty of options out there.
Read: Last chance to buy iPhone 13 mini at cheap price, see best offers
​OnePlus Nord Watch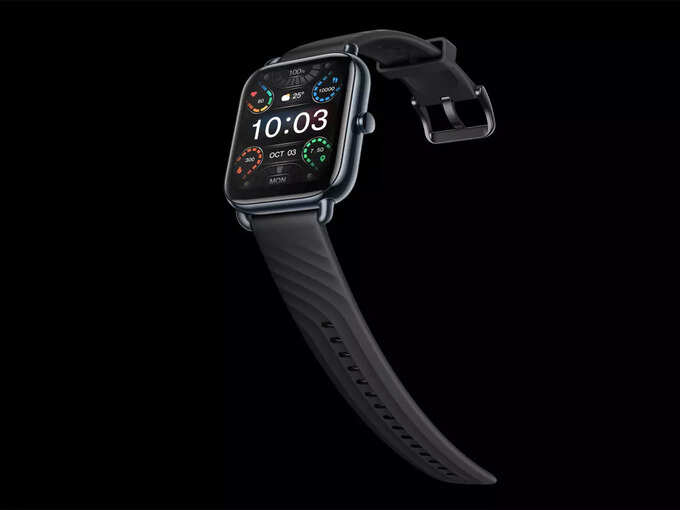 OnePlus has launched its first OnePlus Nord Watch in India this year. The price of this smartwatch is 4 thousand 999 rupees. It is one of the best value for money smartwatches in the market at this price point. It comes with a brilliant display AMOLED panel. This watch is best for those who use OnePlus smartphones. OnePlus Nord Watch includes multiple watch faces, sports mode, SpO2, heart rate, stress monitor and menstrual tracker. The company claims that the battery of this watch can last up to 10 days.
Read: Vodafone Idea Launches New Rs 25 and Rs 55 Plans, Enjoy Data and Music
​Realme Watch 3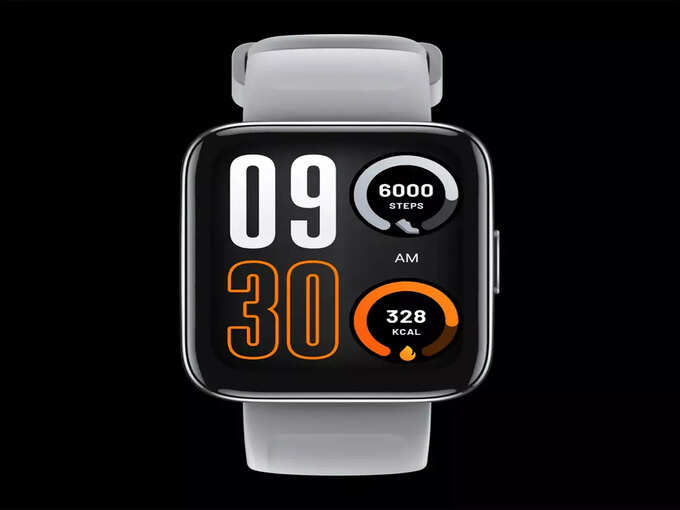 The Realme Watch 3 is quite stunning in looks and design. It almost looks like an Apple Watch. Realme Watch 3 works very well with iPhone. Users can make calls directly after connecting the watch and iPhone via Bluetooth. As per the company's claim in battery back up, this battery can last up to 7 days. The price of this watch is 3 thousand 499 rupees.
Read: 34 thousand 5g smartphone is available at 8 thousand rupees cheaper, see the best deal
​Amazfit Bip 3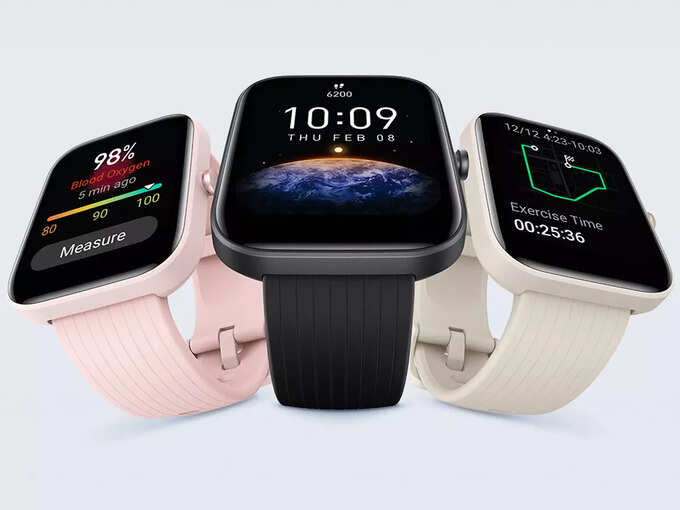 The Amazfit Bip 3 GTS series has some amazing smartwatches under it. Which includes this watch. Amazfit Bip 3 offers users a comfortable fit. It gives almost correct health data. In battery back-up, it provides up to 10 days of battery back-up after a single charge. Among other features, it offers a sleep tracker, heart rate, SpO2 and several sports modes. The price of this watch in India is 3 thousand 499 rupees.
Read: What is 2D, 2.5D, 3D, 4D, 5D, 9D, 11D in Tempered Glass?, How Shoppers Are Fooled, See
Redmi Watch 2 Lite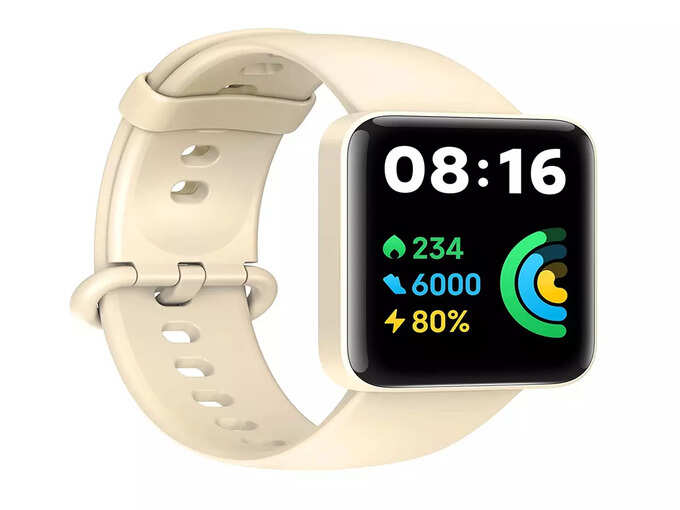 Redmi Watch 2 Lite works as a smart band. But, the features include SpO2 tracker, stress monitor, menstrual tracker and sleep tracker. In terms of safety, it has a 5ATM water resistant build. This watch supports more than 120 watch faces. It is available in several colors in terms of color options. The price of this watch in India is 3 thousand 499 rupees.
Read: Last chance to buy iPhone 13 mini at cheap price, see best offers
​Fire-Bolt Ring 3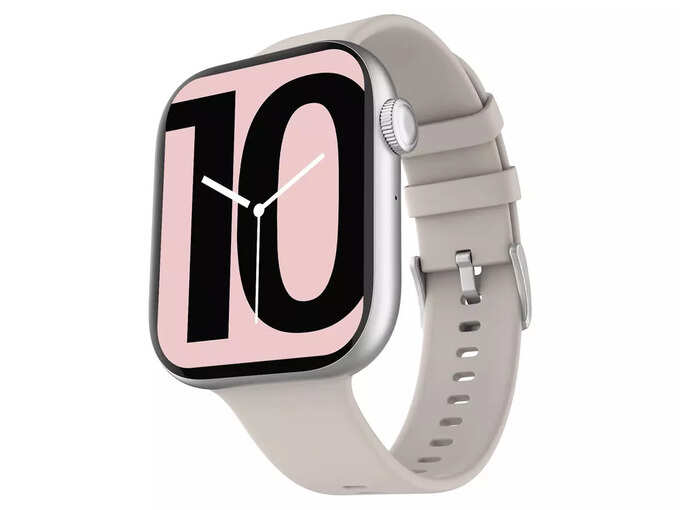 Fire-Boltt Ring 3 offers multiple watch faces along with Bluetooth calling. One of the most amazing features. Users can change the wallpaper or face by rotating the dial. The smartwatch offers a vice assistant. Other key features include a calculator and games. It has SpO2 and heart rate monitor for safety. The price of this watch is 2 thousand 999 rupees.
Read: Cheapest 5G smartphones in the country, see the list and price of the phone