Smartphone Tips: Indians don't like to spend frequently for the repair of an item. Especially things like smartphones and TVs are used very carefully. But, as the Android smartphone gets old, it starts to face various problems. On the other hand, if the phone gets damaged after the warranty expires, the tension increases even more. Sometimes the problem is very common, but due to lack of knowledge about it the mobile needs to be taken to repair shop or service center. However, some smartphone problems can be fixed at home. No need to spend money for it. If your phone is also experiencing these issues, don't stress. Today we are going to tell you some common problems that Android smartphone users are facing and some tricks to fix them. With the help of which your phone will give better performance. Let's know in detail.
Device Hang
Phone hang problem: One of the biggest complaints of Android smartphone users is that their mobile phone hangs. Everyone's phone hangs can have different reasons. But, if the phone hangs continuously, first check the firmware update in your phone. If your smartphone has also received a new update of OS, UI or Android version, then download it immediately and install it on the phone. All apps and software in the phone must be updated from time to time. This can also improve the performance of the smartphone.
Read: 53,000 smartphone at less than half price, 108 MP camera, strong battery
Disconnect Wi-Fi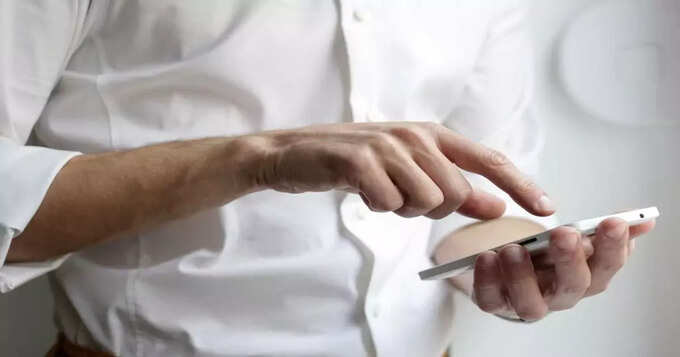 Wi-Fi Disconnect : Many Android users complain that their smartphone frequently disconnects from Wi-Fi and this can interfere with important work. Then go to settings and reconnect it.
Apps: Google Play Store is used to download apps or games in Android smartphones. But sometimes when trying to download any app from play store, the app doesn't install and sometimes, the play store doesn't open at all. The main reason for this is lack of storage. To get rid of this problem you need to go to phone settings and clear Google Play Store and Google Play Store cache memory
Read: Twitter Layoff: Employee cuts continue! Now Elon Musk fired 5500 people without notice
Battery Life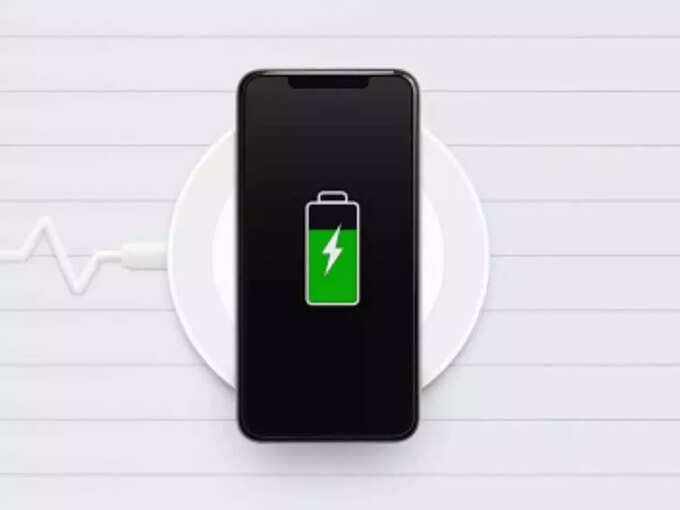 Problem of battery draining early: As the smartphone gets a little old, many smartphone users complain. The battery of their Android phone has started draining quickly. Often, even without using the phone, the battery percentage continues to decrease and the phone has to be charged again and again. Constantly charging the phone is boring. In this case try rebooting Battery Usage. Background apps can also drain battery quickly, so check which app is using the most battery and uninstall the app if necessary.
Slow Touch Screen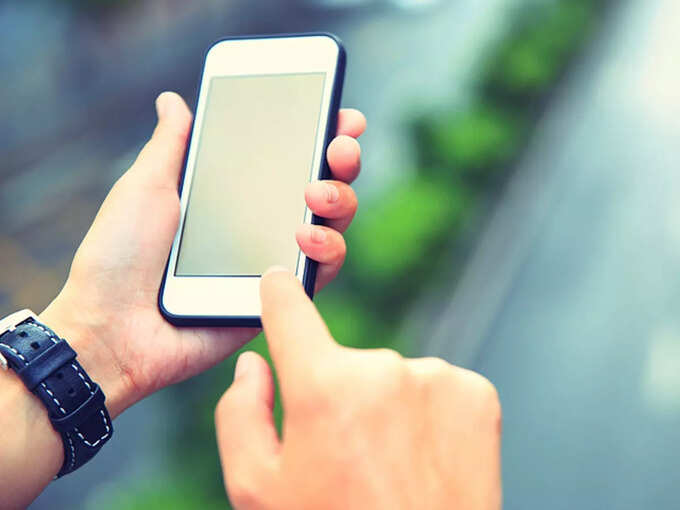 Touch screen is slow? In Android smartphones, all the work is done by touching the screen. That's why screen touch needs to work properly. But, when the touch screen doesn't work properly, the phone feels slow and it becomes difficult to use the phone. But, sometimes the fault lies in the touch pad itself. In such a case try Google Keyboard Gboard before taking the phone to a repair shop or service center. And if you are using this keyboard, clear its cache memory and restart the phone. Often this trick comes in handy.
Read: 53,000 smartphone at less than half price, 108 MP camera, strong battery